How Does American Horror Story: Roanoke Connect to Coven?
The Mind-Melting Way American Horror Story: Roanoke Connects to Coven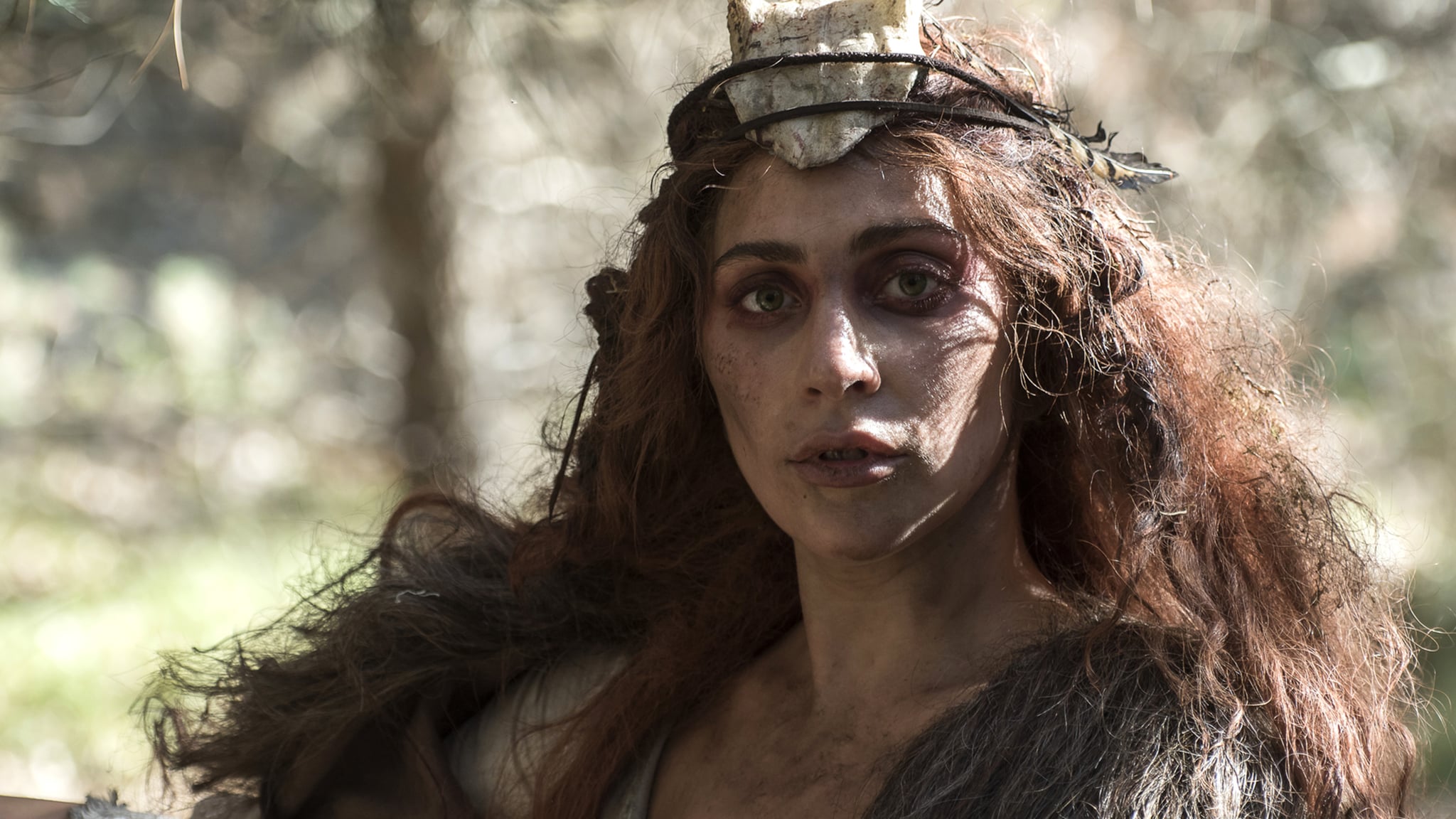 After months of silence, American Horror Story creator Ryan Murphy suddenly has a lot to say. Ahead of Wednesday's episode (which will supposedly contain an insane twist), Murphy has unveiled how Roanoke is connected to season three, Coven: in a conference call on Tuesday morning, he mentioned that Lady Gaga's character is the very first Supreme. As we know, Gaga plays Scáthach, a "descendant of the Druids and their Roman conquerors" who murders a group of colonists before the woods somehow transform her into her current magical form. How new Supremes can rule while she is clearly still around is beyond me, but I'm not going to nit-pick.
Furthermore, Murphy wants AHS to return to Coven's storyline in the future. "At some point, we're going to do a return to the Coven season," he claimed. "I don't know what season that will be."