How Long Was Garrett From The Bachelorette Married?
FYI, Garrett's Marriage Lasted About as Long as a Season of The Bachelorette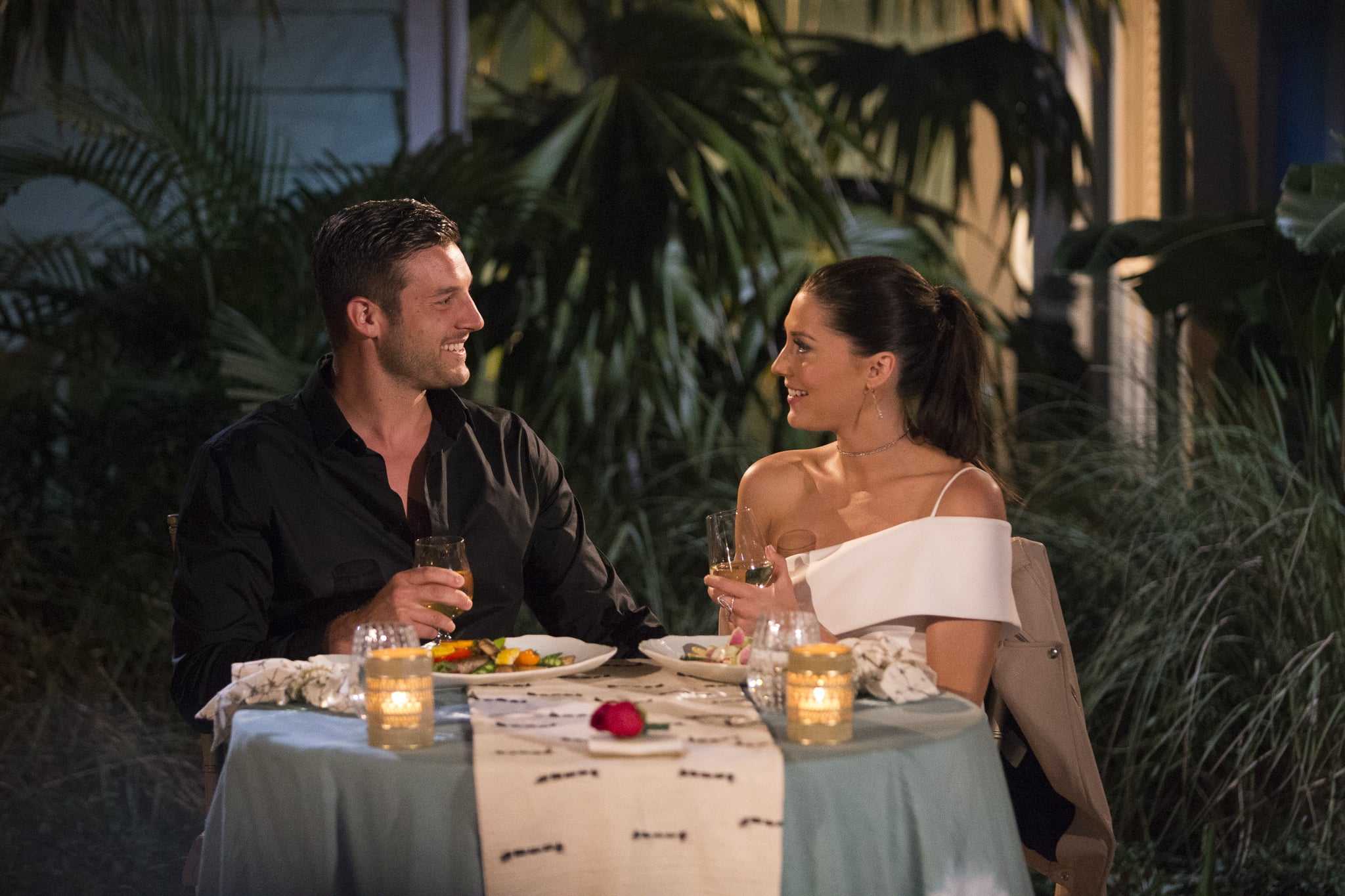 Each week, we learn more and more about The Bachelorette contestants, but Garrett Yrigoyen never hid the fact that he was married once before. It didn't seem to shake up Becca Kufrin any, and the two have been growing their relationship through the whole season. If you're curious, like we were, about Garrett's ex-wife, rest assured that the two weren't together for long.
Garrett and Kayla Cunningham dated for a year and half before they got engaged, and then they got married a year after that. While the couple were married for six months, they were only truly married for two months, Garrett said. Their divorce papers show that they tied the knot on Sept. 19, 2015, in Newcastle, CA, and split six months later.