Who Is Garrett Yrigoyen From The Bachelorette?
6 Things to Know About The Bachelorette's Garrett — Including His Previous Marriage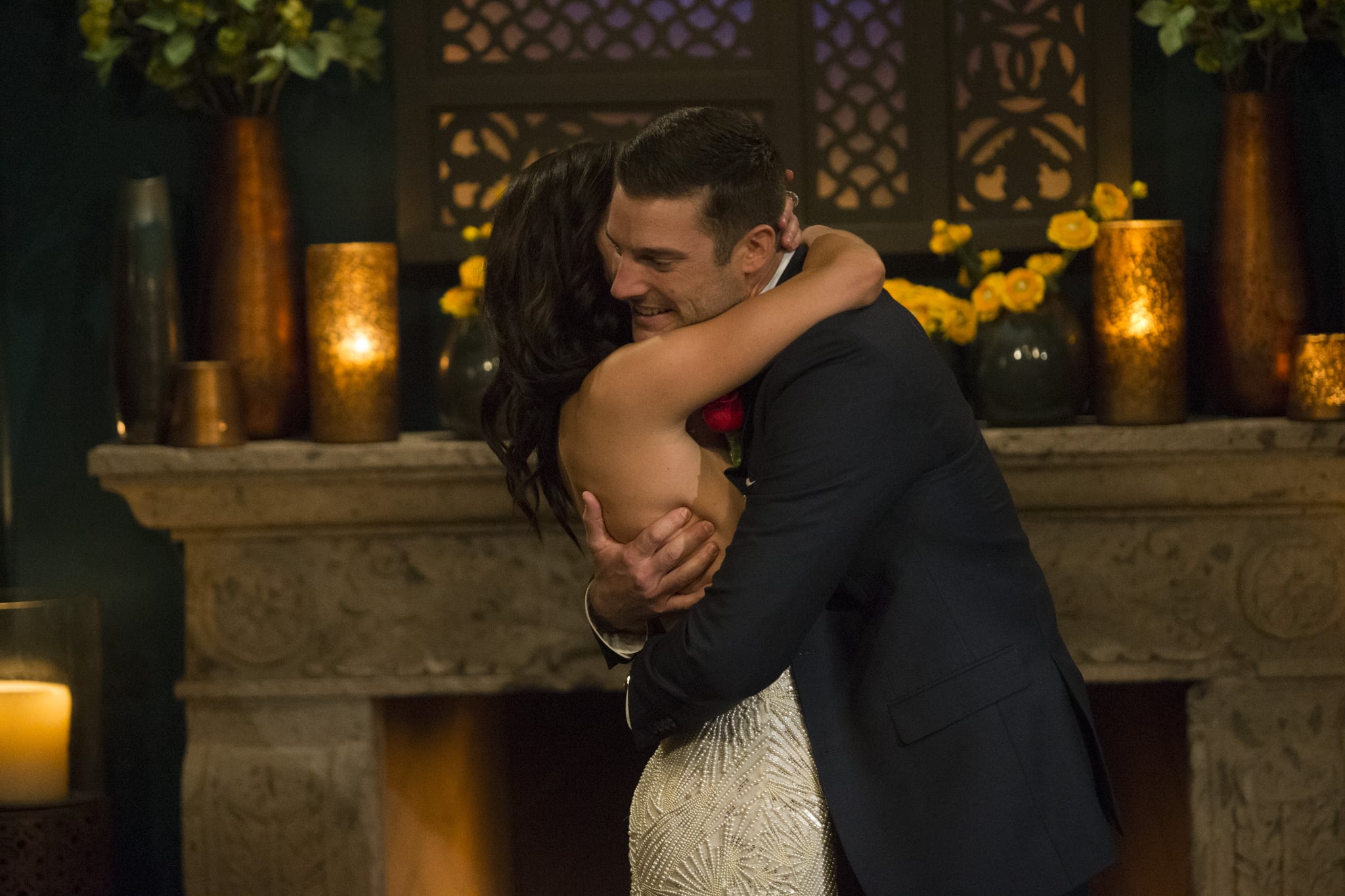 When you first heard about Garrett Yrigoyen from The Bachelorette, you probably found out something along the lines of his major backlash for "liking" racist posts on Instagram. You probably also heard that he received Becca Kufrin's first-impression rose. And you may have guessed that he would be the one to win her final rose as well (which he did, in the finale on Aug. 6). With so much buzzing about the 29-year-old, we decided to do some digging to find out more about the greatly talked-about contestant who would go on to win Becca's heart . . . including what really happened with his ex-wife.
1. He lives in Reno, NV.
Garrett is originally from the small town of Manteca, CA, but he now resides in Nevada.
2. He's a medical sales rep.
More specifically, he's a Distal Extremities Surgical Technology Consultant at Arthrex, which is an international global medical device company with offices in Reno. The former third baseman earned his degree from the University of Nevada.
3. He has a brother: Jeffrey.
And as you would expect, he's really good-looking. Jeffrey is an EMS helicopter pilot and lives in San Diego.
4. He's a real outdoorsman.
From fishing to hiking to snowshoeing, this guy isn't afraid of an outdoor adventure.
5. He was married for six months.
Garrett explained to Becca on his one-on-one date that he fell in love right after college. The two were dating for a year and a half when they got engaged, and then they got married a year after that. When Becca asked for details on his divorce from Kayla Cunningham, Garrett offered a simple, "one thing led to another and we got divorced." But according to the divorce papers acquired by Radar Online, the couple "state they are incompatible for marriage" and "there is no possibility of reconciliation." They were married on Sept. 19, 2015, in Newcastle, CA, and divorced just six months later.
6. He has great taste in rings.
After Becca said "I love you" and gave her finale rose to him on the shores of the Maldives, Garrett got down on one knee to propose with a particularly beautiful Neil Lane sparkler. Becca was definitely happy with the 18-carat gold band and nearly four carats of diamonds!