How Long Is Shazam?
Haven't Seen Shazam! Yet? Here's Exactly How Long the New Movie Runs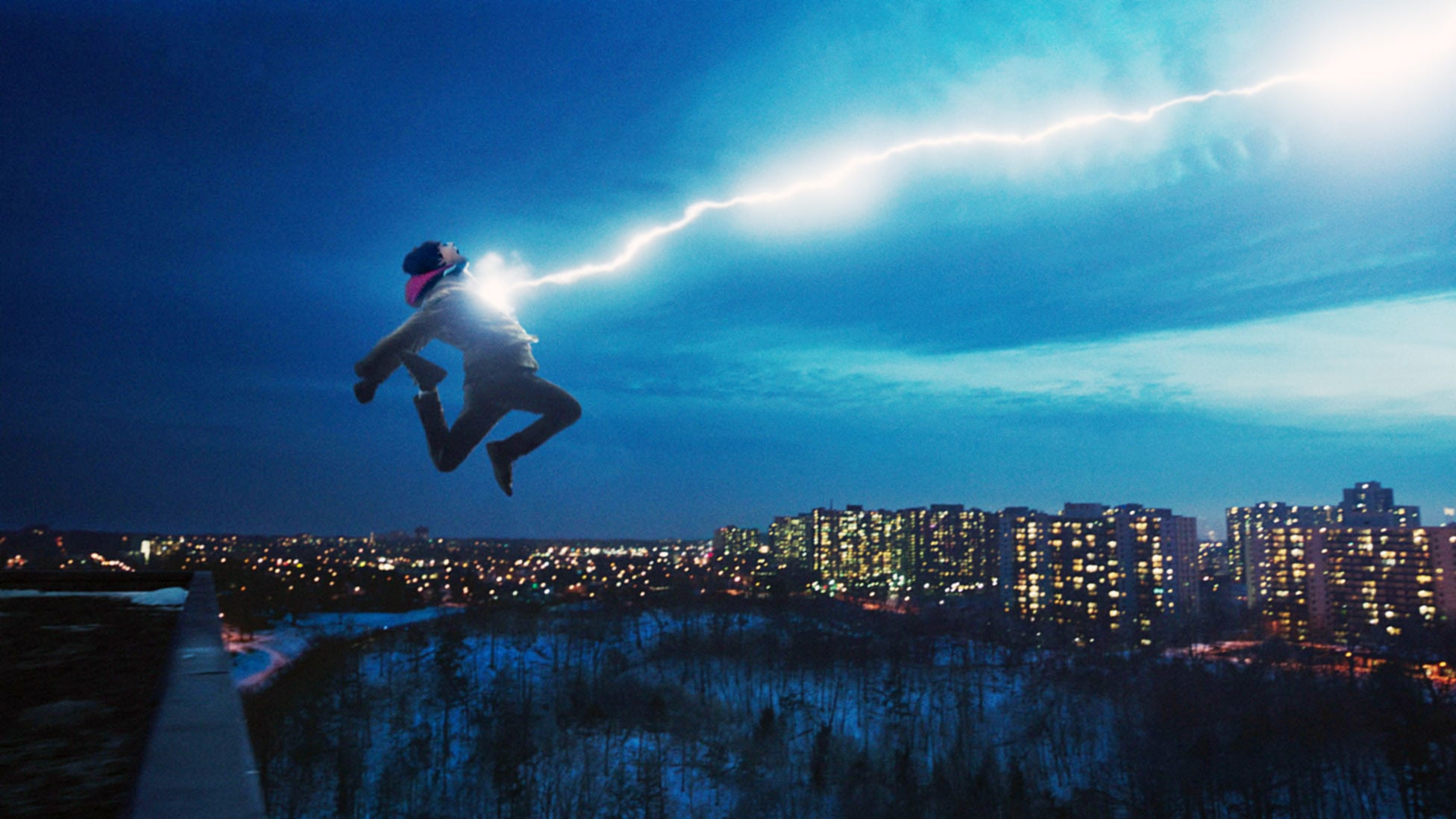 Sweet, hilarious, and packed with action, Shazam! is the latest superhero blockbuster to come out this year, right between Captain Marvel and Avengers: Endgame. Before making your plans to see it, you'll probably want to know how long the movie is. We've got you covered — you won't even have to say the word.
Compared to other DCEU films, Shazam! falls in the middle of the pack in terms of length. It's not a breezy 90-minute film, but it also won't take you forever to finish. AMC lists the official runtime as two hours and 12 minutes, which, of course, doesn't include the previews that you'll likely encounter. Justice League might be the shortest movie from DC at two hours, but Shazam! isn't too much longer than it. The electrifying new superhero movie runs shorter than Wonder Woman and Aquaman, which clock in at two hours and 29 minutes and two hours and 22 minutes respectively.
Just be sure not to bolt out of the theater once the credits start rolling — you won't want to miss the bonus scenes. The first one strongly hints at a crossover or sequel, connecting the movie to the DC cinematic universe in a broader sense. The second clip is mostly there for comic relief, but you'll want to be in on the inside joke.
While its runtime may be daunting if you don't regularly watch superhero movies, Shazam! passes by pretty quickly and definitely won't feel long with all of the fun zingers and references stuffed between its action sequences. By the time you finish watching the credits, we bet that you'll be full of anticipation for Shazam! 2 or another electrifying DCEU smash hit. And FYI, Warner Bros. already dropped a list of release dates for its upcoming DC movies!