How Many Years Did The Americans Fast Forward in Season 6?
The Time Jump on Season 6 of The Americans Is a Lot Shorter Than You Think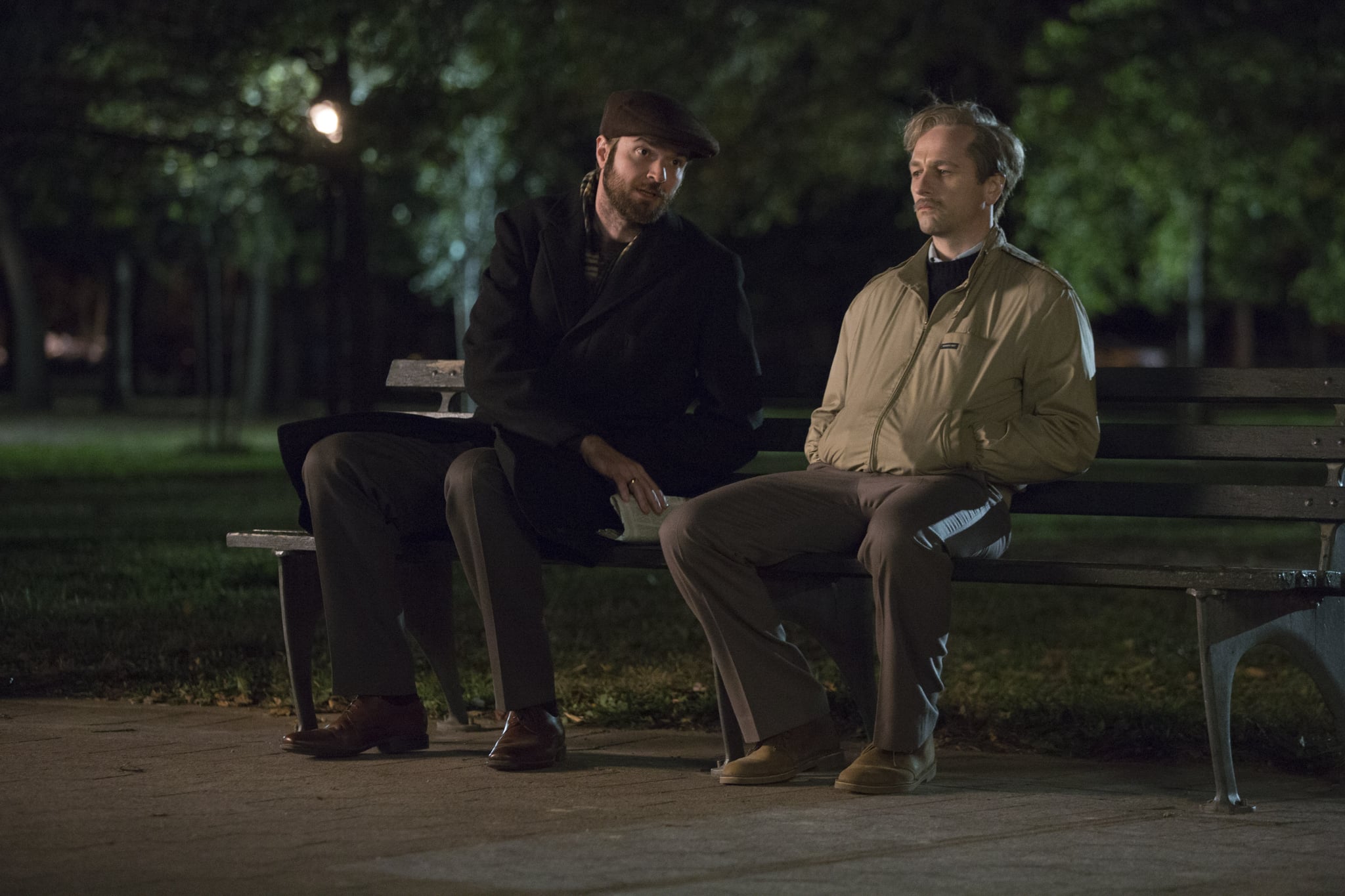 When we left The Americans at the end of season five, Elizabeth and Philip Jennings — played by real-life couple Keri Russell and Matthew Rhys — are struggling to find balance in their double lives as Russian spies and American suburbanites, their children Paige and Henry are still living at home, Oleg Igorevich is in serious trouble with his employer (er, the KGB), FBI agent Stan Beeman is no closer to finding out who his neighbors really are, and Mikhail Gorbachev is coming into power in the Soviet Union. But as the first episode of season six opened, we quickly realized we had jumped ahead in time — from 1984 to 1987. What was it exactly that tipped us off to this three-year fast forward? We investigate.
In the opening montage, Crowded House's "Don't Dream It's Over" plays steadily in the background as we see just how much Elizabeth and Philip's lives have veered in different directions in light of Philip's early "retirement." While the song actually debuted in late 1986, it remained on the Billboard Hot 100 well into 1987.
The majority of the first episode's storyline centers on an upcoming summit between the US and the Soviet Union, which is most likely a reference to a very real summit that took place in December 1987. It was there that the INF Treaty was signed into place by US President Ronald Reagan and Gorbachev.
In one fleeting scene, we spotted two movie posters: The Pick-Up Artist and Revenge of the Nerds II: Nerds in Paradise. Both were released in late 1987.
The kids have flown the coop! Paige is now a student at George Washington University, and Henry is a star hockey player at his boarding school, St. Edward's.
Some other (smaller) things that note the passage of time: Igorevich is now married with a 1-year-old son, Beeman's FBI partner has a newborn baby, and the Jennings' travel agency has expanded into a newer, flashier office.