Will There Be Iron Fist Season 2?
Iron Fist: Will There Be Season 2?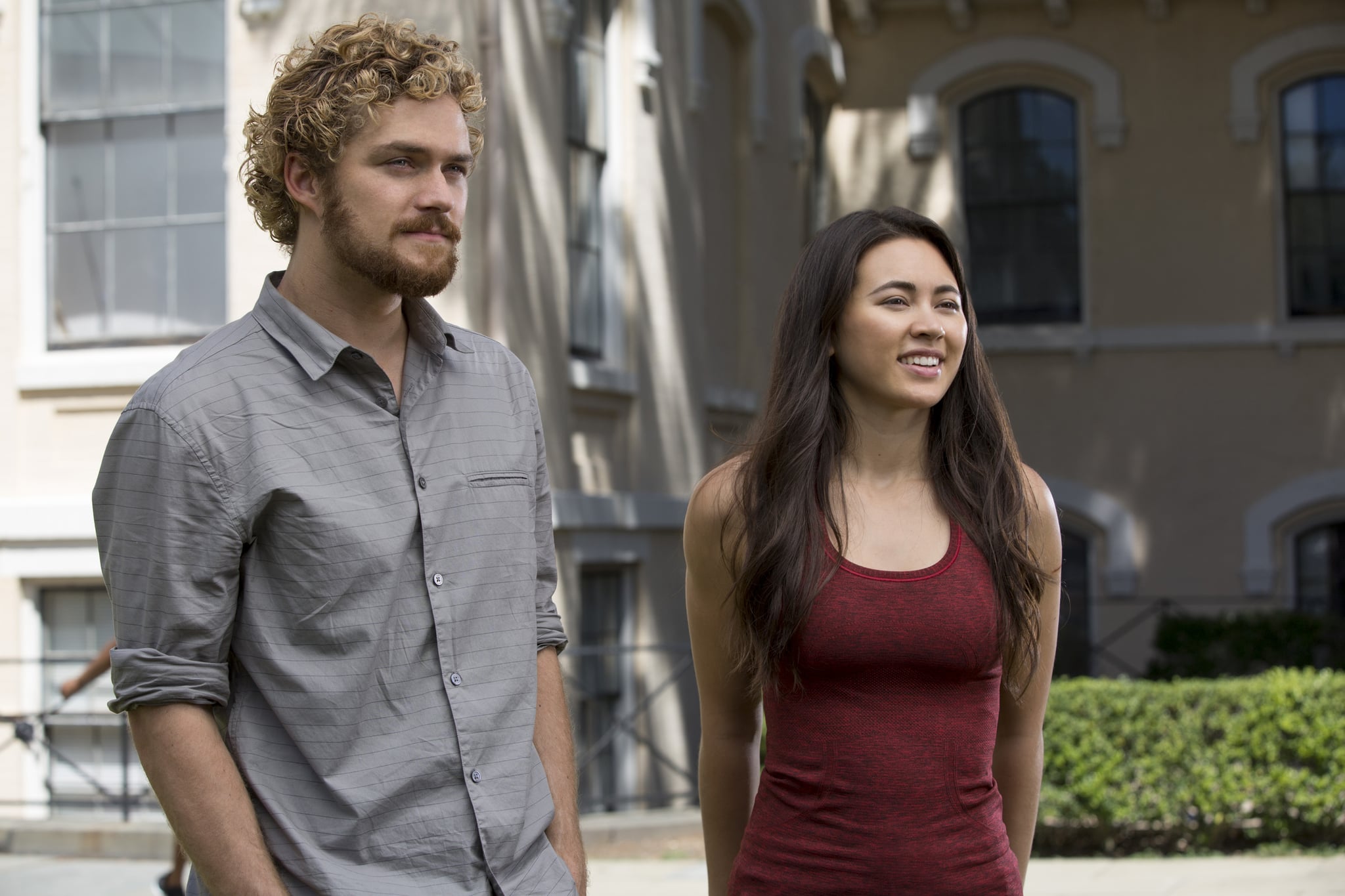 Marvel is steadily building a TV empire over at Netflix, but will its latest series get a shot at a second season? No news has been announced about whether Iron Fist will return for season two, but there are some things we can take into consideration. First, let's look at Marvel's history with Netflix.
Every Marvel/Netflix collaboration so far has scored extremely high with critics. Iron Fist, on the other hand, is currently sitting on Rotten Tomatoes with a score of 19 percent. Nineteen percent. It's actually shocking to see a score so low, and it doesn't bode well for a series that has already been overshadowed by a less-than-diverse casting decision. In fact, at this point I'd say it's likely that Marvel could throw in the towel and limit Iron Fist's future appearances to The Defenders.