Jeffrey Dean Morgan and Hilarie Burton on Extant
Reminder: Jeffrey Dean Morgan and Hilarie Burton Were on a Show Together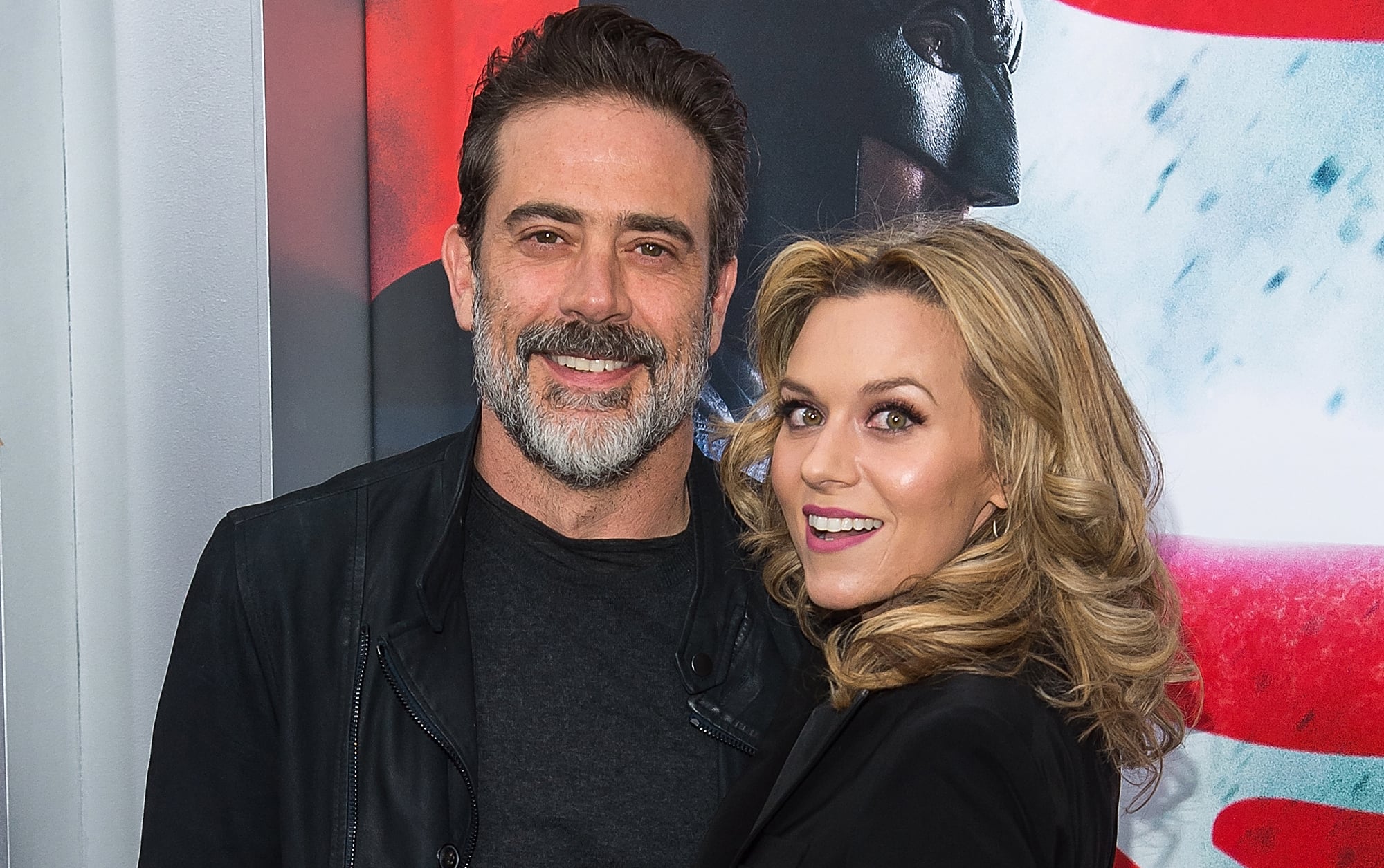 Image Source: Getty / Michael Stewart
Even if you're as obsessed with Jeffrey Dean Morgan and Hilarie Burton's romance as we are, you might be surprised by this tidbit: they were on a show together. No, Morgan didn't appear on One Tree Hill. Burton also didn't turn up on Supernatural at any point (though star Jensen Ackles did introduce the two). Rather, both stars were on the second season of Halle Berry's CBS series Extant, the sci-fi drama that ran from 2014 to 2015.
Morgan played a (supersexy) bounty hunter named JD: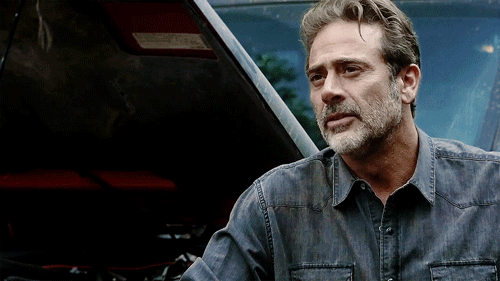 Image Source: CBS
Burton was a recurring cast member, playing government operative Anna: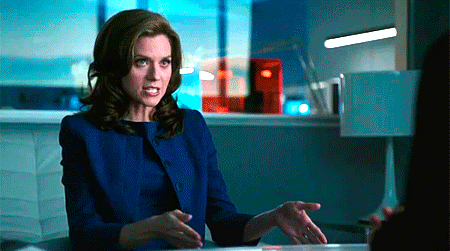 Image Source: CBS
They didn't really cross paths on the show, but at least they could hang out on the set. Burton also got to reunite with her OTH costar, Tyler Hilton, who was a regular on Extant. Another fun fact: both made short (but memorable) appearances on Grey's Anatomy! Morgan will forever be known as Denny Duquette, and Burton appeared years later as Dr. Lauren Boswell. You know, the one Arizona makes out with when the power goes out? The more you know!