Is Kai Returning to The Vampire Diaries Season 8?
Is Kai Returning to The Vampire Diaries? Let's Look at the Evidence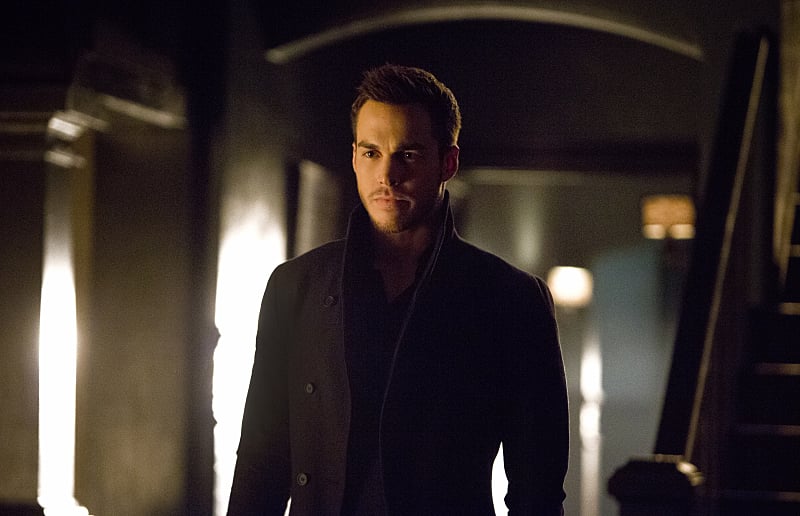 When it comes to villains on The Vampire Diaries, few can hold a candle to Kai Parker. Sure, Klaus is an original vampire and Katherine is an evil doppelgänger, but Kai is a complete psychopath. Even though he had his fair share of rough patches in season six, he definitely wasn't afraid to say what was on his mind, which made his sudden death that much more bittersweet. Thankfully, his reign of terror may not be over. As the series approaches its eighth and final season, Chris Wood, the actor behind the infamous character, has been dropping a handful of hints about his possible return. Let's take a look at the evidence, shall we?
1. The Cryptic Tweet
@deafbieber Trying to get out of hell probably.

— Chris Wood (@ChristophrWood) December 1, 2016
Wood first added fuel to the flame (pun intended) when he suggested what his character Kai is probably up to these days. Seeing that season eight has been all about the devil, perhaps he was foreshadowing that we'll see Kai in hell later this season? My money is that he's currently causing chaos with Katherine Pierce.
2. The Sudden Change of Plans
Sorry I couldn't make it to Orlando to see you guys, shoot schedule changed! 😕 But my being busy might mean good things for you... 😈

— Chris Wood (@ChristophrWood) December 7, 2016
As if that wasn't enough to get your blood pumping, Wood also raised a few eyebrows when he mentioned an upcoming role on his Twitter page. Notice his expert use of emoji? Oh, Wood, you sly devil.
3. The Casual Meet-Up With Paul Wesley
Of course, the third and final straw was when TVD star Paul Wesley posted a casual selfie of him and his girlfriend, Phoebe Tonkin, hanging out with Wood. We can only assume that this means he was in Atlanta, where the show films.
Kai Parker is back ladies and gentlemen!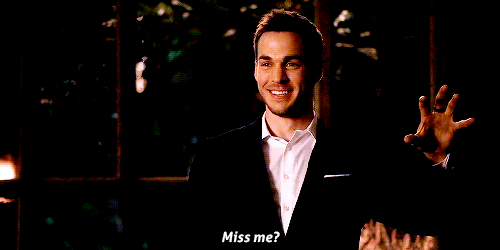 Why, yes. Yes we did.