Lena Headey Talking About Game of Thrones July 2017
Lena Headey Thinks Cersei Will Keep Her Crown on Game of Thrones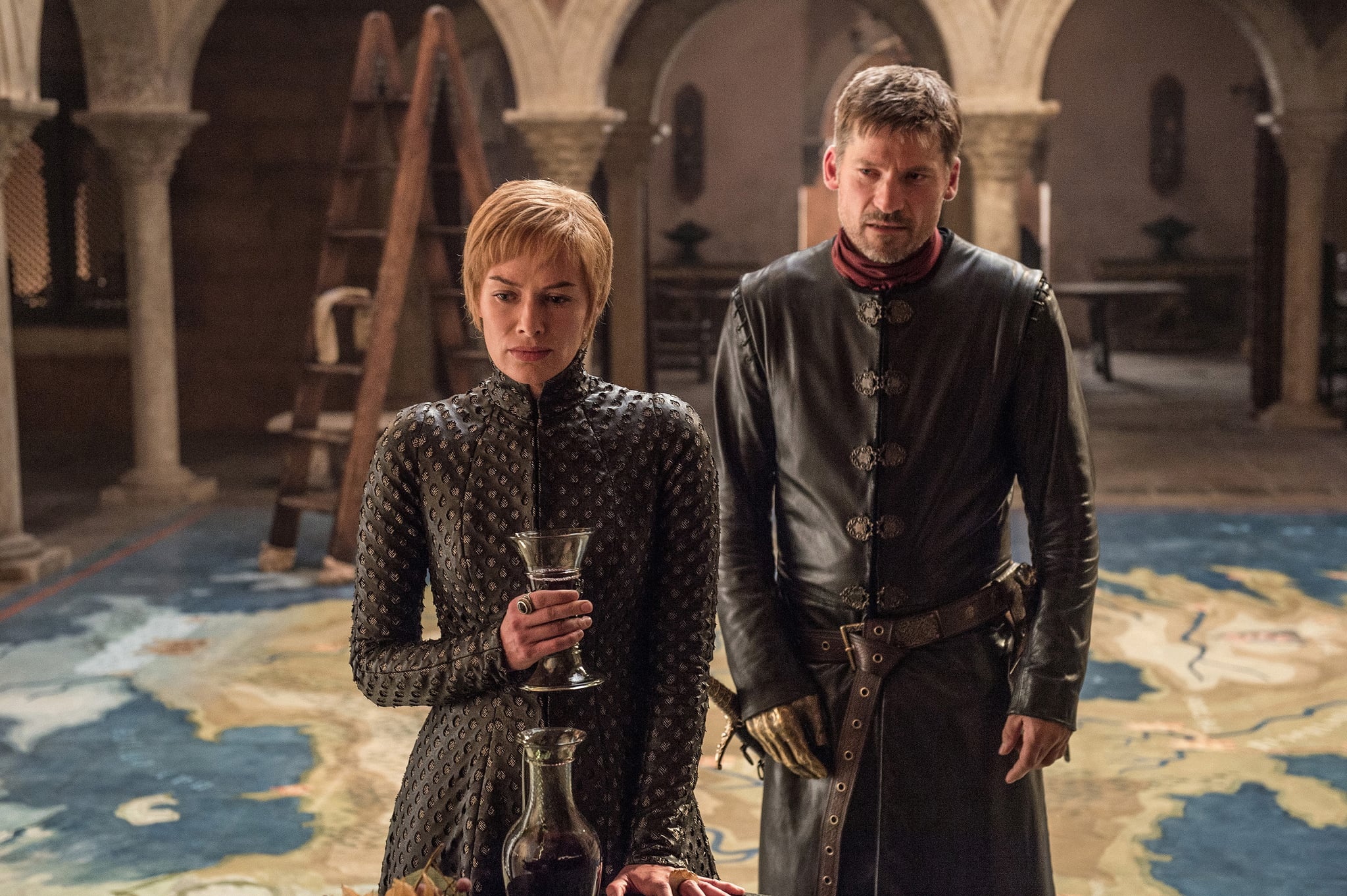 With mere days until the penultimate season of Game of Thrones, we're gorging on every available morsel of information. With just the pictures and the trailers alone, there's plenty of fodder to guess at the new season. But what we really need to pay attention to are cast quotes. Luckily for us, Net-a-Porter has a new interview with Lena Headey that's giving us just a little more insight into Cersei's arc for seasons seven and eight. Unsurprisingly, she's completely devastated by everything she's been through, but she's not giving up just yet.
On whether Arya or Cersei would win in a fight: "Surely Arya would kill Cersei? Arya's such a little fiend that she would find a way. Look, she f*cking wears people's faces."
On Cersei's best season six moment and what season seven holds: "I think the highlight was when she blew up the Great Sept of Baelor, then just enjoyed her wine. And this season coming, because she's lost everything. Whatever was good has been erased and she's a horrible cow to one particular character . . . It's really quite loathsome."
On who will win the Iron Throne at the very end: "I think she's already sitting there, isn't she?"
Game of Thrones season seven premieres on July 16.