The Meaning of Sophie's Name on A Million Little Things
The Bittersweet Detail You May Have Missed in the Season Finale of A Million Little Things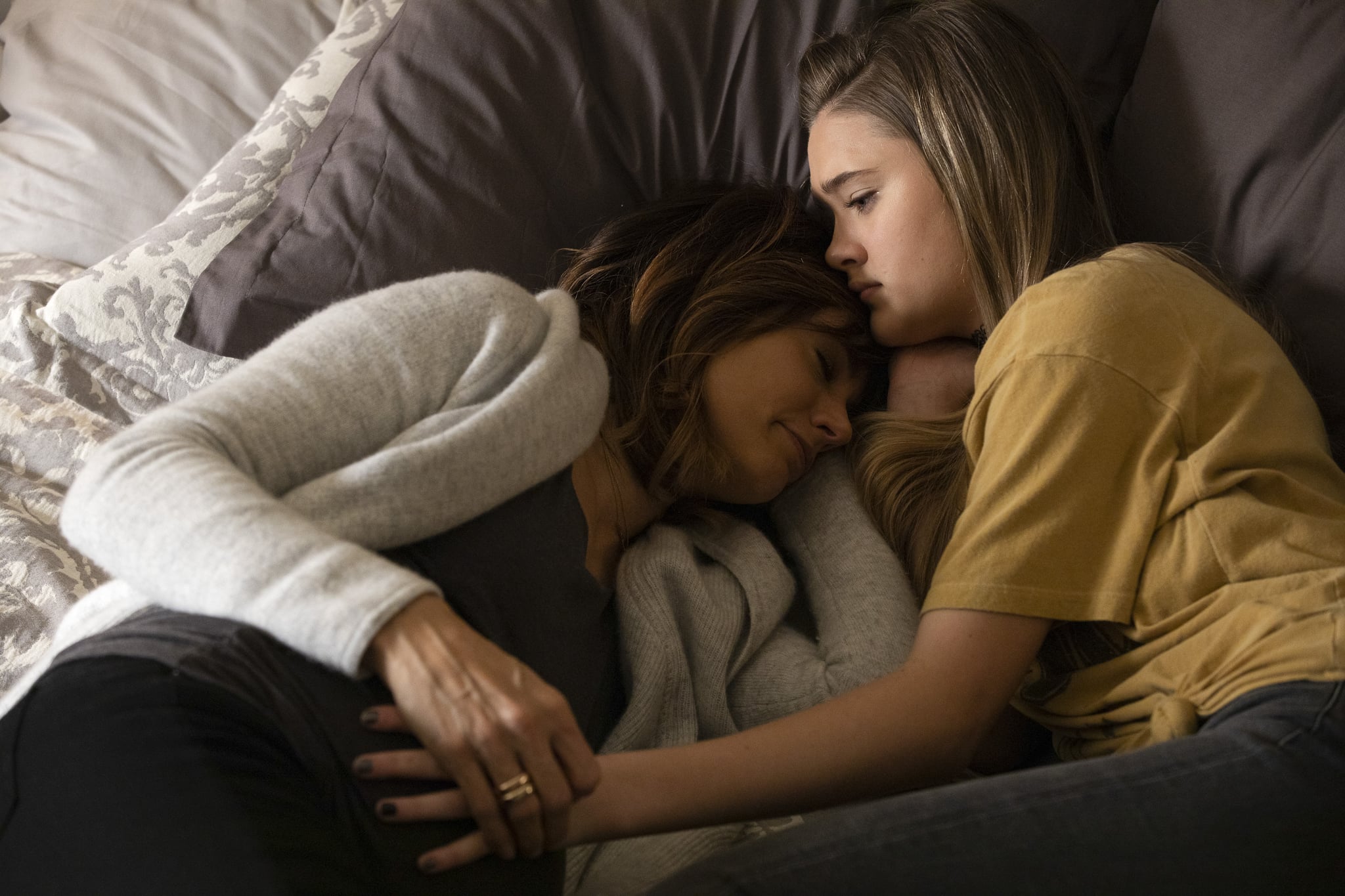 Warning: spoilers for A Million Little Things ahead!
The season finale of A Million Little Things answers a lot of lingering questions about Jon's connection to Barbara Morgan and the events leading up to his death. The most stunning reveal of all: Barbara dated Jon's friend and roommate Dave, who died on American Airlines Flight 11, the first plane to strike the World Trade Center on September 11.
Jon was also supposed to be on that flight, traveling with his friend to a real estate conference in Los Angeles, but missed his opportunity to board when he ran to a shop in the airport to buy a bottle of wine. He pleaded with an airline employee to open the door, but she insisted that it was against policy. Moments later, we see the two of them watching the horrors of that day unfold together, and the camera briefly focuses on her name tag: Sophie, the name of Jon's teenage daughter.
Barbara tells Jon's wife, Delilah, that she gave him 17 more years, but what neither of them know is that it was Sophie who first saved his life. The quiet way he honored her is one of the most poignant moments of the finale — and just another reason we can't wait for the show to return for a second season.