Obi-Wan Kenobi Disney Plus TV Series Details
Ewan McGregor Could Reprise His Role as Obi-Wan Kenobi in New Star Wars Series on Disney+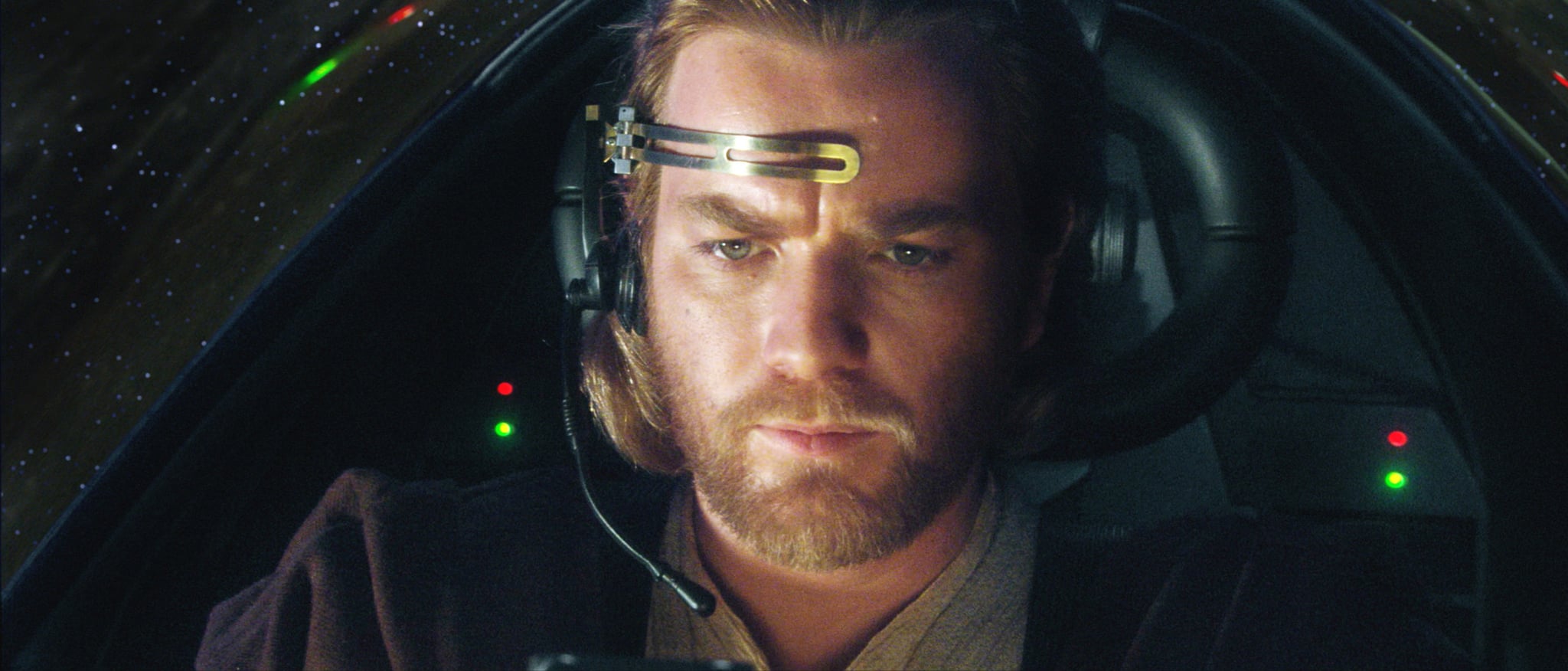 The Force is clearly with Ewan McGregor, since he's in talks to reprise his role as Obi-Wan Kenobi in a new series for Disney+, Variety reports.
While essentially no other details have come out regarding other casting news, the plot, or even the show's title, it would make total sense for McGregor to come back on board to play the character given all the buzz about other Star Wars projects coming to Disney+. In addition to a potential series about Obi-Wan, Disney's new streaming service will feature shows about Star Wars characters like Boba Fett (The Mandalorian, starring Pedro Pascal) and an untitled series following Rogue One's Cassian Andor (played by Diego Luna).
In previous films, the character — a legendary Jedi master and mentor to both Anakin and Luke Skywalker — was portrayed by McGregor (in The Phantom Menace, Attack of the Clones, and Revenge of the Sith) and by Alec Guinness in the original trilogy. Details are still scarce about casting as well, but it's worth noting that McGregor has made known his desire to reprise the role (he's truly the only redeeming thing about the first three Episodes, let's be honest).
Although there was initially talk that the 48-year-old actor would return for an Obi-Wan standalone film directed by the Oscar-nominated Stephen Daldry, plans for the spinoff were dashed after the Han Solo standalone, 2018's Solo, bombed at the box office. Let's hope the Disney+ series gets the green light, because with the final film in the recent trilogy dropping in December, we're going to need more Star Wars in our lives ASAP.