Is Tayshia Adams From The Bachelor Single Now?
Here's What We Know About Tayshia's Dating Life Following Her Bachelor Breakup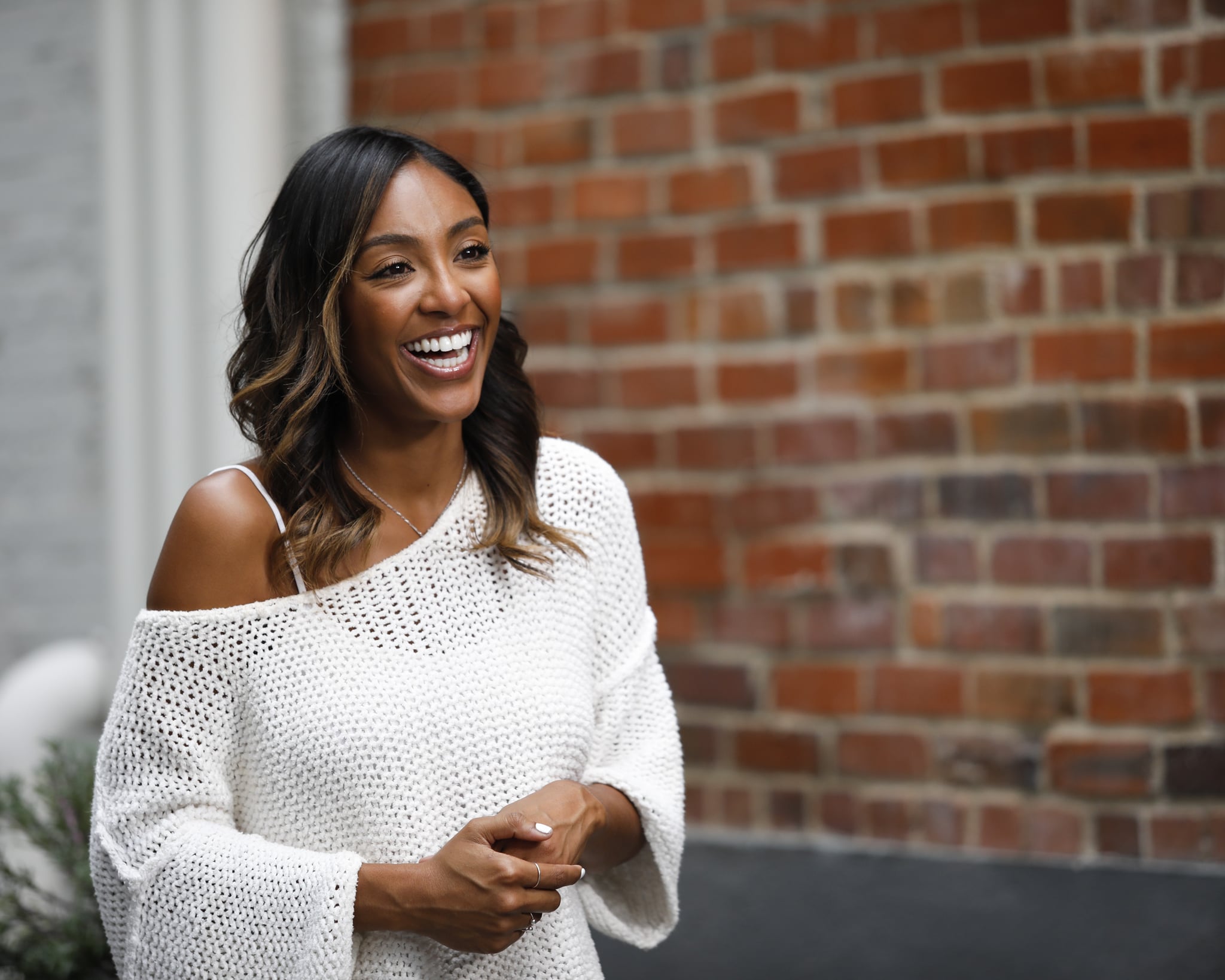 Tayshia Adams fell in love with Colton Underwood on The Bachelor, only to be left in tears during the show's finale. We have no doubt that this smart, classy woman will find her forever, but we can't help but wonder if she has already. You might be curious about this 28-year-old phlebotomist's dating life following her very public breakup, and we just might have the answer.
Let's make it clear that Tayshia hasn't made an announcement on her relationship status yet, but we consider ourselves at peak Nancy Drew status — not to mention that we can put two and two together. During night one of the two-night live finale, Tayshia got to meet with Colton for the first time following their breakup in Portugal. Their conversation seemed very mature and civil, although a bit awkward, as you would expect when facing an ex. Chris Harrison gave Tayshia the final word to say what she needed to Colton.
"You've taught me a lot, and you've really made me want to look forward to a really exciting relationship," she said. "Because I know that's in store for me, and I can't wait for that to happen."
It's clear that Tayshia is not afraid of relationships — she was married, but it came to a sad end when her ex cheated on her. "My divorce used to be something I was ashamed of, because to me it represented, not only to myself but to everyone that knew me, that I had failed at marriage, something I value so highly," she captioned an Instagram picture of her and Colton.
At this point, we can only speculate that Tayshia is not dating anyone. So maybe this means that Tayshia is a serious contender for the next Bachelorette . . .