The Vampire Diaries Final Season Episode Titles
You Should Know About This Easter Egg Before the Final Season of The Vampire Diaries Starts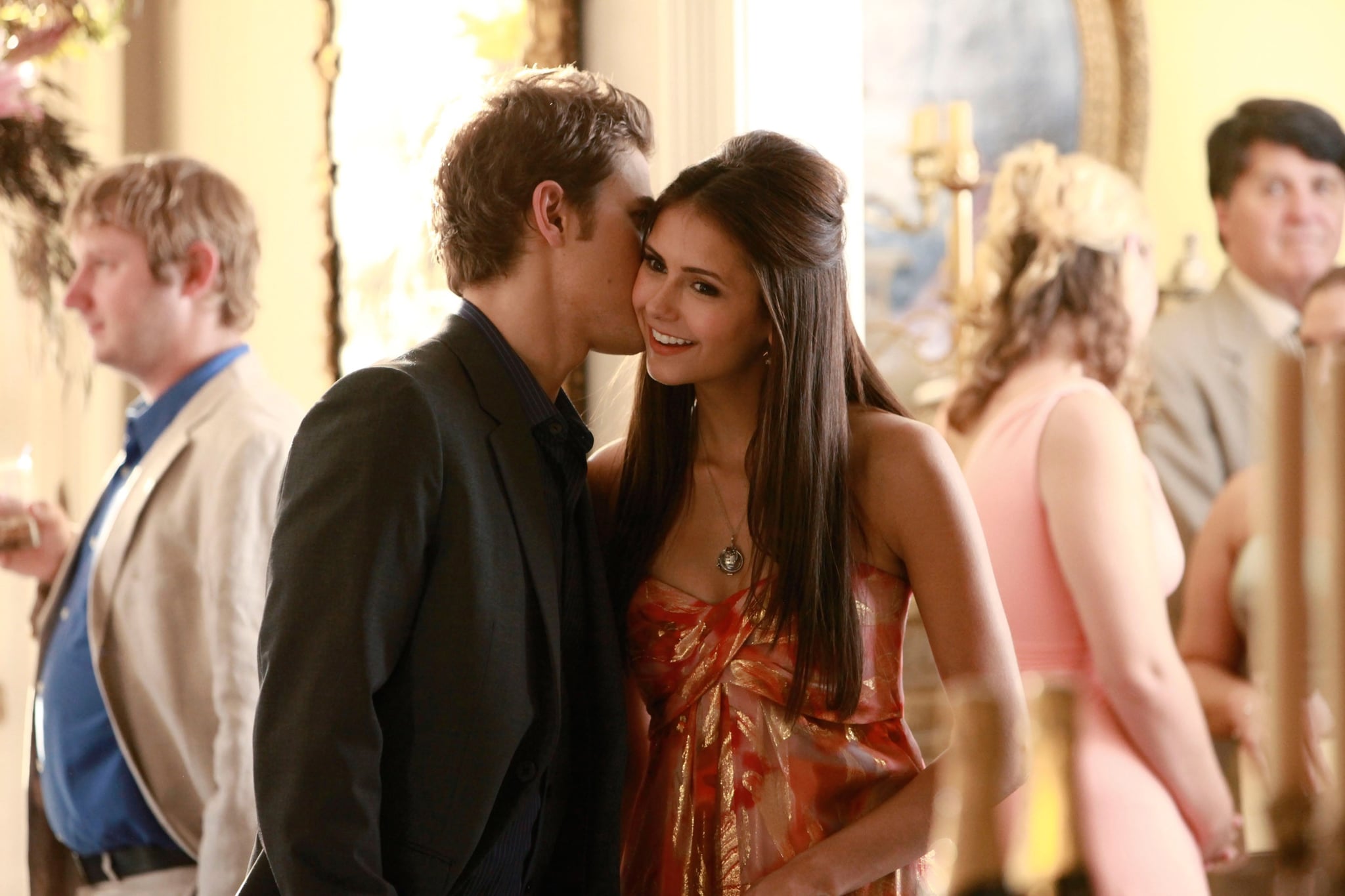 Of the many revelations during The Vampire Diaries' Comic-Con panel (yes, the show is really ending), one detail from Julie Plec caught my attention. She mentioned that the final season will practically be an homage to the show as a whole, especially early seasons. One of the coolest things is that each episode title of the final season will actually be a line of dialogue from the show's first season. In that case, may we offer some suggestions?
"You're Back on Bambi Blood"
"He Was a Teenage Waste of Space"
"I'm Here to Eat Cotton Candy and Steal Your Girl"
"Stefan Likes Puppy Blood"
"Nostalgia Is a B*tch"
Thanks for the consideration, Julie Plec!