Vanessa Morgan Talks About Toni and Cheryl on Riverdale
Vanessa Morgan on Playing the Love Interest of Her Best Friend on Riverdale: "I Won the Lottery"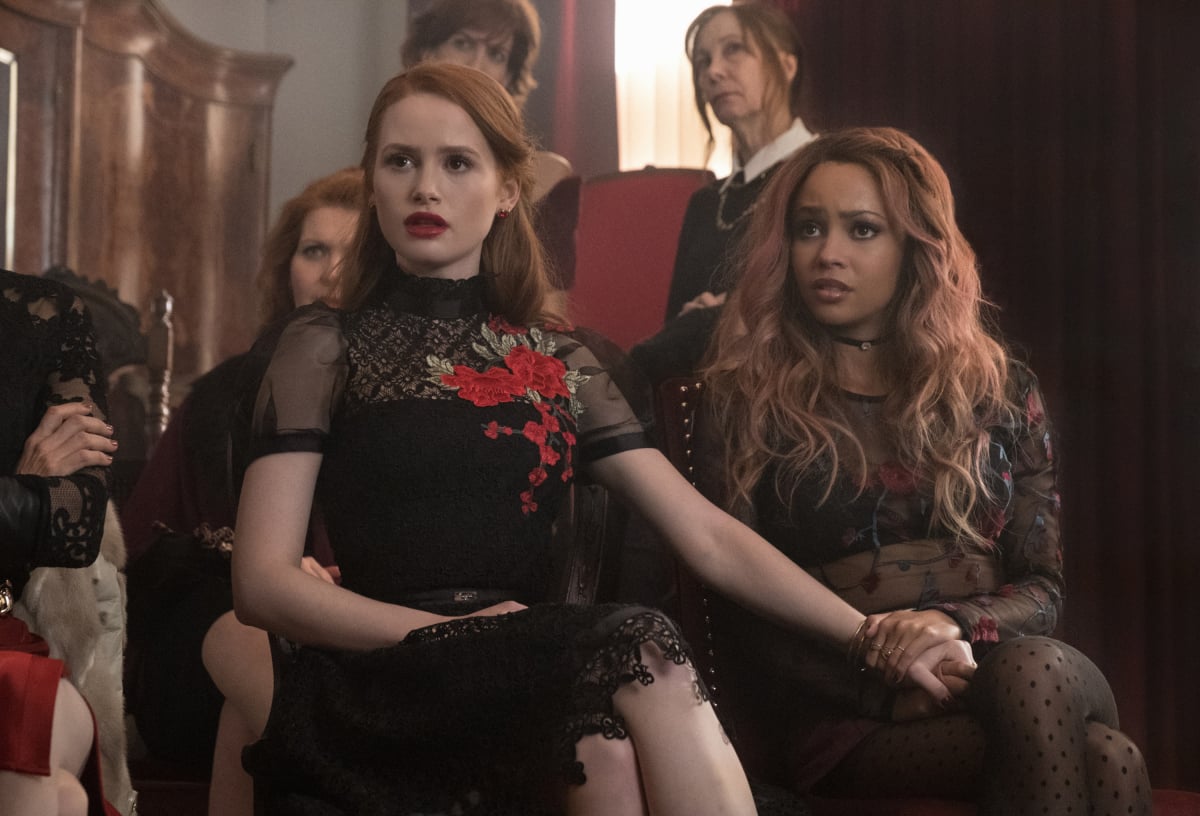 Image Source: The CW
Vanessa Morgan has become an integral part of Riverdale since taking on the role of Toni Topaz, but that doesn't mean she wasn't nervous about joining the show. Not only was she stepping in as a newcomer, but the cast members had already developed a tight-knit bond during season one. "It was obviously very nerve-racking for me," she said during the Screen Queens panel at POPSUGAR Play/Ground. "They already created their own little family, so joining season two I was nervous if people would like me."
Thankfully, she had her real-life friend Madelaine Petsch, who plays Cheryl on the show, to guide her through the transition. "She kind of brought me to set and showed me around," she explained. "So I instantly felt at home." Not only did she have her best friend there to show her the ropes, but she actually ended up becoming her love interest. "It's like I won the lottery," Morgan said about working with Petsch. "Not only am I going to be on the same show as my best friend, but now we get to be girlfriends. Instead of kissing one of the actors on the show, it might as well be your best friend."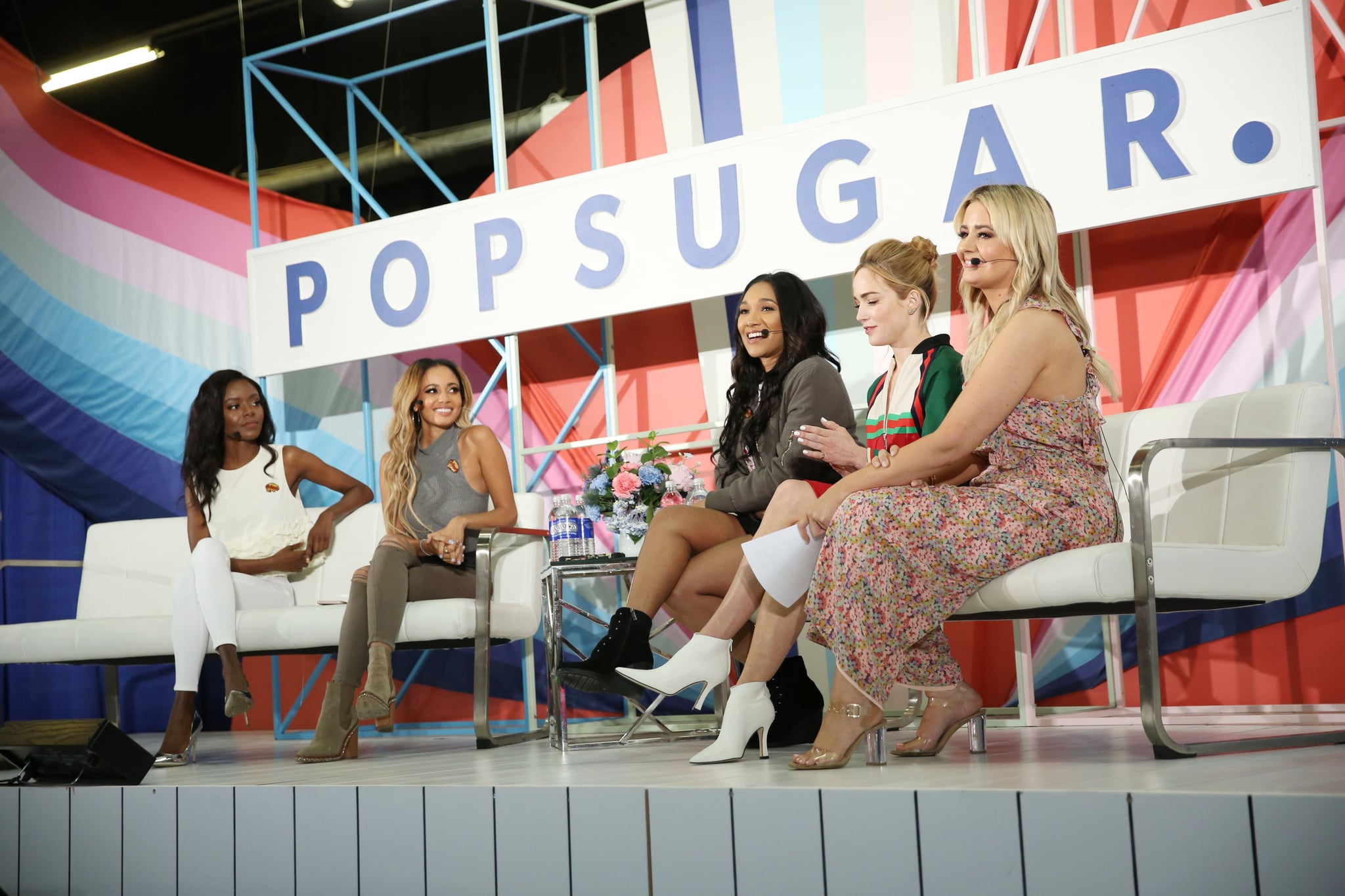 Image Source: Getty / Monica Schipper
In addition, Morgan is just really grateful that she gets to portray a bisexual character and offer more representation for the LGBTQ+ community on television. "I don't think it's represented as much as it should be in the media, so I love being able to represent that love is love," she said. "I personally believe that you fall in love with a person's soul regardless of their gender. I love people coming up to me and saying, 'Because of them I was able to come out to my family,' because I didn't have that growing up. I didn't have somebody that I could relate to being biracial. So I love that people can now see that and have somebody that they're like, 'Oh, that's like me.'"