What Is CBS All Access?
This Is the Only Place You Can Stream The Big Bang Theory, and It's Just $6 a Month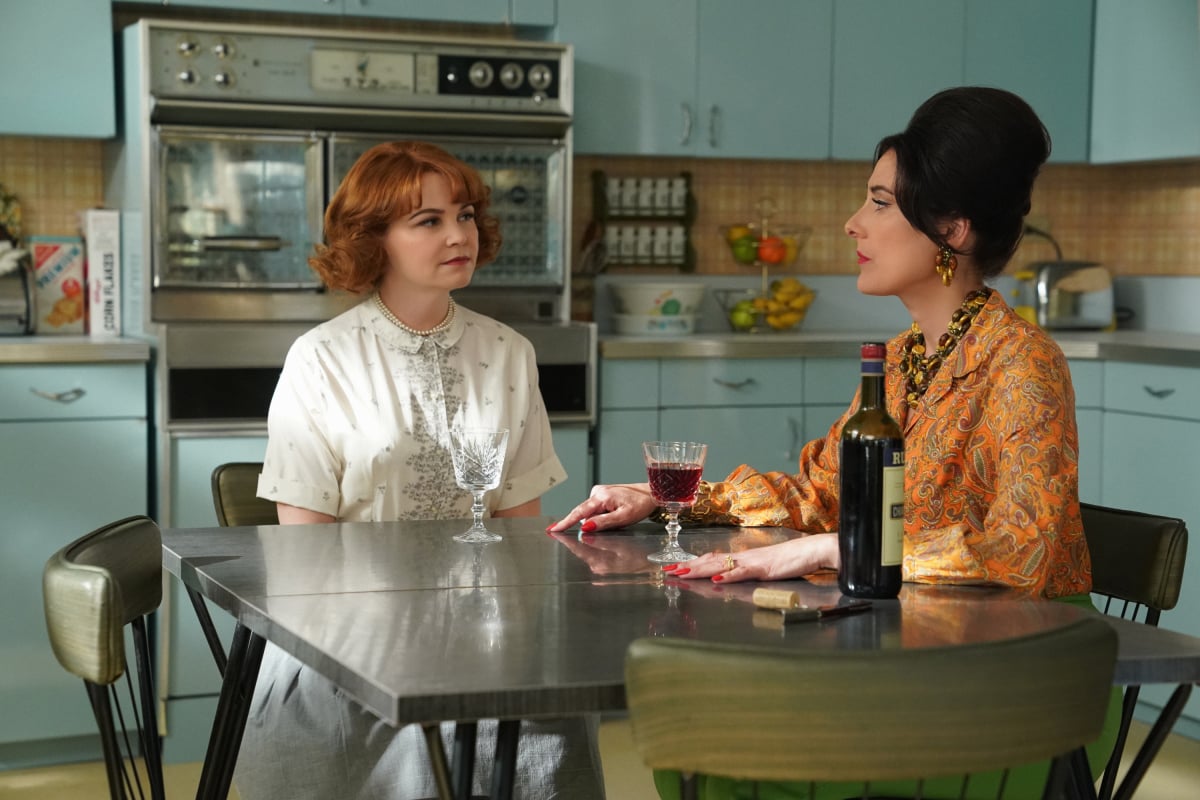 Nowadays, television viewers have more options than ever before — and things show no sign of slowing down. Between broadcast, cable, premium, and streaming, there are almost 500 scripted TV shows available to consumers right now (and that doesn't include unscripted TV). One streaming service where you can find outstanding original content is CBS All Access — and here's everything you need to know about it.
What Is CBS All Access?
CBS All Access is the over-the-top streaming service offered by CBS. An "over-the-top streaming service" is when a network or company offers a streaming service that you can subscribe to without having any kind of cable or satellite TV. HBO, Showtime, and Starz all have one — there is even a Lifetime Movie Club one for Lifetime Movie-lovers. CBS All Access is the CBS version of those.
How Much Does CBS All Access Cost?
There are two plans one can choose from when subscribing to CBS All Access: ad-free and limited commercials. The limited commercial version is $6 per month and the ad-free version is $10 per month. Both of them come with a free one-week trial, but a bonus of the ad-free version is that you can download videos and play them at will offline. There is also an annual version of each plan where you save 15 percent by paying for a whole year at once ($60 for limited ads, $100 for ad-free).
By comparison, HBO Now is $15 per month, Showtime Now is $11 per month, Starz's OTT streaming service is $9 per month, and the Lifetime Movie Club is $4 per month.
What Is Included in CBS All Access?
For those who like CBS's broadcast lineup, the most recent episodes of current shows are on CBS All Access the day after their original broadcast. The service also has a huge library of past CBS Television Distribution shows, including the original Twilight Zone, Star Trek, Twin Peaks, Cheers, Frasier, Beverly Hills, 90210, and dozens more.
CBS All Access is also the only place you can watch some of the network's most popular shows from recent years, like The Big Bang Theory and Criminal Minds.
But what is really the big draw to the service is its original programming. CBS All Access has quietly been putting together a really strong slate of original shows. Its drama slate includes Strange Angel and Tell Me a Story, and the critically acclaimed Star Trek: Discovery and The Good Fight. There is also the rebooted anthology series The Twilight Zone and comedy No Activity.
There are also several originals that are debuting soon (or in development) that look great — dark comedy Why Women Kill, Star Trek: Picard, and miniseries The Stand, based on Stephen King's novel of the same name. In fact, CBS All Access announced at the 2019 TCA Summer press tour that King will actually write the final episode of The Stand, which will expand the story beyond where the book ends.
Is CBS All Access Worth It?
For $6 per month, it absolutely is, and even for $10 per month if you want the ability to watch offline. The Good Fight and Star Trek: Discovery are both doing exciting things, both storytelling-wise and the fact that their casts are incredibly inclusive. Also, Why Women Kill is one of our must-watch shows of the fall season. It stars Ginnifer Goodwin, Lucy Liu, and Kirby Howell-Baptiste as three women in three different eras all dealing with trouble at home that, eventually, will lead to someone's death, though you don't know who dies or who does the killing. The title implies it's the women, but which ones? And the through-line is that they all live in the same Pasadena home, decades apart. It's very well done and after having seen two episodes, we are clamoring to see more.
Why Women Kill also fits in perfectly with the overall CBS All Access philosophy. Executive vice president of original content Julie McNamara tells the TCA audience that they know they're "asking our consumer to come and pay for our service, so we want to make sure that there is something that feels premium about [the shows]."
"[Premium] can be a lot of different things," says McNamara. "It can be the storytelling style, it can be the use of language and adult content, it can be the resources that are put forward for the creation of a world."
But no matter what the "premium" element is, that's a major consideration when they're developing their original content. And the original content is definitely what makes the service worth the monthly subscription fee.
Why Women Kill drops on CBS All Access on Aug. 15; The Good Fight, Star Trek: Discovery, and more are available to stream right now.