What Happened With Bachelor in Paradise's Clay and Angela?
Wondering Why Clay Is on Bachelor in Paradise? Here's What Happened With Angela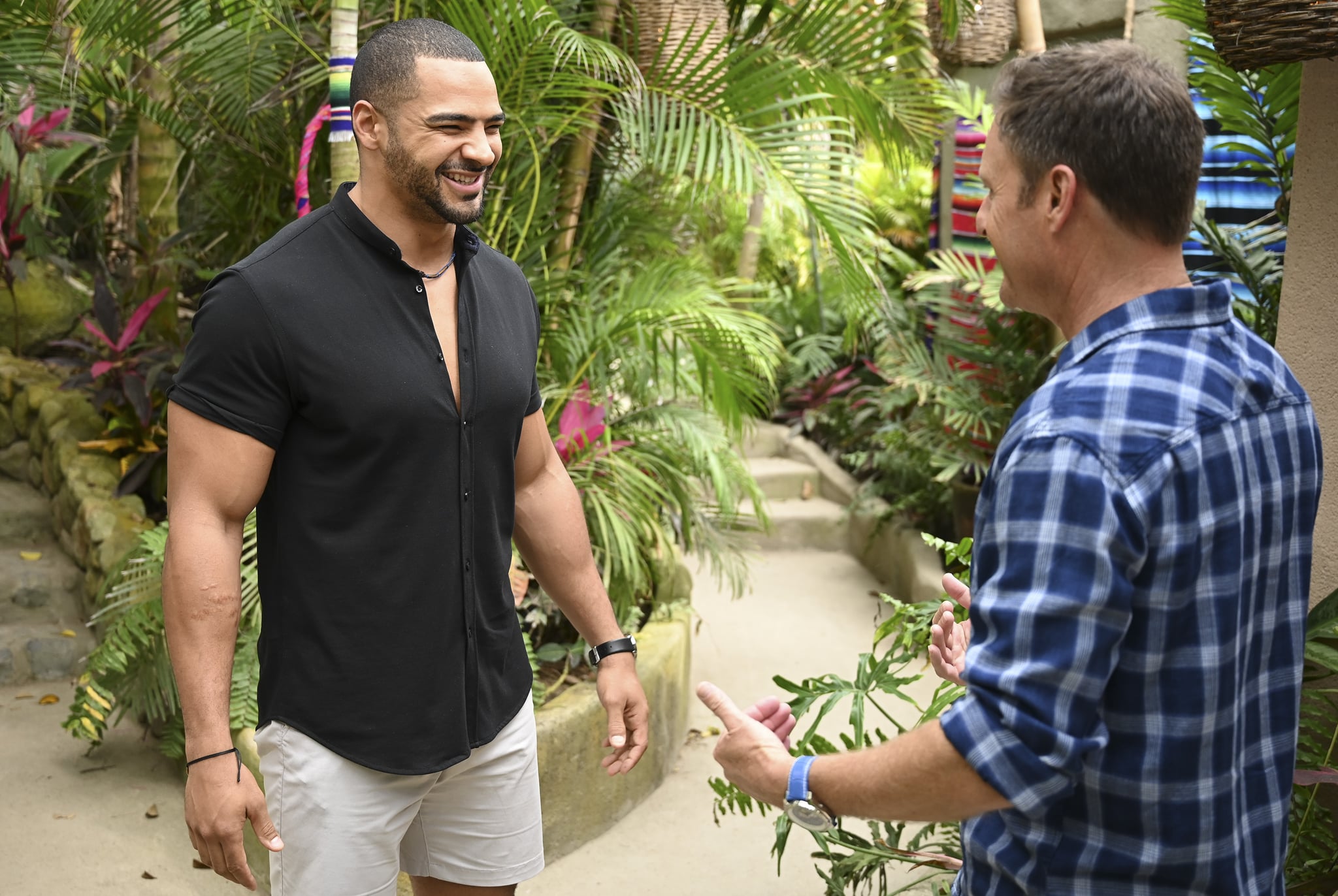 Some of our favorite love stories on the Bachelor franchises occur between contestants who never crossed paths on TV. Take Clay Harbor and Angela Amezcua. The two got together after not finding love on The Bachelorette season 14 and The Bachelor season 21/Bachelor in Paradise season five, respectively. However, Clay is on season six of BIP, so you know something went wrong in their relationship. Here's the story.
Clay made the decision to leave Becca Kufrin's season after getting an injury that required surgery on a group date. It was a bummer because of what a sweet guy Clay seemed to be, and we didn't hear much from him after that. Later that year, Angela, who didn't find her forever with Nick Viall, headed to BIP's Mexican resort. Now this is where the drama starts.
Angela hit it off with Eric Bigger and the two went on a super romantic date. He told her he was "all in" with their connection and that it was real. However, when newcomer Cassandra Ferguson asked Eric on a date, he not only accepted, but he told her that what he had with Angela was casual. Bachelor Nation was not happy with how badly Eric treated Angela, who was left sobbing from the whole situation. Needless to say, the two didn't last after that.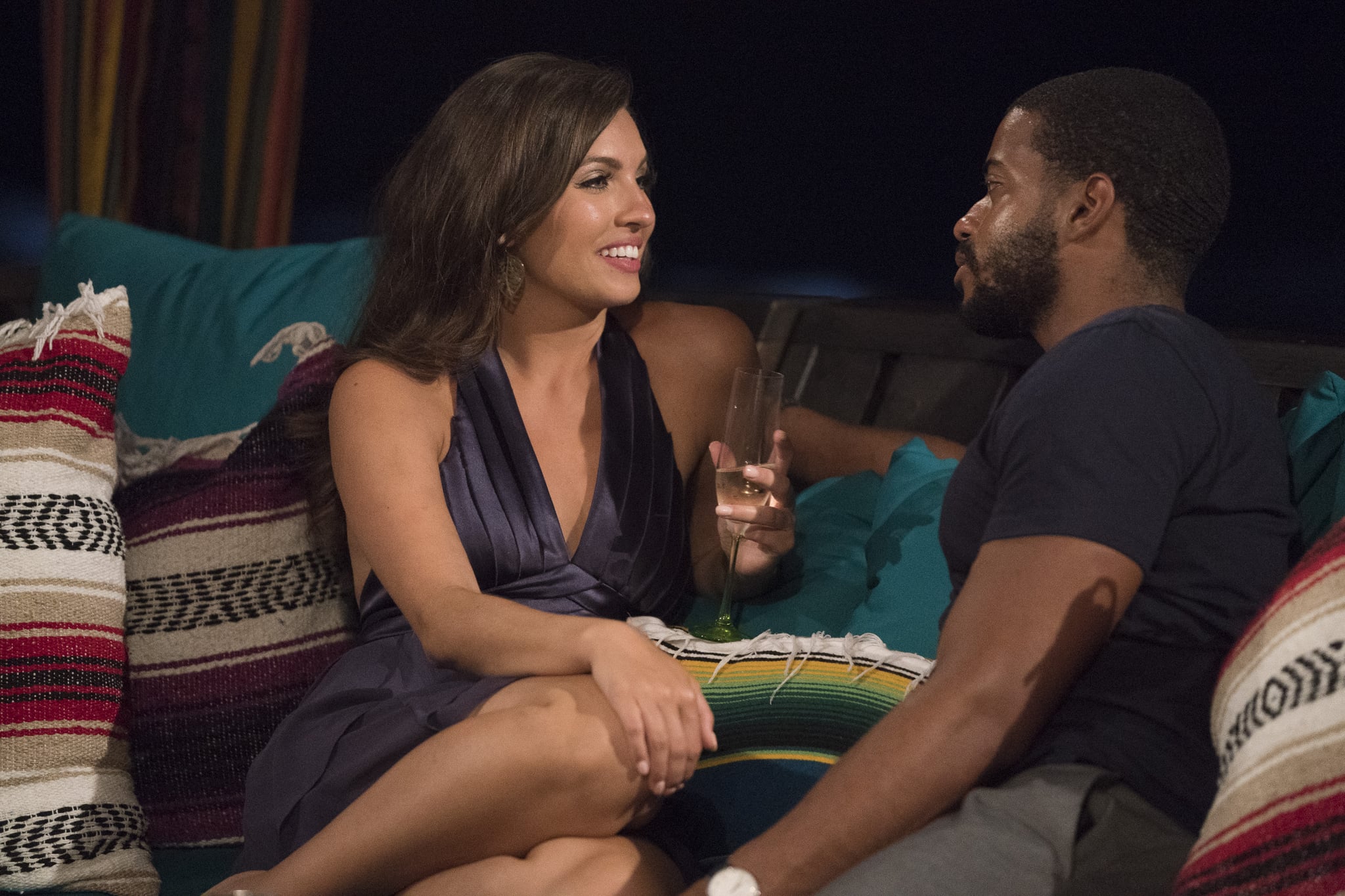 In September 2018, the happy surprise news came out that Clay and Angela were dating. Clay's Instagram post confirming the relationship also said #whatwashethinking, which seems like a dig at Eric. All was going well between the hot couple, and there was even talk of them moving in together. However, after over seven months together, Clay and Angela went their separate ways in March 2019.
We don't know for sure why the two called it quits. However, since Clay is on BIP this summer, there's a good chance we'll get more info. In another twist, Eric is back in Paradise, too! So both of Angela's ex-love interests will be on the show together, so maybe they'll talk at some point. Or just avoid each other like the plague, you know, whatever. Things just got even more interesting, so keep your eyes on the screen every Monday and Tuesday night this Summer!