What Other Worlds Are There Besides Westworld?
Will There Ever Be Medieval or Roman Theme Parks in Westworld? Sure Seems Like It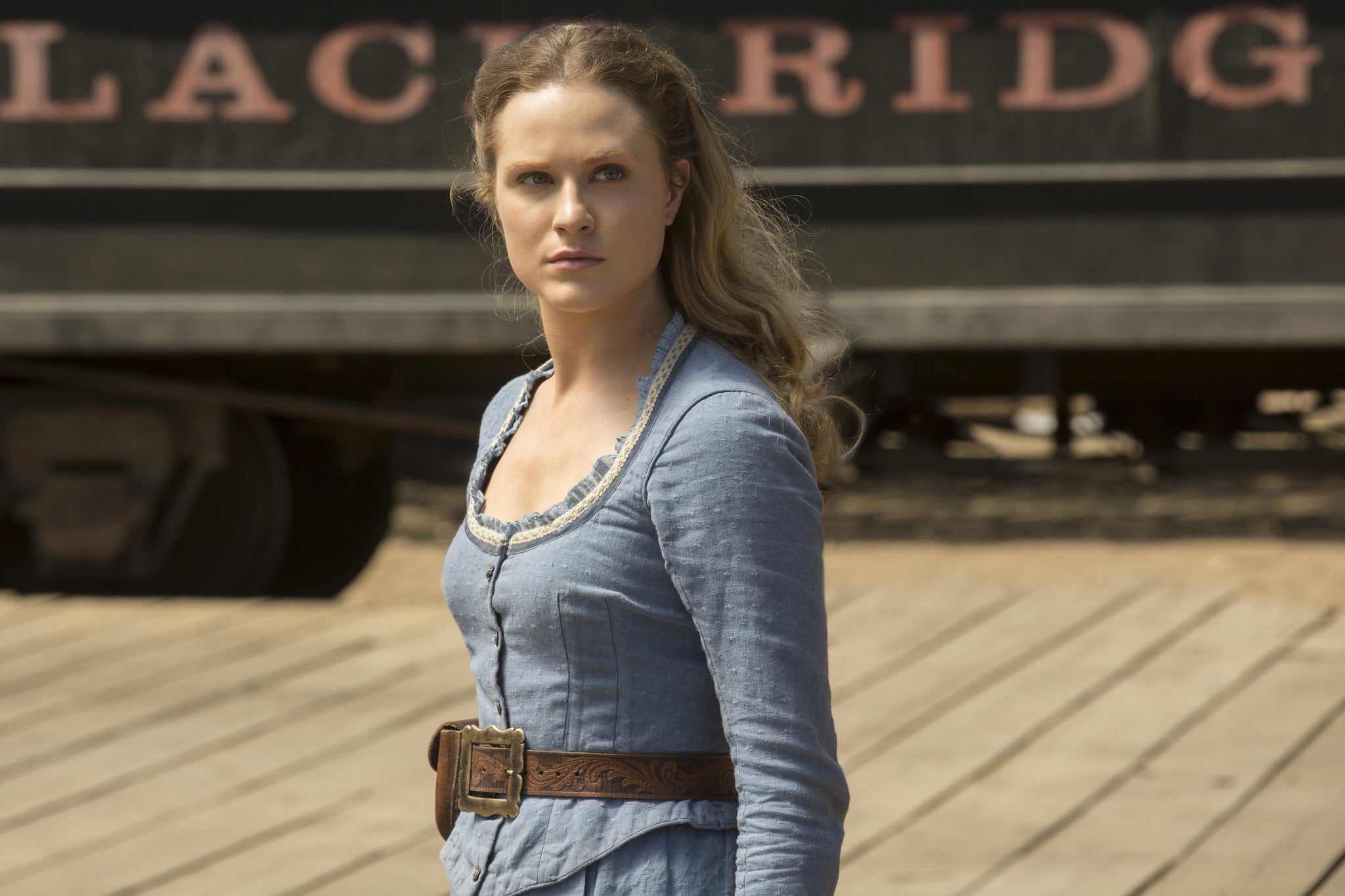 While the adventures of Dolores and Teddy in Westworld are perfect for any western fan, it looks like the highly anticipated second season of HBO's sci-fi drama will be exploring new genres (of amusement parks, that is). It's long been assumed that Samurai World would be introduced, especially after the show's Samurai-heavy installation at San Diego Comic-Con this Summer. Fortunately, it seems Westworld creators Jonathan Nolan and Lisa Joy also have some other exciting parks to introduce in season two.
On the second day of the Vanity Fair's New Establishment Summit in LA, Nolan and Joy were asked about what other parks from Michael Crichton's original 1973 film would make an appearance in new episodes, if any. Nolan went on to explain that the reason they left out Roman World and Medieval World in season one was because "we had to save something for season two." That certainly makes it seem like robots dressed in togas and renaissance cloaks will pop up at some point soon, right? What it also does is fuel suspicion that the Samurais seen at the end of season one might have been a red herring. Which other worlds, exactly, are we going to see in season two?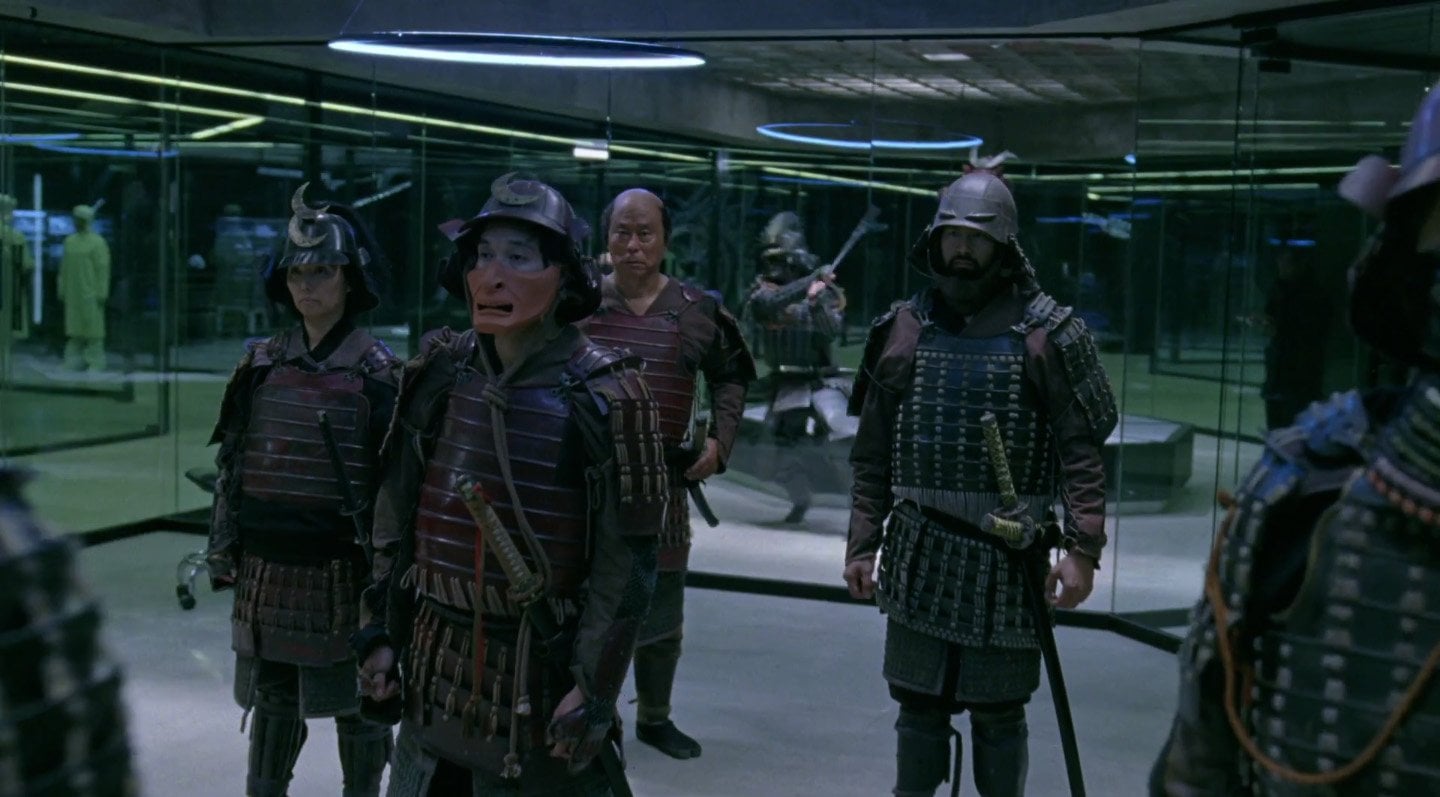 In Crichton's film, the artificial intelligence company that runs Westworld, Delos, has a handful of other parks for humans to enter and live out their wildest fantasies. Roman World and Medieval World are present, and in the 1976 sequel, a park known as Futureworld is also introduced. At this point, no announcements of Asian actors cast for Samurai World characters have been made public. What HBO has done is reveal that Gustaf Skarsgård (yes, Alexander and Bill's brother), Get Out's Betty Gabriel, and Rogue One's Fares Fares are all joining the show. Jonathan Tucker is coming on board as well as "Major Craddock, a commanding military officer." That character in particular sounds like a good fit for Westworld.
Though none of the new cast additions sound like a perfect fit for Samurai, Medieval, or Roman areas of Delos's parks, we do know that we'll at least get to see one of the new locations. In the season one finale, a self-aware Maeve (Thandie Newton) receives a note from Felix Lutz (the Delos tech played by Leonardo Nam) instructing her to search "Park 1" for her missing daughter. We'll have to wait until Westworld returns in 2018 to find out for sure.