When Are the 2017 Oscars?
When Are the 2017 Oscars? Plus, Everything Else You Need to Know About the Show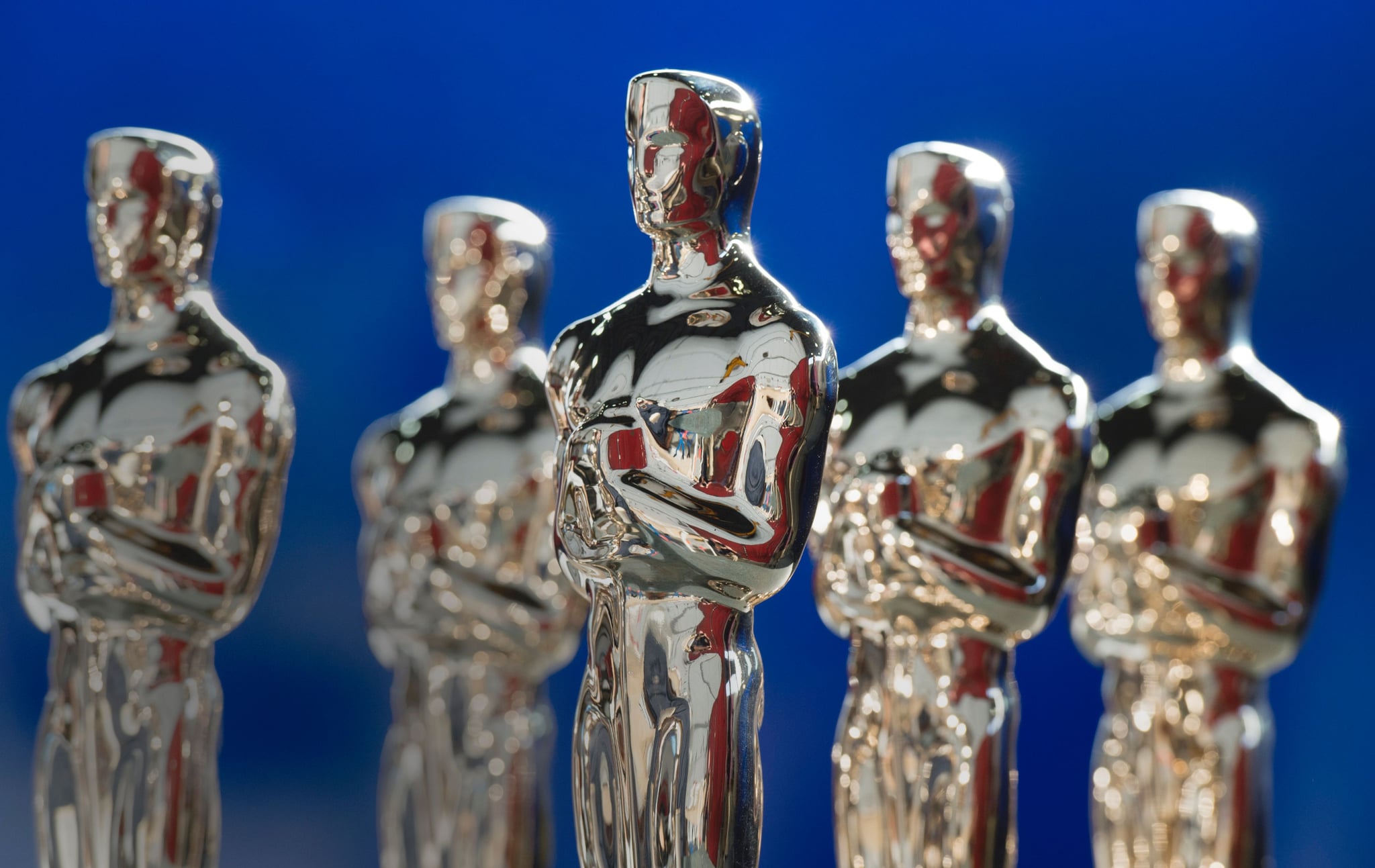 The Oscars are the grand finale of award season, and this year, we have more to look forward to than ever. La La Land is up for an astonishing (and recording-tying) 14 awards, Viola Davis has already broken a record, and unless one of them doesn't show up for their nominated categories, ex-couple Emma Stone and Andrew Garfield will be in the same place at the same time. (It's exciting, OK?) If you're looking forward to the big show, take a look at all the need-to-know details below!
The Nominees
The best picture race is incredibly tight, with Arrival, Fences, Hacksaw Ridge, Hell or High Water, Hidden Figures, La La Land, Lion, Manchester by the Sea, and Moonlight all in the running. At least one actor from each of those movies is up for an individual nod, including Ryan Gosling, Emma Stone, Casey Affleck, Denzel Washington, and Viola Davis. There are also plenty of first-time nominees like Andrew Garfield, Ruth Negga, Mahershala Ali, and Dev Patel.
The Snubs
Notably missing from the list of nominees are Amy Adams (Arrival) and Tom Hanks (Sully) — both of whom ABC accidentally (and awkwardly) listed on the Oscars' website as nominees. Both Hanks and Adams received nominations from the Critics' Choice Awards, but Adams also earned them from the SAG Awards and the Golden Globes. It's not shocking that they're not included, but it is slightly surprising.
The Host
This year's ceremony will be hosted by Jimmy Kimmel. Meanwhile, Michael De Luca and Jennifer Todd are producing the show.
The Presenters
Last year's acting winners, Leonardo DiCaprio, Brie Larson, Mark Rylance, and Alicia Vikander, are all scheduled to be presenters. Emma Stone, David Oyelowo, Janelle Monáe, Leslie Mann, Felicity Jones, Dwayne Johnson, John Cho, Javier Bardem, Riz Ahmed, Amy Adams, Charlize Theron, Halle Berry, Jamie Dornan, Chris Evans, Gael García Bernal, Samuel L. Jackson, Scarlett Johansson, Dakota Johnson, Shirley MacLaine, Kate McKinnon, and Hailee Steinfeld will also present during the show.
The Performers
Justin Timberlake, Lin-Manuel Miranda, Sting, and John Legend will all be performing their Oscar-nominated songs during the ceremony.
The Promo
When It's On
The Academy Awards will air on Feb. 26 on ABC!