When Did Jon and The Hound Meet on Game of Thrones?
Hold On, When Did Jon and The Hound Meet? The Answer Might Surprise You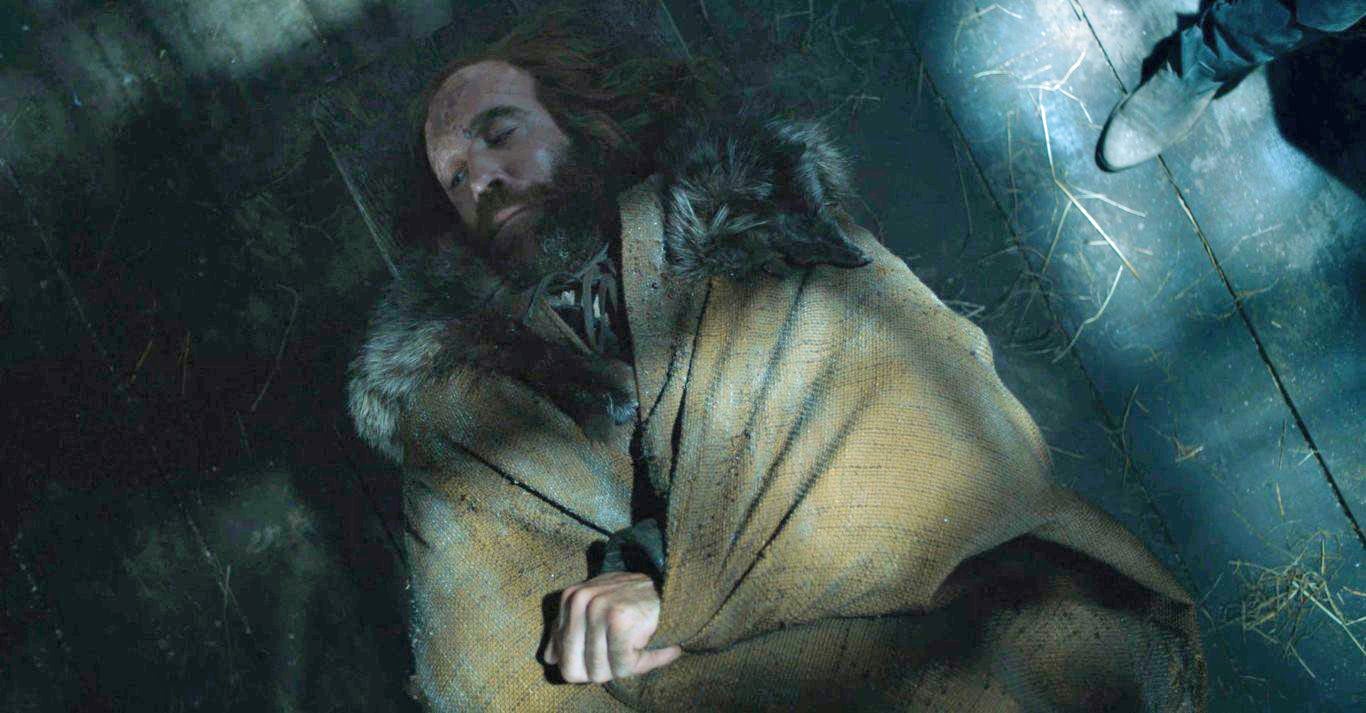 Game of Thrones has been working with a massive cast for the entirety of the show's run, and the past few episodes have brought together a ton of characters who have yet to share camera time with one another. So as season seven comes to an end, it was only a matter of time before the show reintroduced a few familiar faces to build up the most important storyline of them all. When Jon leaves Dragonstone in Sunday's episode, "Eastwatch," he comes face to face with The Hound (and the Brotherhood Without Banners) back in Winterfell. It's quick, but he mentions upon his arrival that he has met The Hound before.
It's not exactly clear when Jon and The Hound managed to cross paths with each other, especially considering that Clegane spent a large chunk of time wandering about the country with Arya after fleeing King's Landing during the War of the Five Kings. But it's likely that Jon remembers The Hound from Robert Baratheon's visit to Winterfell at the very beginning of the series. If you can recall, Clegane was at one point a part of the king's entourage, and when Robert takes the initial trip to the Stark family stronghold, Clegane was more than likely right by his side.
Though the two likely wouldn't have been on the best of terms in seasons past, they're both fighting on the same side as the current season comes to an end — though it isn't all the way clear what the Brotherhood's intentions actually are. Alongside Ser Davos, Jorah Mormont, Gendry, and the rest of the Brotherhood, they'll be taking on the White Walkers next week during a battle that's been teased all season. There's no telling how it'll go, but it's definitely a showdown that we wouldn't want to miss.