Which Game of Thrones Woman Are You?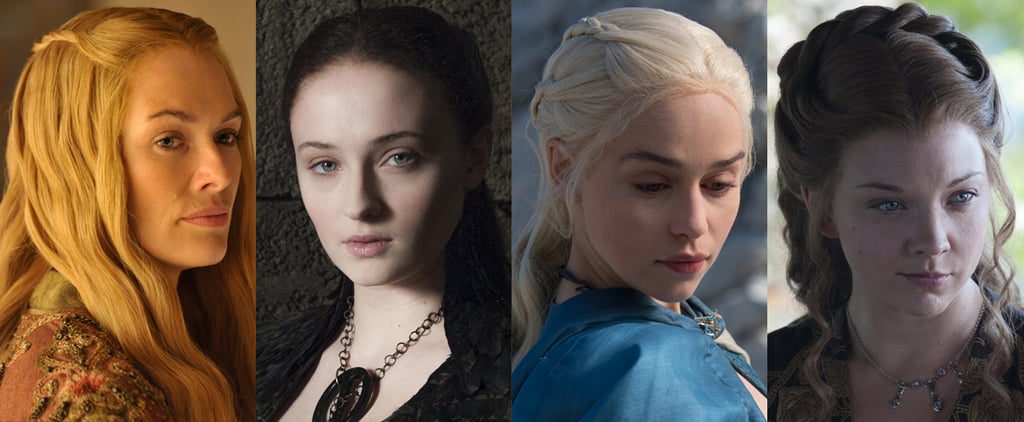 There are plenty of fascinating characters on Game of Thrones, including powerful and fierce women like Daenerys Targaryen and Arya Stark. And while some may have a few questionable qualities — we're looking at you, Cersei — they all have their fair share of strengths, too. Take our quiz to find out which Game of Thrones woman you are, and find out everything we know about season seven!
Source: HBO
Which Disney villain do you secretly love?
Pick a Destiny's Child song.
In an argument, you typically:
Choose a Cameron Diaz movie.
Your most popular text response:
You can't resist a good ____.
What's your board game of choice?
Pick a Mean Girls quote.
"She doesn't even go here!"
"The limit does not exist."
Which type of guy do you always fall for?
If you wrote a book, it would be like this one.