Who Is Benoit From The Bachelor Winter Games?
What to Know About Benoit, Your French-Canadian Boyfriend on Bachelor Winter Games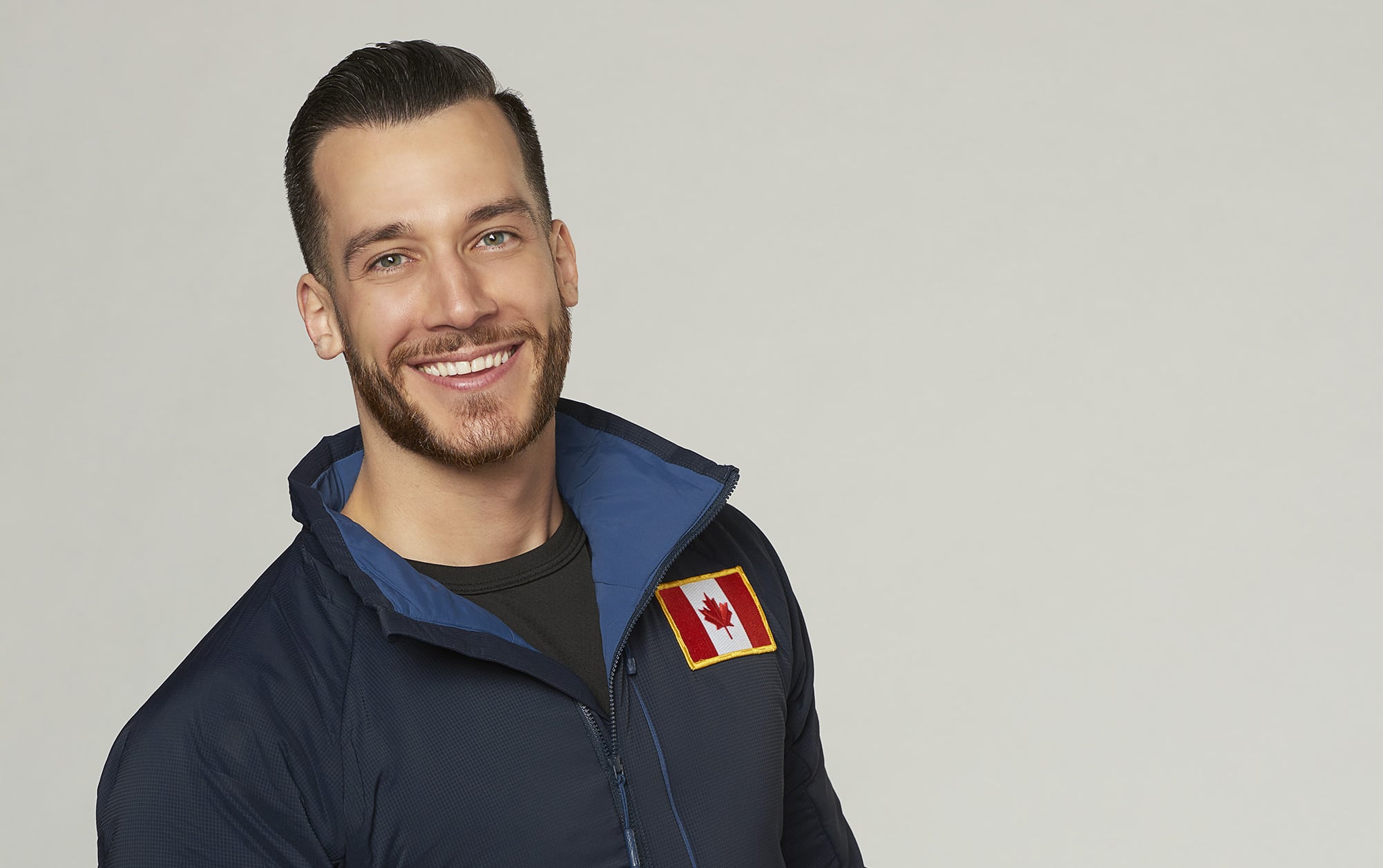 Image Source: ABC
A French accent, sexy glasses, and a killer smile: what could possibly go wrong for Benoit Beauséjour-Savard on The Bachelor Winter Games? Well, unfortunately, a lot. The 31-year-old quickly clicked with Clare Crawley, but things ended just as fast as they started, and he ultimately decided to leave the show on the second episode. So since he appears to still be single, we want to know all about Benoit.
He was on season one of Canada's version of The Bachelorette. Benoit made it down to the final five before being sent home. His Winter Games castmate Kevin Wendt was given the final rose at the end but announced their split in April 2017.
He lives in Montreal. It's one of the top French-speaking provinces in the world! So that's where Benoit's incredible accent comes from.
He is a maitre d'hotel. This job means he has to have some spiffy suits in his wardrobe. And he never knows when his family might stop by to say hello.
He's a soccer fan. And what other team would he cheer for than the Montreal Impact? Bonus: Benoit looks really good in a long-sleeved jersey.
He's super in touch with his feelings. When he talked to Clare about how their initial connection had changed, Benoit put all of his feelings out there and even shed some tears. Got to love a man with passion who can be himself!