Who Is Caroline From The Bachelor?
Meet the Former Bachelor Contestant Who Gave Arie Sh*t For What He Did to Becca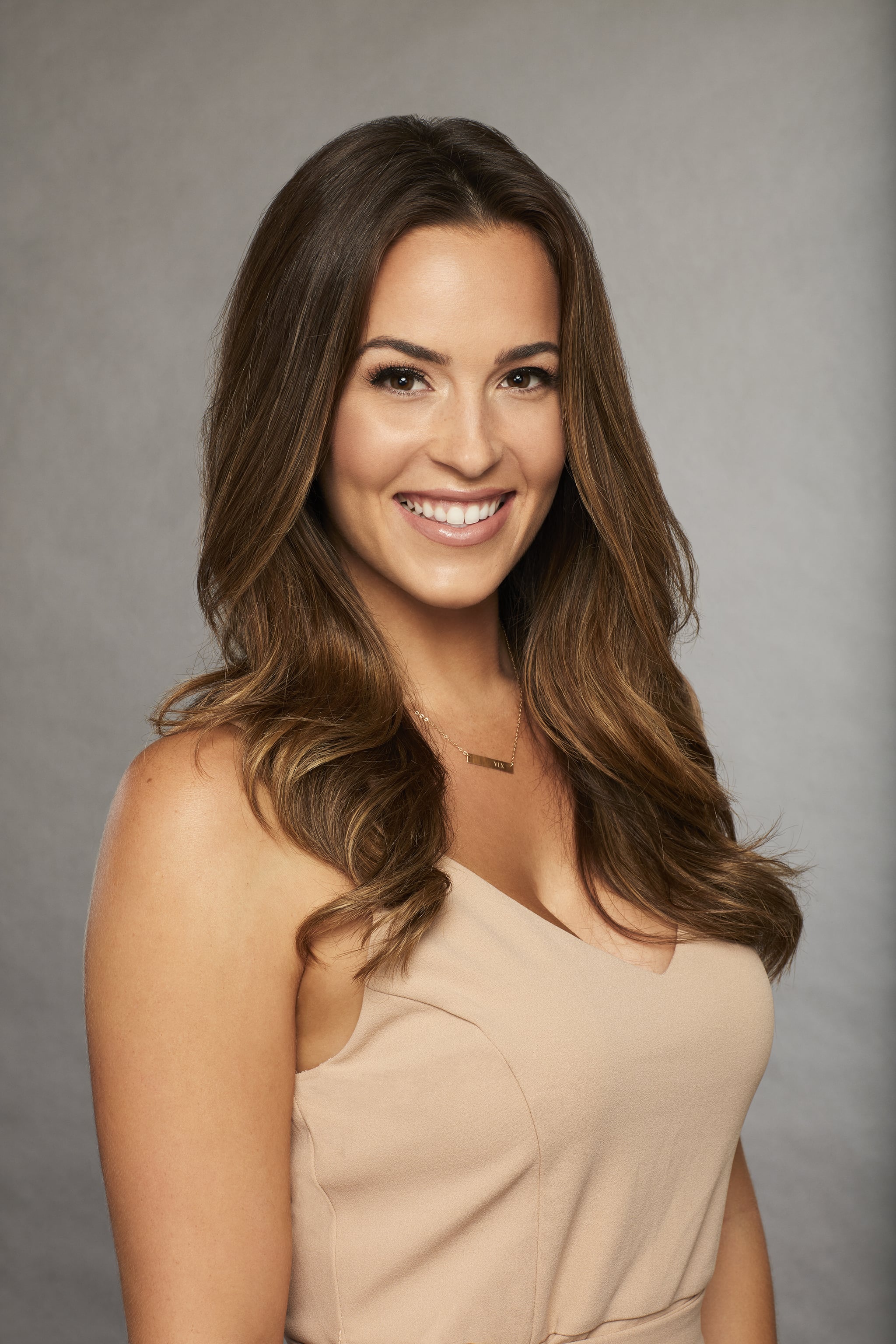 Image Source: ABC
Although we get excited for every episode (and especially every finale) of The Bachelor, one of the women who Arie Luyendyk Jr. sent home got us even more excited for the end of season 22.
We didn't see much of Caroline Lunny during the actual season since she was sent home during week four, but she sure did make a splash on the "The Women Tell All" episode when she gave Arie a piece of her mind. Who is this woman who said, "I know what you did, and I don't know how you could do that"?
She's a realtor in Massachusetts. A realtor and a real estate agent, Caroline and Arie would have had a lot to talk about!
She won Miss Massachusetts Teen USA in 2008. She loved pageant life so much that she quit cheerleading so she could focus on the crown more.
She became Miss Massachusetts and competed for Miss USA in 2014. Although she didn't place, Caroline sure does kill it in a bikini!
She graduated from the New York Film Academy in Los Angeles. Caroline hopes to have a TV show of her own one day and have a career like her idols, Ellen DeGeneres, Amy Poehler, and Chelsea Handler.
She made at least two best friends from The Bachelor. No wonder she had a few choice words for Arie — she's best friends with Becca Kufrin! Caroline also found a BFF in fan-favorite Tia Booth. Remember ladies, chicks before . . .