Who Is Chris Randone From The Bachelorette?
The Bachelorette: 5 Things to Know About Chris "The Interrupter" Randone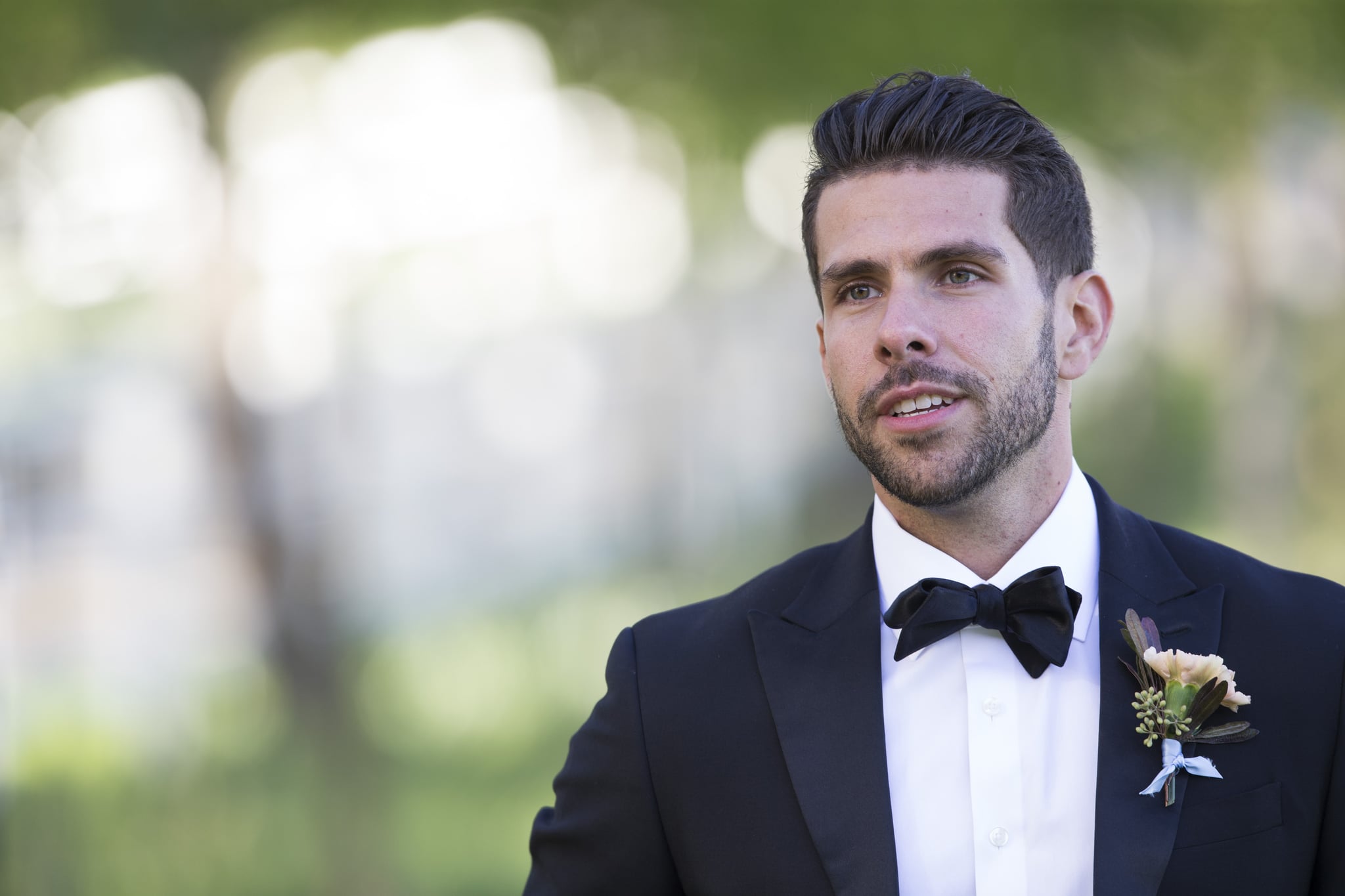 Becca Kufrin is quickly narrowing down her large group to a select bunch of men who she can really see herself with. Although things with Chris Randone have been rocky, the two continue to work on their relationship on The Bachelorette. The 30-year-old has a lot more to him than just being the guy who keeps trying to fix things with Becca, only to make them worse every time he tries to explain himself.
1. He lives in Orlando, FL.
This New York guy has settled in Florida . . . for now.
2. He's a fitness nut.
Chris went to school at the University of Central Florida and studied health service administration. You can tell from his 7 a.m. Instagram highlight at the gym that he really works hard for those muscles.
3. He's the founder and CEO of a sales company.
Chris takes the lead at Dominant Sales Training.
4. He's a dog-lover.
"You can't buy love but you can rescue it" is the sweet caption on a picture of Chris and who looks to be his furry best friend.
5. He comes from a successful family.
His family of entrepreneurs "retired in their 40s, and he's determined to do the same," according to his ABC bio.
Is this enough to redeem Chris in Becca's eyes? We'll find out.