Who Is Jenna From Bachelor in Paradise?
Bachelor in Paradise: What You Need to Know About New Girl Jenna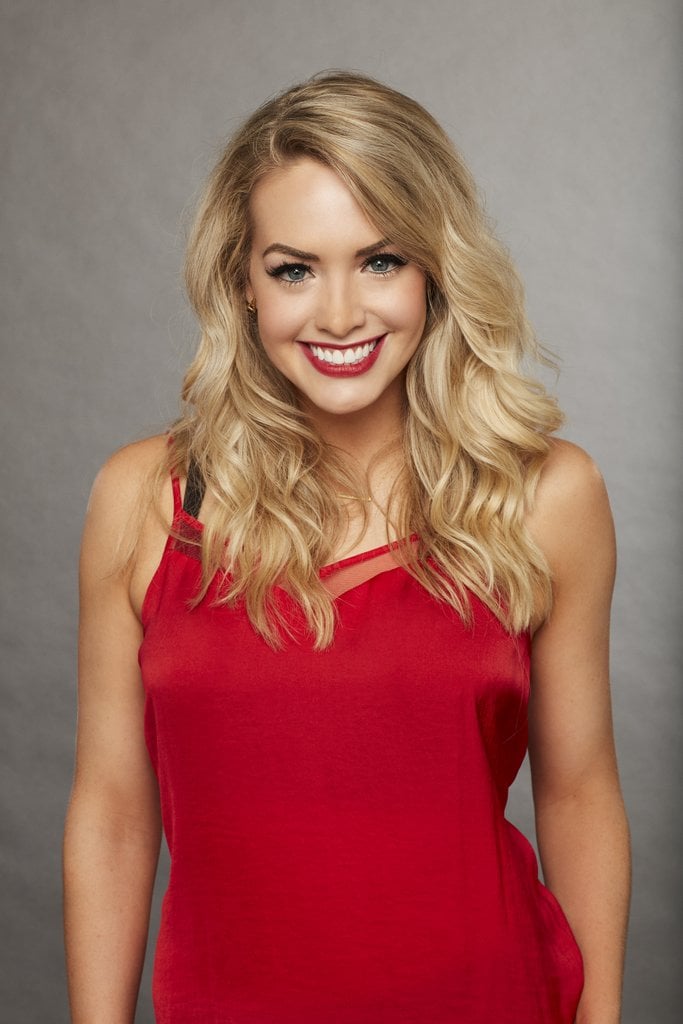 She showed up on Bachelor in Paradise with rose gold hair and automatically clicked with Jordan Kimball — say hello to Jenna Cooper! It looks like we'll have to keep an eye on the 28-year-old this season, but before we do, here's what we know about her.
Jenna was on season 22 of The Bachelor to compete for Arie Luyendyk Jr.'s heart. Although she wasn't one of the final women, you can't forget her big smile — or maybe you just can't forget that she jokingly said that she would drink her pee for Arie. You know, whichever.
She was a social media manager while on Arie's season but has since become the founder of the Rose Gold Club in Raleigh, NC. The club is for women "who are interested in developing relationships through becoming more involved in the social scene," according to its description. After you apply and become a member, you get access to special events, meetups, and discounts (50 percent off on spray tans, anyone?).
We don't know how Jenna's love story ends on Bachelor in Paradise, but we do know that even if she doesn't leave with a man, she left with some girlfriends.
Follow her on Instagram and Twitter to keep up with her business ventures!