Who Plays Ani on 13 Reasons Why?
Get to Know 13 Reasons Why's Ani Achola in Real Life, Actress Grace Saif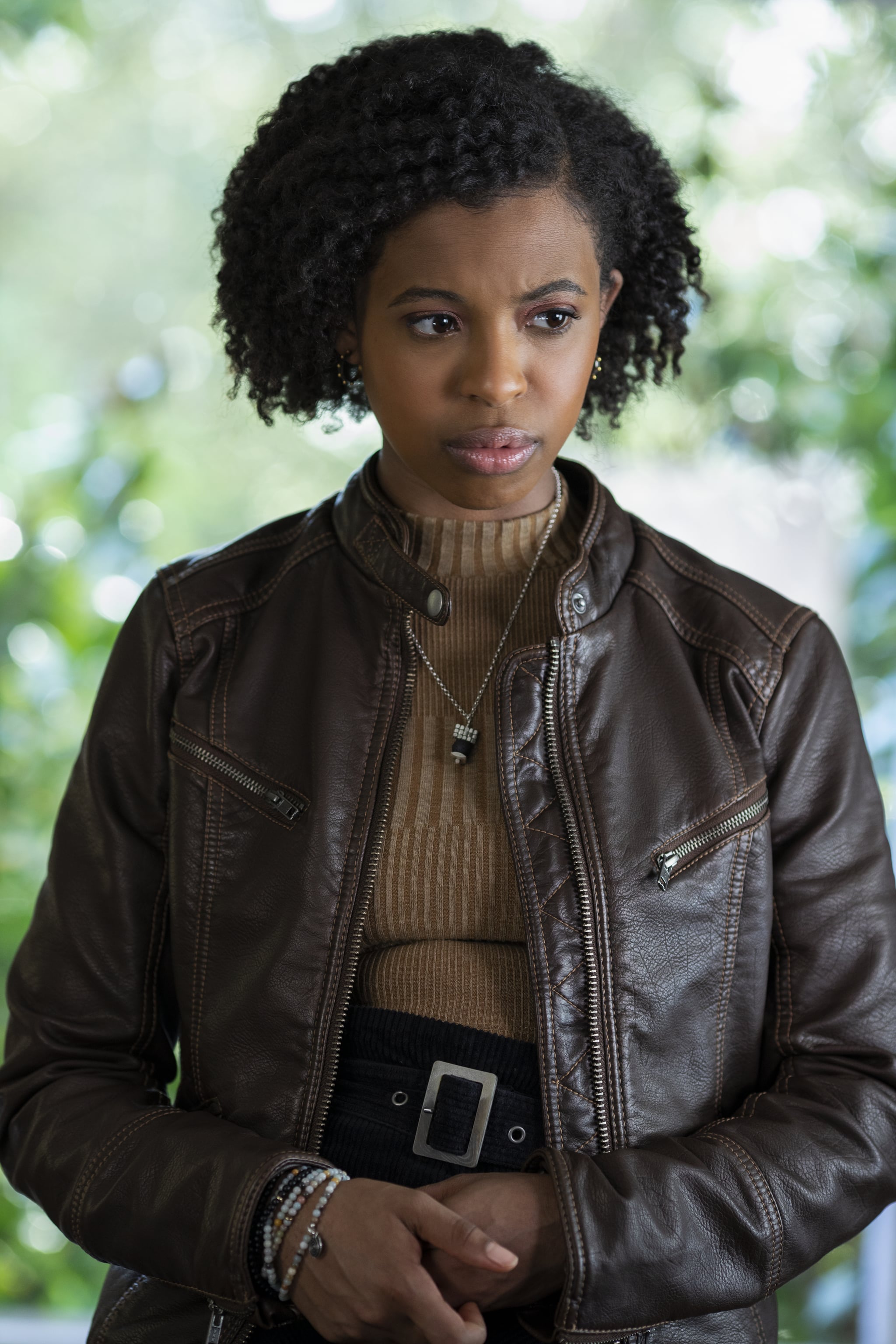 Amorowat Anysia Achola, aka Ani, surely shakes things up at Liberty High in the third season of 13 Reasons Why. Ani is the new girl in town by way of the UK, and she has just as much to hide as her fellow students, if not more. After her mother takes a job to care for Bryce Walker's sick grandfather, Ani and her mom move into the Walker guest house. Only a few months later, Bryce Walker goes missing and is eventually found dead, raising many questions for those around him: many of which are brought up by Ani and her new pal Clay Jenkins on their mission to find the truth.
Like her character, Grace Saif is also British (specifically from West Sussex) and quite new to the scene herself. The Netflix drama offers Saif her breakout role on the small screen, aside from a brief appearance on Doctors, a popular soap in the UK. Her theater credits, including adaptions of the Shakespeare classics Hamlet and Macbeth, and her vocal chops, though, have sure earned quite the reputation (per her RADA profile). Her talents even earned her a scholarship of £4,500 to further pursue her career on-stage, during her acting studies at RADA.
Her voice can be heard in many productions, including Othello (another Shakespeare classic), Hoodoo Love, and Little Murders. She even serves as the narrator of The Kid by Charlie Chaplin, making her a natural to narrate the series' new season, following the exit of Katherine Langford's Hannah Baker.
Like Ani, Saif remains pretty mysterious, at least until her Twitter and Instagram accounts became public recently. She has yet to do any official press for the show and keeps a fairly low-profile, but after Ani's new role in the Liberty High drama, it's highly unlikely that this British actress will be leaving our screens anytime soon. There's plenty more to explore with 13 Reasons Why's newest secret-keeper.