Who Plays Beatrice on Russian Doll?
Russian Doll: If You're Googling Who This Actor Is, We're Disappointed in You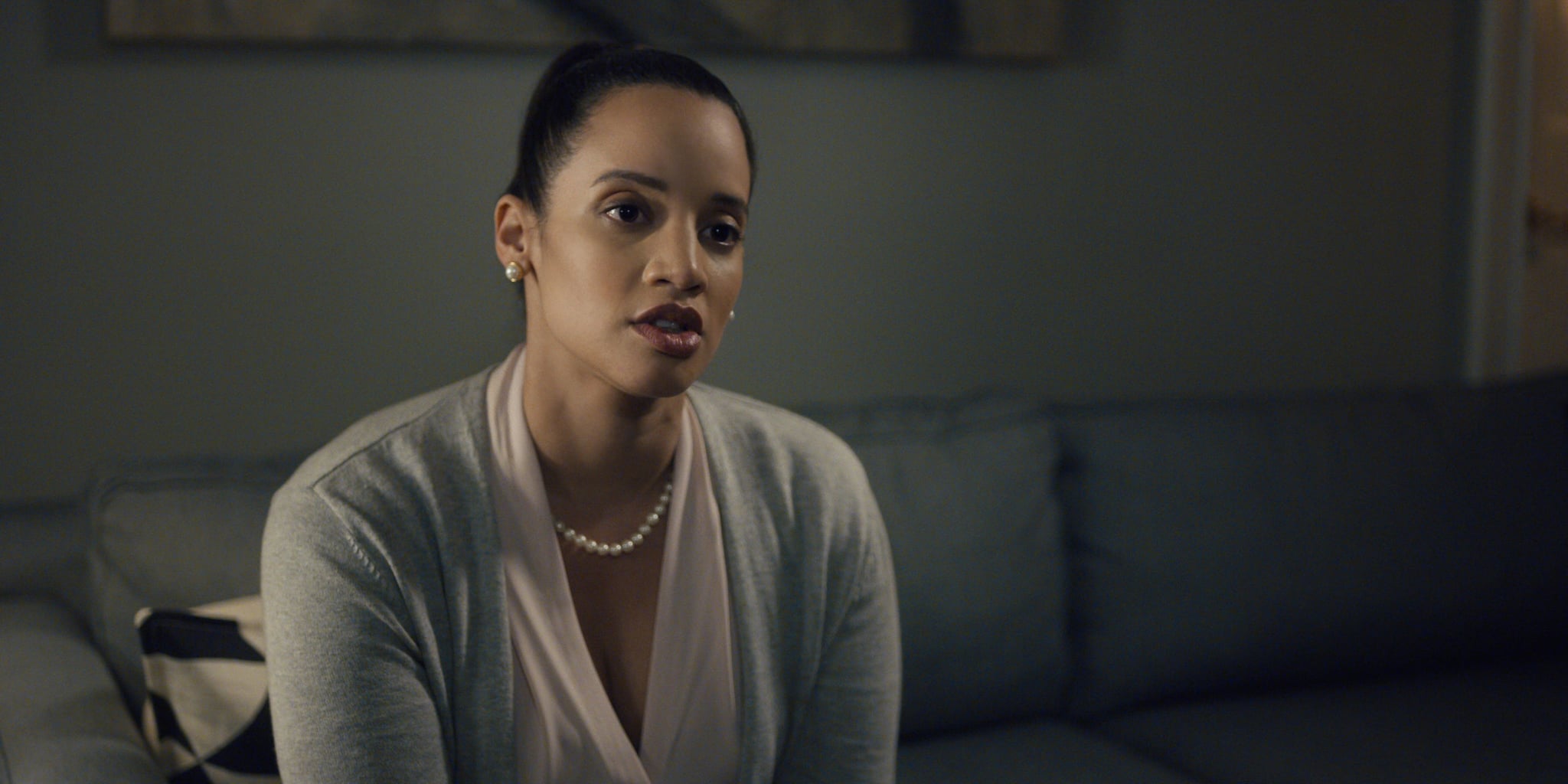 Netflix's latest buzzy show is Russian Doll, a dark comedy following Nadia, a woman stuck in a twisty Groundhog Day loop: she keeps reliving her 36th birthday party — and dying at the end of every loop. Star and creator Natasha Lyonne is a familiar face to Netflix viewers for her longtime role on Orange Is the New Black, and she's brought along a few other OITNB alumni to join her on her own series. Among the familiar faces is "Beatrice," the girlfriend of Nadia's fellow time-loop victim Alan.
Beatrice is played by Dascha Polanco, who will most definitely be recognizable to fans of Orange Is the New Black. Since the flagship Netflix original comedy began in 2013, she has played inmate Daya Diaz. During the first two seasons, Polanco was a recurring character, but she was promoted to a series regular for the third season in 2015; she has kept this status ever since.
Orange Is the New Black was, in fact, Polanco's first full-time acting gig, although she previously had taken a few guest roles on TV shows such as Unforgettable and NYC 22. It took her some time to get into the acting world: she told the New York Daily News that body image had discouraged her for a while. Luckily, she gained confidence, and her career grew, too!
"I've always been proud to be Latina, and I want to represent the Latina woman out there who is like me," the Dominican Republic-born actress said.
Along with Orange Is the New Black, Polanco has tackled a handful of roles in feature films. She made her movie debut in the 2013 indie film Gimme Shelter, right after her first season on OITNB. Polanco continued working in the dark comedy genre with roles in 2014's The Cobbler, the 2015 Jennifer Lawrence vehicle Joy, and the 2016 rom-com The Perfect Match.
In 2018, Polanco shifted into a more dramatic role as part of the cast of American Crime Story: The Assassination of Gianni Versace. For three episodes, she played Detective Lori Wieder, a Miami police detective who gets involved with the Cunanan case. This was also Polanco's first time portraying a real (or real-ish) character. Maureen Orth's book Vulgar Favors, which provided the loose basis for the season of American Crime Story, does briefly mention a real detective named Lori Wieder, although there is very little information known about her, and the fictionalized version played by Polanco is more of an amalgamation of multiple officers on the case.
Before acting professionally, Polanco went to school for psychology and earned a degree from Hunter College. She told the Daily News the she was working as a manager at the Montefiore Medical Center in the Bronx and studying to become a nurse when she heard that Orange Is the New Black was casting, and went straight from work to audition for the role of Daya. Even though she took this professional detour, she said she wouldn't change a thing.
"If I had a time machine and I could go back, I think I would do it all the same. I think everybody has a time. Mine is now."