Who Plays Dustin's Mom in Stranger Things?
Stranger Things: Yes, You've Definitely Seen Dustin's Adorable Mom Before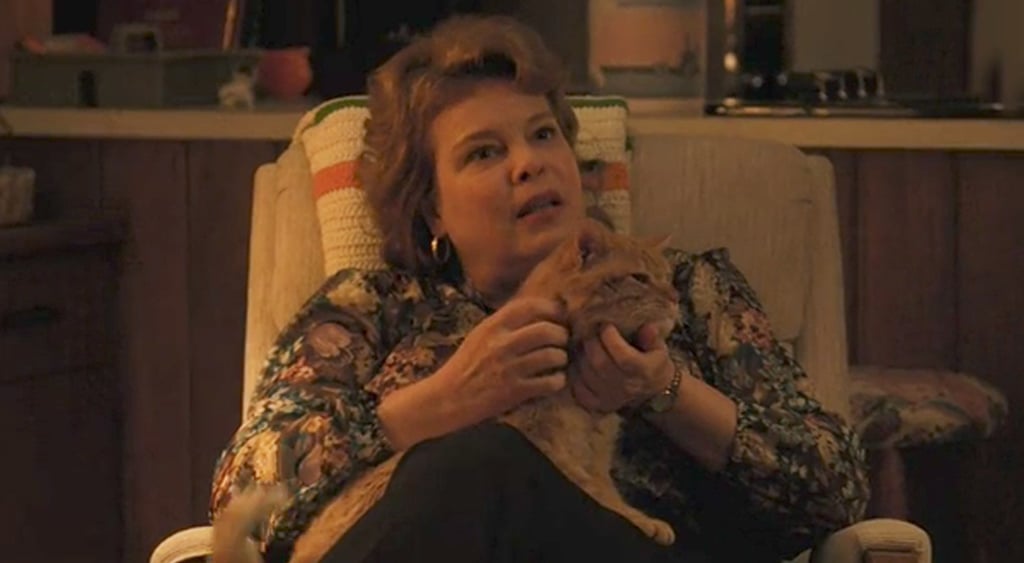 Very light spoilers for Stranger Things below!
In season one of Stranger Things, we get to meet both Will's and Mike's parents, but season two opens things up for a few of the other young characters' families. In addition to getting a glimpse of Lucas's parents and a more in-depth look at Eleven's mother, Dustin's lovable helicopter mom enters the story. It's immediately clear where "Dusty" (her nickname for him) gets his sense of humor from when she appears in the first episode of season two, "Madmax," and if you had a strange sense of déjà vu wash over you when you saw her, you're not alone.
Dustin's mom is played by actress Catherine Curtin, who is a Netflix TV show all-star at this point. On top of popping up in Stranger Things, the NYC-born actress has also had roles in Mindhunter, Unbreakable Kimmy Schmidt, and, most notably, Orange Is the New Black. She plays Wanda Bell in the latter, one of the more likable (and sassier) prison guards who used to work at Litchfield.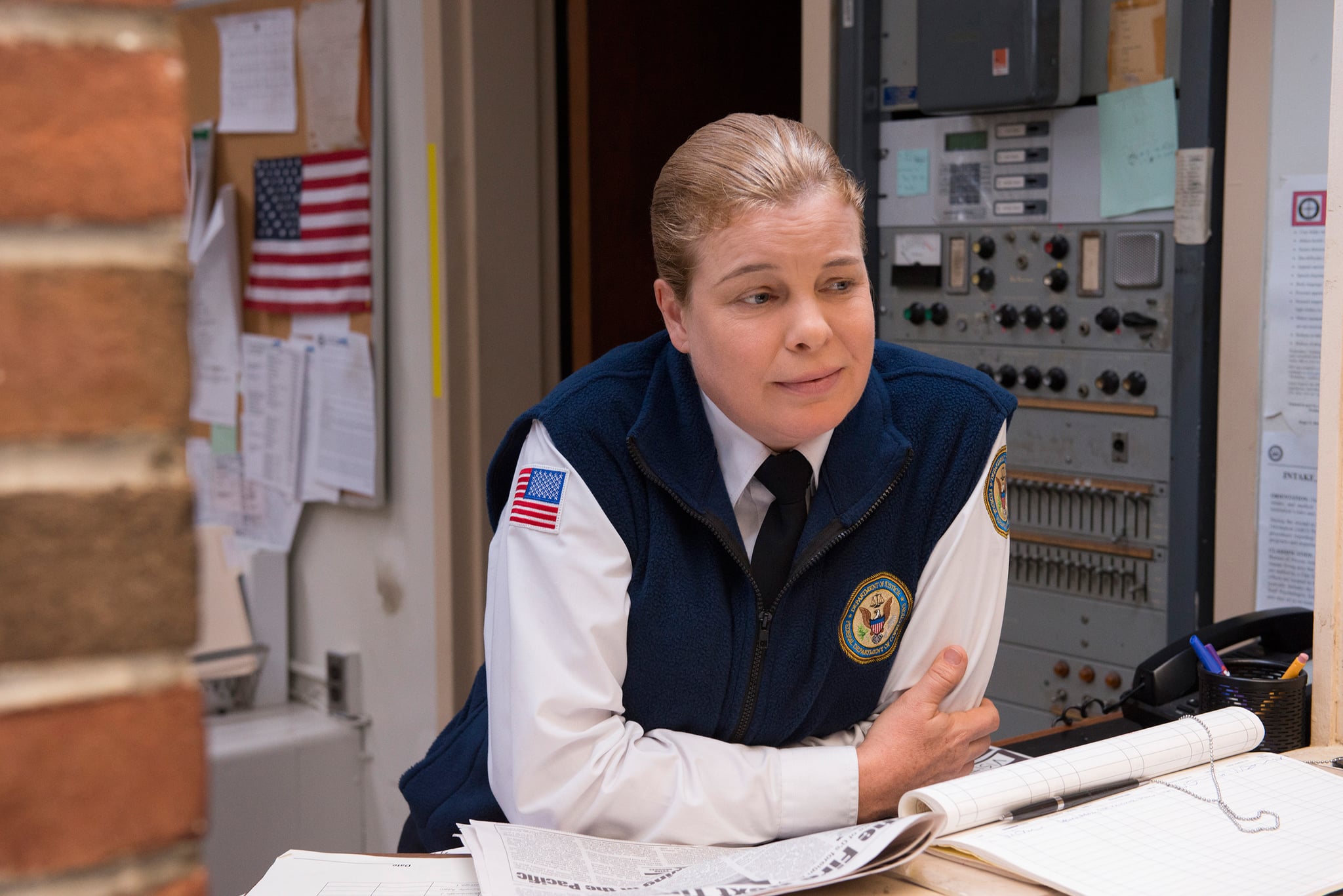 Stranger Things isn't the last place you'll see her, though. Curtin also stars in HBO's Insecure as Joanne, the well-meaning (but oblivious) leader of "We Got Y'all" (where Issa works). That means she'll likely be back for the hit comedy's third season. If you want to catch her on the big screen, she has upcoming roles in Breaking Brooklyn, For Entertainment Purposes Only, and When We Grow Up lined up.
Luckily, we have plenty of time between now and when those come out to build a proper shrine for Mews. RIP.