Who Plays Meadow in American Horror Story Cult?
This AHS: Cult Actress Got Her Start on Another Ryan Murphy Show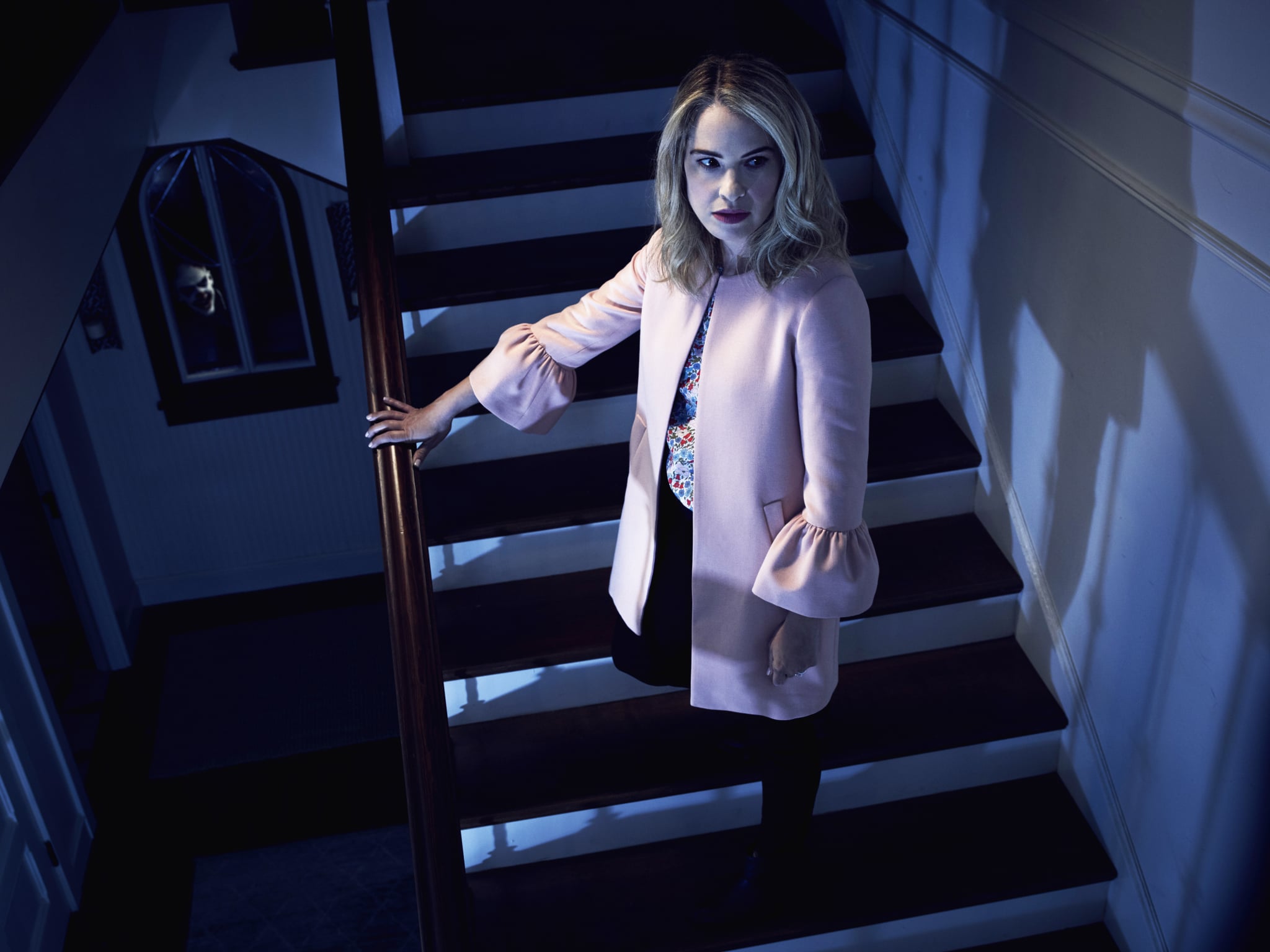 Image Source: FX
As American Horror Story: Cult heads into week two, we're meeting a few fresh faces and diving even deeper into the f*cked-up clown club. At the beginning of the episode, Ally and Ivy realize they've got some new neighbors moving in. You know, because the Chang family gets ruthlessly murdered at the end of the truly bonkers premiere episode. But the new neighbors aren't just a pair of weirdos who seem dead-set on driving Ally even further up the wall. They're actually played by two well-known actors! In addition to comedian Billy Eichner's dramatic turn as Harrison, please meet Leslie Grossman, who plays Meadow.
There's one major fun fact when it comes to Leslie Grossman, whose appearance in Cult marks her first entry into the vast American Horror Story universe. This actually isn't her only TV show with AHS creator Ryan Murphy! Grossman's first huge role happened to be on Murphy's first TV show: 1999's Popular. If it's not clicking, she played the iconic Mary Cherry. Grossman also appeared as a recurring character on Murphy's other dark drama, Nip/Tuck.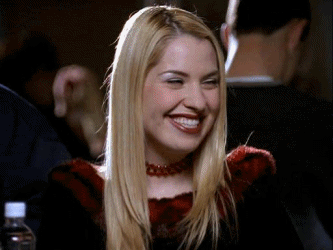 Image Source: The CW
Grossman's projects with Murphy are just the tip of the iceberg. In her two-decade career, she's appeared in a wide variety of movie and TV roles. You may remember her from parts in Miss Congeniality 2: Armed and Fabulous, What I Like About You, Scandal, Girlfriends' Guide to Divorce, and The Good Place. Her role in AHS: Cult, though, might be one of her meatiest yet. It might take a few weeks to really get a grasp of her character, but let's just say there's more to her than meets the eye. Things are going to get dicey.