Who Plays Otis in Sex Education?
If You Don't Recognize Sex Education's Otis, You Haven't Been Paying Attention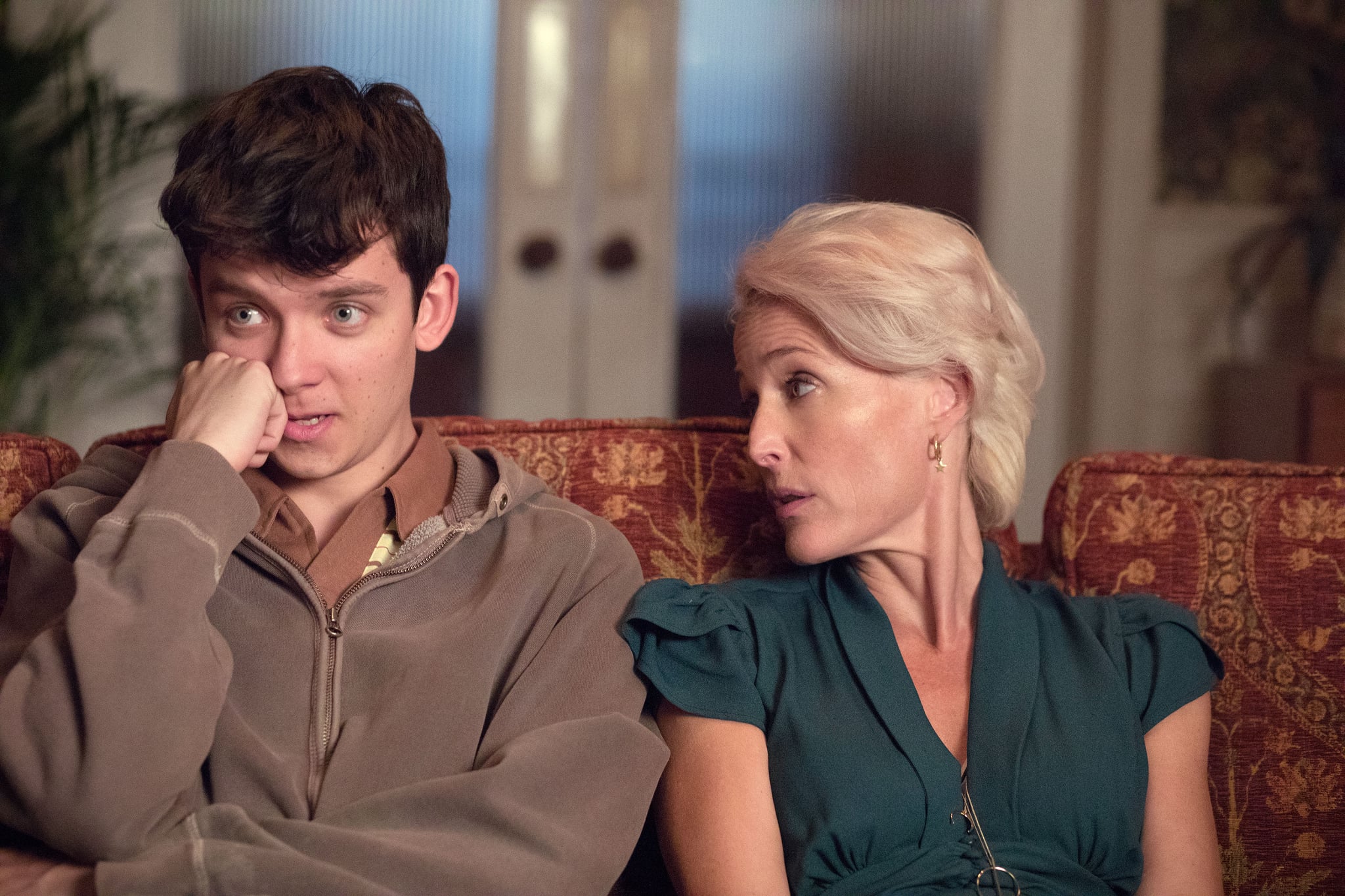 He may have the same piercing baby blues as The End of the F***ing World's Alex Lawther and The Good Doctor's Freddie Highmore, but believe it or not, neither Lawther nor Highmore is the actor who plays Otis Milburn on the Netflix series Sex Education. Otis — an inexperienced high school student who decides to team up with a bad girl and open an underground sex therapy clinic at school, thanks to the advice bestowed on him by his sex therapist mother — is actually played by Asa Butterfield, and if you don't recognize his name, then you should. The 21-year-old English actor began his career at the ripe age of 9, and we have a feeling that Sex Education is not the first time you've seen him on the screen.
After minor roles in a few UK drama series, Butterfield got his first big film break at age 10 when he was picked from hundreds of young actors to star as Bruno in The Boy in the Striped Pajamas, a historical drama based on John Boyne's 2006 novel of the same name. The role earned him a nomination for the British Independent Film Award for Most Promising Newcomer, as well as a chance to score more starring roles.
His next big role was at the age of 12, when he played Norman Green in Nanny McPhee and the Big Bang, working alongside Emma Thompson. Then came the role of the title character in eminent director Martin Scorsese's Hugo, adapted from the novel The Invention of Hugo Cabret by Brian Selznick, and both movies — as well as both of his performances — earned critical praise. He also scored the title role of Andrew "Ender" Wiggin in the film adaptation of the Orson Scott Card novel Ender's Game, in which he starred alongside Hailee Steinfeld, Abigail Breslin, and Harrison Ford.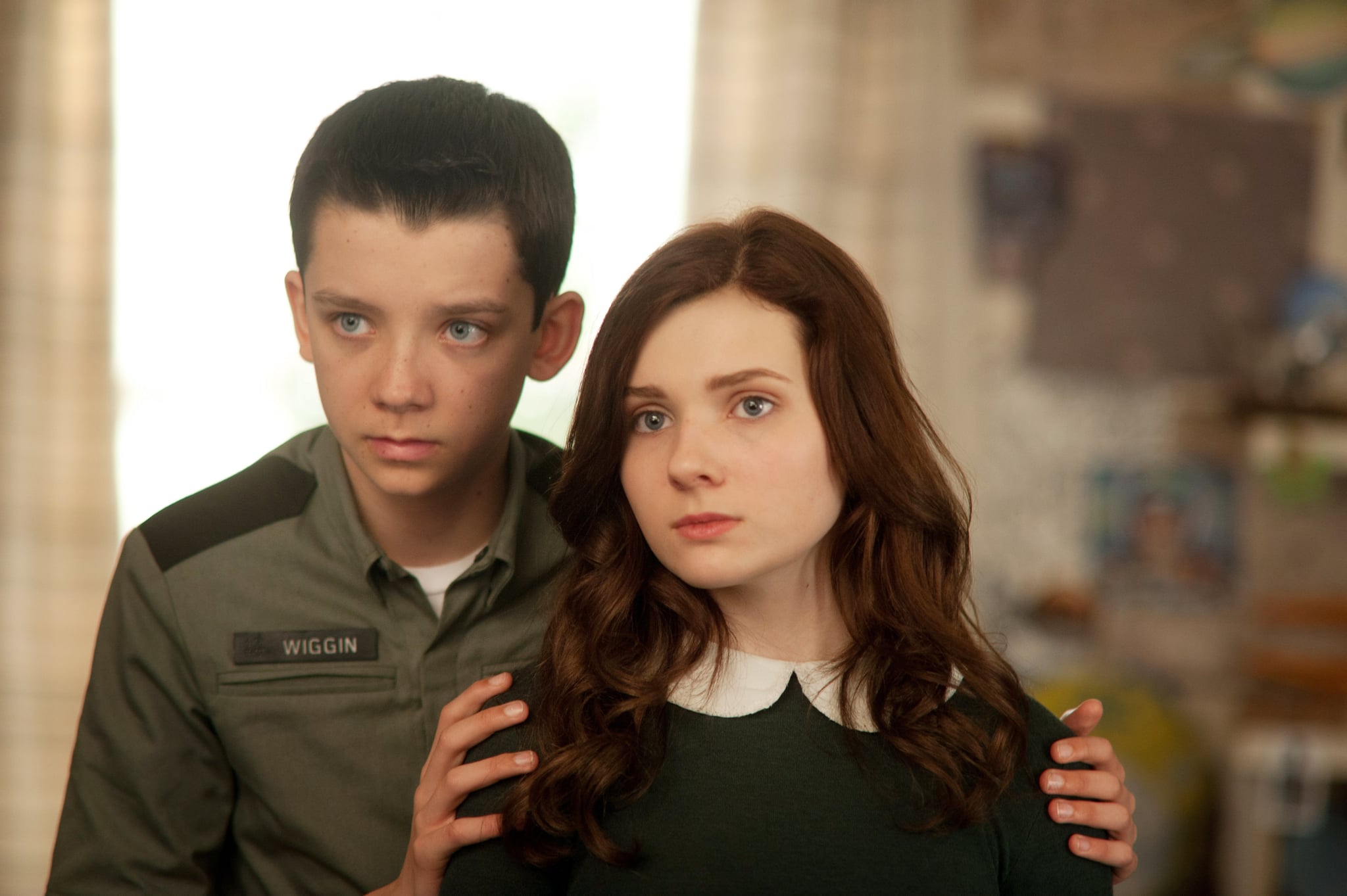 After his performance in Ender's Game, Butterfield was tapped to play a mathematical savant named Nathan Ellis in the British coming-of-age drama A Brilliant Young Mind, a role that earned him another British Independent Film Award nomination, this time for best actor. Since then, he has only added more film credits to his résumé, with starring roles in a film adaptation of the Eleanor Henderson novel Ten Thousand Saints, a film adaptation of Ransom Riggs's Miss Peregrine's Home For Peculiar Children, a sci-fi romance (and unfortunate box office flop) called The Space Between Us, and a film adaptation of Peter Bognanni's The House of Tomorrow.
You can also expect to see Asa Butterfield in a few upcoming roles. On Feb. 1, Then Came You will make its US premiere, which stars Butterfield alongside Nina Dobrev and Maisie Williams as a hypochondriac who agrees to help a teen with a terminal illness fulfill her bucket list. Though a release date hasn't yet been announced, we can also expect to see Butterfield in Greed, a forthcoming satire centered around a billionaire's 60th birthday on Mykonos, starring Steve Coogan, David Mitchell, and Isla Fisher. Though Sex Education is Butterfield's first foray into TV in nearly 10 years, we're hoping it won't be the last time we see him on the small screen (or the only season we get of Otis!).