Who Plays Tori on Big Little Lies?
There's a Reason Tori From Big Little Lies Looks So Familiar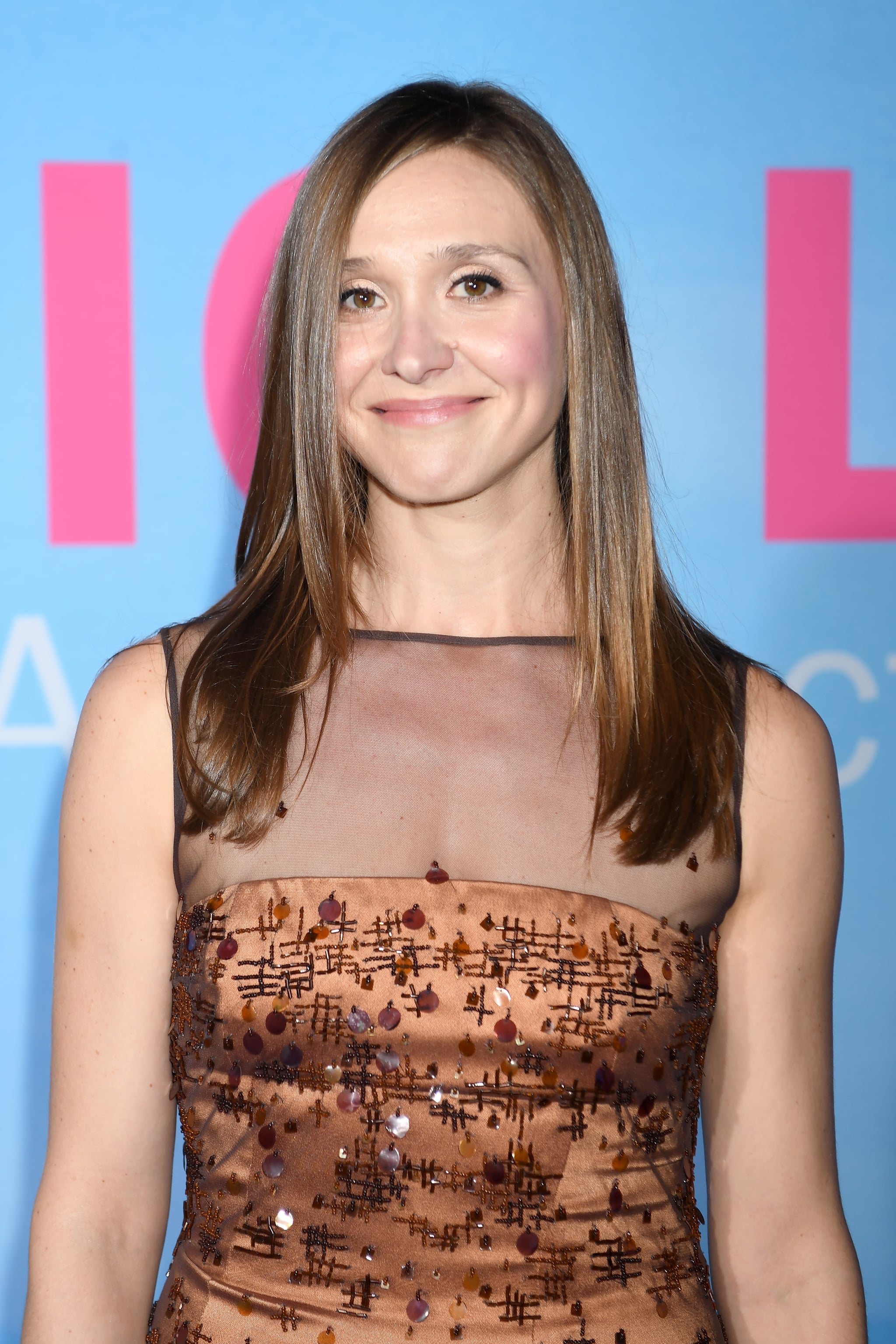 Big Little Lies is cranking up the intensity in its second installation with a deeper dive into a past recurring character: Tori, played by Sarah Sokolovic. Poor Tori didn't get to do much last season, except harbor suspicions about her husband Joseph and his coworker Madeline having an affair. In the season two premiere, she bumps into Madeline's husband at the supermarket and ever so casually shares news about her new breasts (cue the awkward laughter). We've yet to learn about what Tori has in store this season, but we certainly know a thing or two about the actress portraying her.
A theater veteran, Sokolovic started off her career in shows such as The Shaggs: Philosophy of the World, Detroit, and A Streetcar Named Desire after graduating from Yale School of Drama. Around the same time, the actress picked up a few roles on the small screen, including one-off parts on CBS's Unforgettable and The Good Wife. Long before Big Little Lies, her first breakout part was on Homeland as Laura Sutton, an American journalist working for the Düring Foundation to expose illegal German surveillance.
Even before joining the TV adaptation of Liane Moriarty's twisty novel, the actress tried her hand in the crime drama genre. Other than her work on the small screen, you might know Sokolovic from a few features. She played a prostitute in Tze Chun's 2014 thriller Cold Comes the Night with Alice Eve and Bryan Cranston. A year later, she also starred alongside Elizabeth Banks, Dakota Fanning, and Diane Lane in Amy J. Berg's crime movie Every Secret Thing.
There's not much information out there about Sokolovic's upcoming projects, but we can say with certainty that her character will have a bigger role in the sophomore installation of Big Little Lies. Whether it's in the form of pursuing an affair with Ed, tormenting Madeline, or exposing the Monterey Five, you'll have to tune into Big Little Lies' second batch of episodes this Summer to find out.