Who Plays Tyrone on Cloak and Dagger?
Cloak and Dagger's Aubrey Joseph Was a Broadway Star Before Playing a Badass Superhero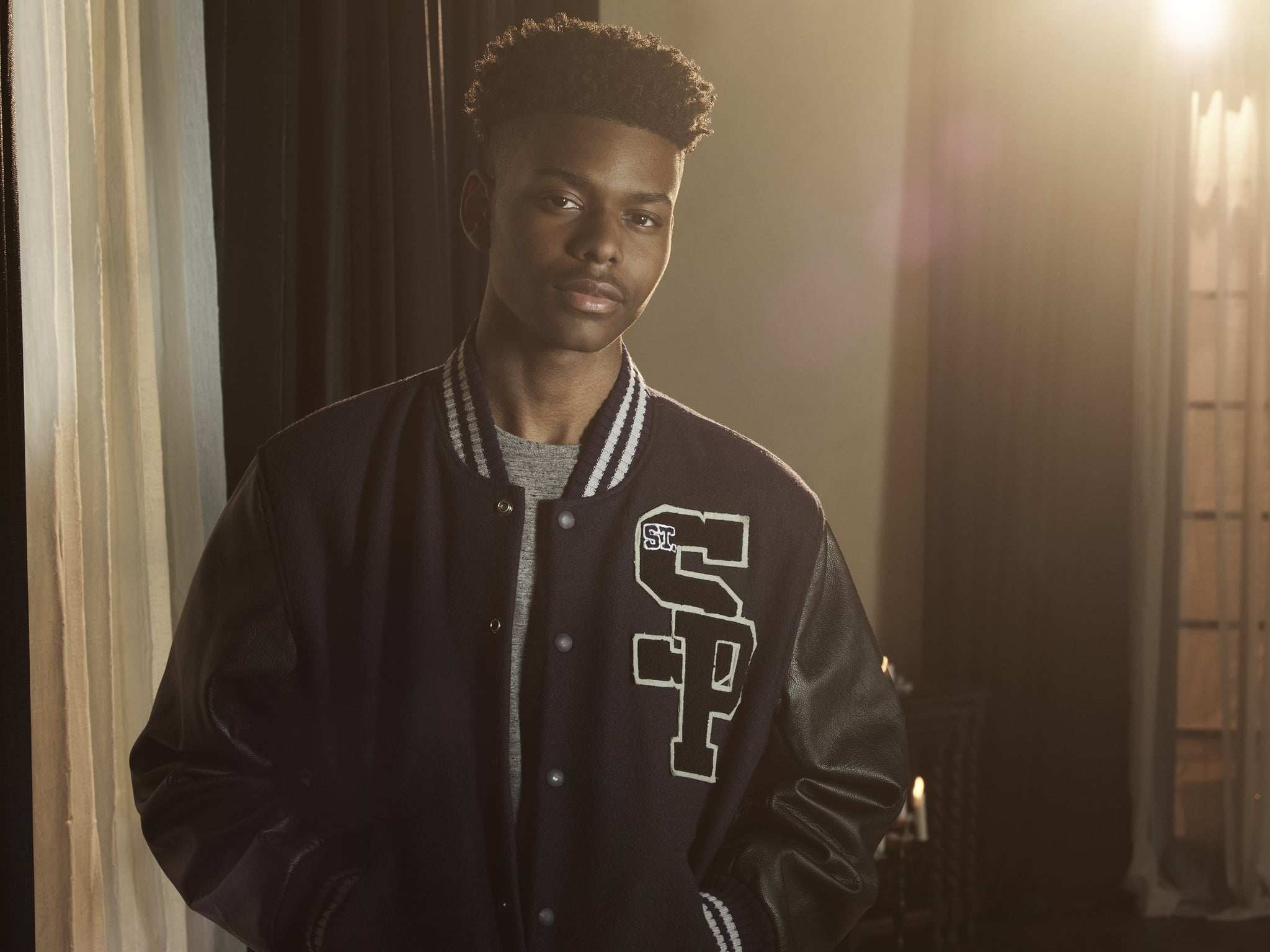 Marvel's Cloak & Dagger is filled with talented actors, including its lead star, Aubrey Joseph. The 20-year-old Brooklyn native got his start acting on Broadway, portraying Simba in the iconic musical The Lion King. Now, he stars as Tyrone Johnson, aka Cloak, one of the badass superheroes in Freeform's newest series (which we're already obsessed with). While the show might be his breakout role, Joseph has racked up a few other acting credits on his résumé over the years, including a role in NBC's Law & Order: Special Victims Unit and HBO's Emmy award-winning series The Night Of.
You might also recognize his (very handsome) face from movies like Fading Gigolo with Liev Schreiber, Sharon Stone, and Sofia Vergara, or from the 2015 action thriller Run All Night with Liam Neeson and Common. His talent is undeniable, and fans will get a chance to see him flex his chops each week alongside Olivia Holt as Tandy, as we get to know more about Cloak and Dagger and their frightening superpowers. Bring it on!