Why Doesn't Claire Go Back to Scotland on Outlander?
Outlander: Here's Why Claire Doesn't Return to Scotland to Time Travel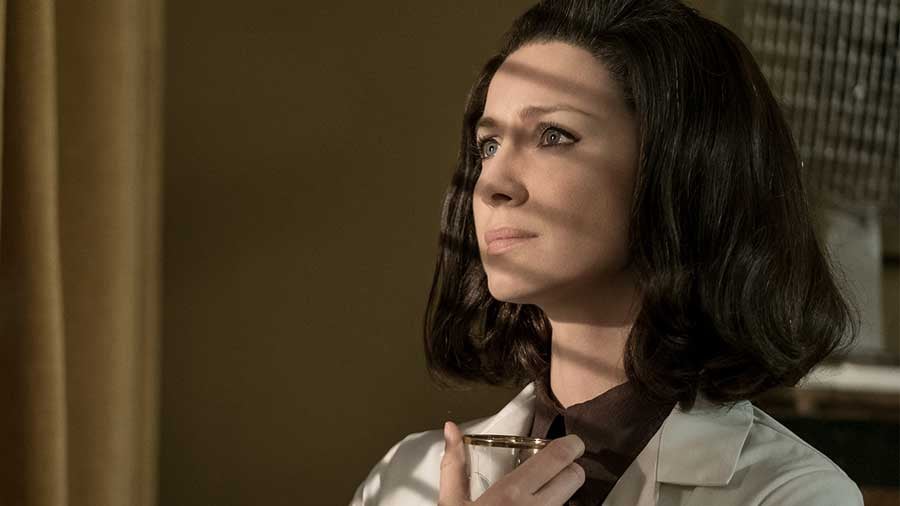 Before the big Outlander reunion in the print shop — which was just as heart-stopping as we imagined it would be — you may have been wondering why Claire is preparing to journey back in time to Scotland in Boston and why Jamie is barely seen in the episode. It turns out the show's creators really wrestled with just where exactly in the season to place this part of the story and how exactly to execute it.
Sitting down with us at the 2017 TCA Summer press tour, executive producer Maril Davis said that "so many things went into figuring out where this episode would be" and that there were "certain things" that made it particularly tricky.
"We didn't have the ability to go back to Craigh Na Dun," said Davis, speaking of the location that represents the standing stones Claire uses to travel through time. "It's a huge deal to take our company up to that location."
She added that since the show had already shown Claire going through the stones in season one, they didn't want to repeat that tableau, but they "couldn't avoid it if all of that episode took place in Scotland."
So, they decided to move the episode to Boston. In the books, Claire does spend some time in Boston getting her affairs in order, but her preparation for the journey back to the 1700s takes place in Scotland. However, Davis said they liked the idea of bringing Roger to Boston.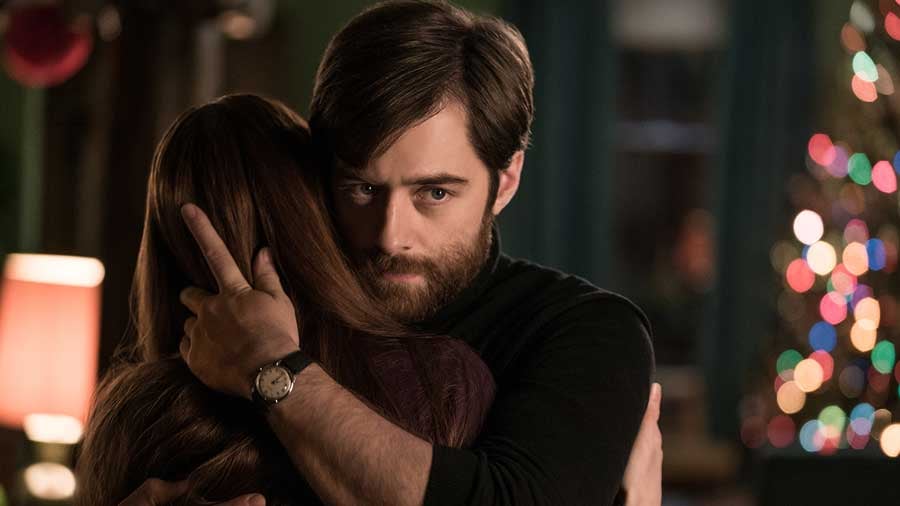 "We thought it would be a nice twist to have Roger come out to Boston for his first American Christmas," said Davis. "We wanted to keep the same story, but put a twist on it, and also be able to wrap up Claire's life in Boston."
They also realized that this wasn't the time to show what Jamie is up to. While the season has so far been about two parallel storylines, this particular piece of the story is about Claire's decision to leave Brianna and return to Jamie, so they wanted the focus to be on her.
But don't worry, Heughligans, you'll get plenty of Jamie in next week's episode!