Exactly Who's Joining the Cast of Netflix's New Psychological Thriller Series, Behind Her Eyes
Based on the bestselling novel by Sarah Pinborough, Behind Her Eyes is a new psychological thriller series heading to Netflix this month. Just like in the book, the Netflix Original series centers around three characters: single mother Louise (played by Simona Brown), who begins an affair with her boss David (Tom Bateman) and his wife Adele (Eve Hewson).
But as we learned from the series's trailer, the story isn't as simple as a love triangle — it's much darker than that. As Louise wades deeper into their world, she starts questioning why Adele is so scared of her charming husband and David struggles to make her understand there's more to the story than there appears.
Keep on reading to see who's stepping into the dark story of Behind Her Eyes before the show premieres on Netflix globally on Feb. 17.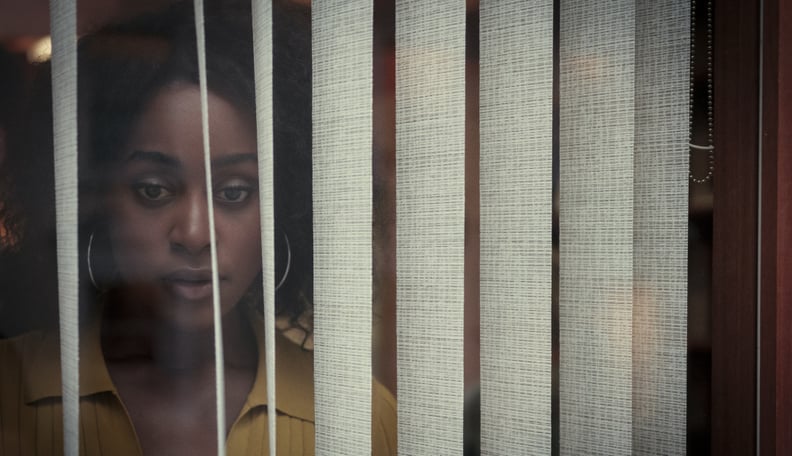 Simona Brown as Louise Barnsley
Simona Brown joined the cast of Behind Her Eyes as one of the central characters, Louise, a single mother who finds herself caught in the middle of a complicated love triangle. Brown is no stranger to the screen (big or small). She's best known for her role in Man Up, but has also appeared in Outlander, The Night Manager, and Riding With Sugar.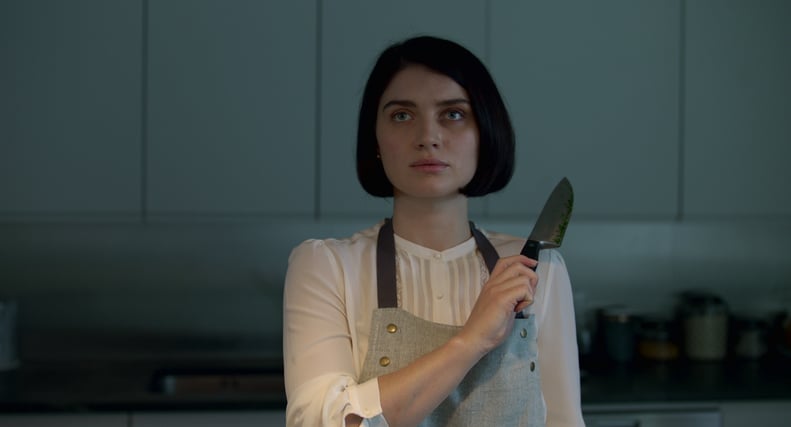 Eve Hewson as Adele Ferguson
Hailing from Dublin, Ireland, Eve Hewson (whose dad is Bono and mum is activist Ali Hewson) completes the love triangle in Behind Her Eyes as Adele. Hewson's first major role was in the 2011 film This Must Be the Place, but has also had roles in The Bridge of Spies and TV series like The Luminaries and The Knick.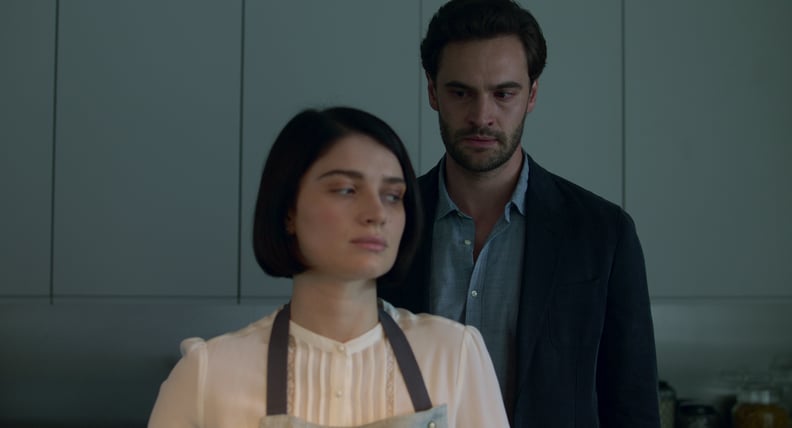 Tom Bateman as David Ferguson
Tom Bateman might be familiar from the 2017 crime film, Murder on the Orient Express. In Behind Her Eyes he plays David, the charming husband of Adele and one-third of the love triangle.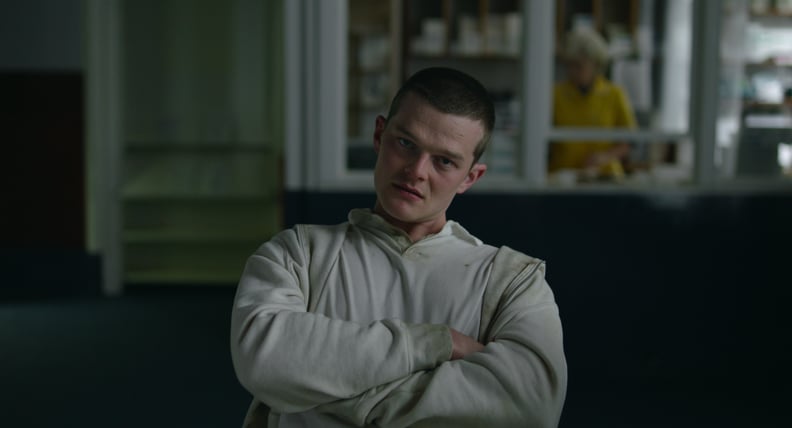 Robert Aramayo as Rob