The 10 Best New Shows Amazon Prime Has to Offer This Year
If you're not watching Amazon Prime's original content yet, then you're seriously missing out. After all, Amazon was the first streaming service to win a Golden Globe for best series when Transparent won in 2015, and it also became the first streaming service to have a movie nominated for best picture when Manchester by the Sea was nominated for 2017's Academy Awards — so take that, Netflix. Amazon Prime has produced some incredible original series, and, in addition to Bosch's sixth season, Homecoming's second season, Hanna's second season, and The Boys' second season, 2020 has seen the debut of several exciting new shows. Check out the gallery for all the series you should be streaming in 2020.
01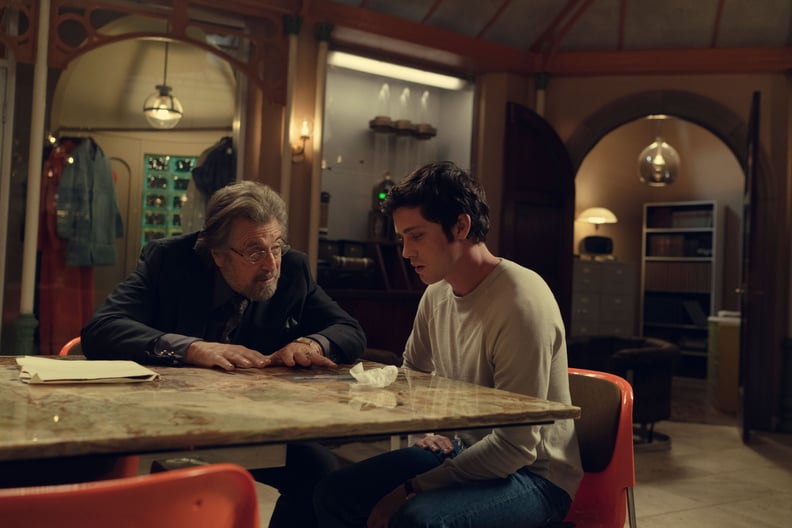 Hunters
Inspired by a number of real Nazi hunters through the decades, this Jordan Peele-produced drama series takes place in 1970s NYC, following an unlikely crew of Nazi hunters who band together after they discover that Nazi war criminals are conspiring to create a Fourth Reich in the US. Hunters is coming back for a second season, and the fact that Al Pacino stars in the series is reason enough to watch this one.
02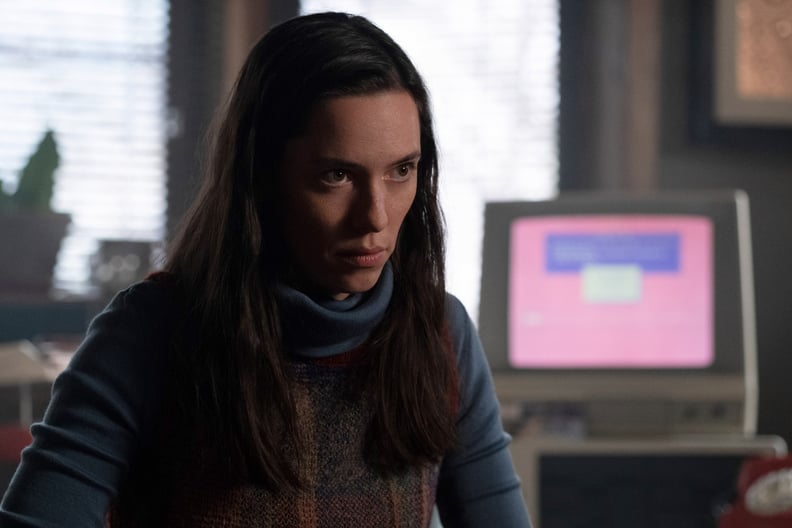 Tales From the Loop
Based on the book by Swedish artist Simon Stålenhag, this sci-fi drama revolves the fictitious town of Mercer, OH, which is home to the Loop, an underground facility where researchers are studying a giant ball with miraculous powers. Tales From the Loop is visually stunning, and we bet it's unlike anything else you've ever seen before.
03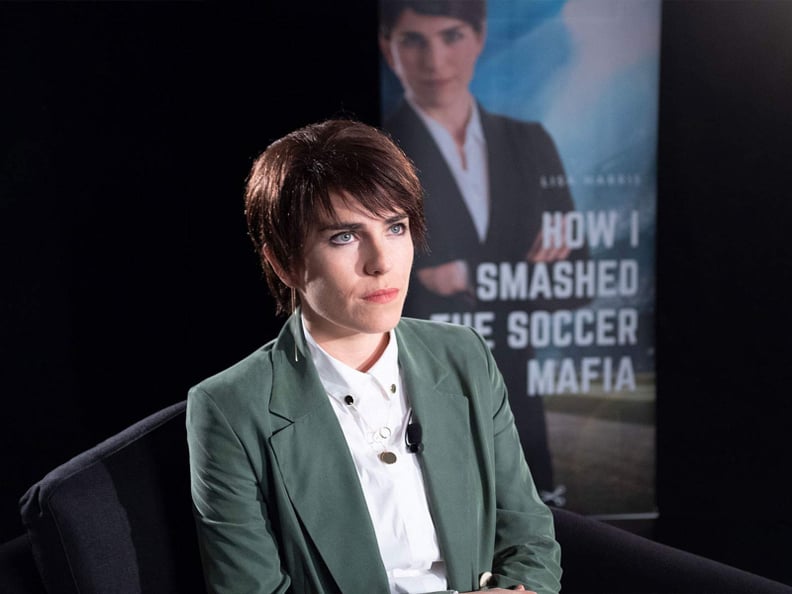 El Presidente
Inspired by the 2015 FIFA corruption case, this Chilean drama revolves around Sergio Jadue, the real-life former president of the Asociación Nacional de Fútbol Profesional (ANFP). El Presidente tells the story of how Jadue gained power among the executives of the South American Football Confederation (CONMEBOL) and was eventually recruited by the FBI to assist in her investigation of CONMEBOL higher-ups.
04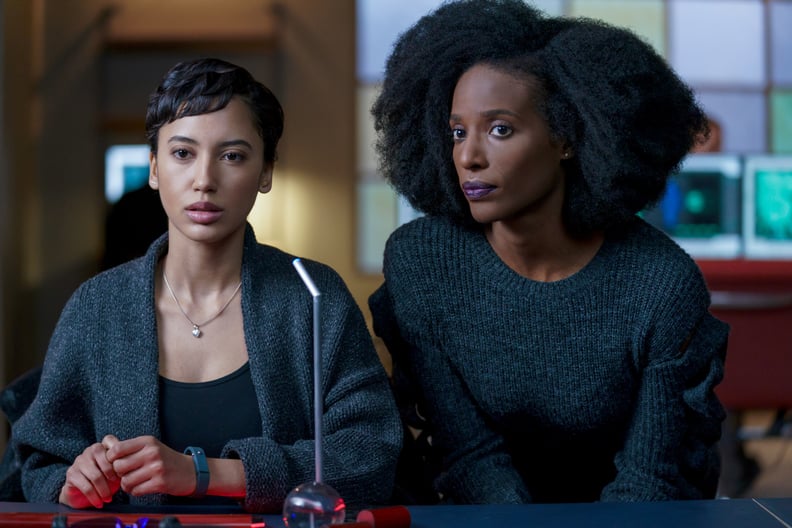 Upload
Set in the near future, this sci-fi comedy follows a young computer programmer named Nathan, who — after dying before his time — is able to "upload" himself into a virtual afterlife in a place called Lake View (because, according to Upload, that's a thing that can be done in 2033). It's wildly original, and it's not a surprise that this one has already been renewed for a second season.
05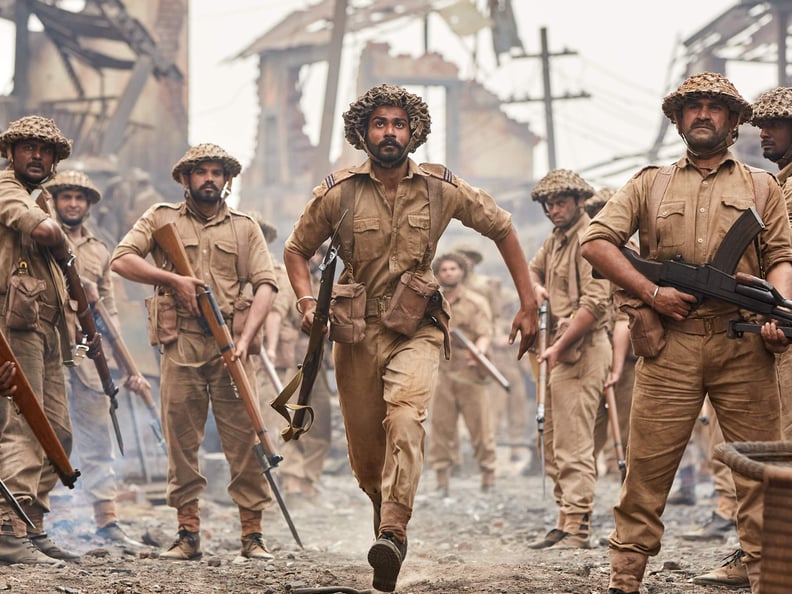 The Forgotten Army
This drama tells the true story of the Indian National Army (INA), an armed force of Indian nationalists who defected to Imperial Japan during WWII and later fought alongside Japanese soldiers to gain Indian independence from British rule. It's a story that not nearly enough people know, and this one has enough action to keep you hooked until the last episode.
06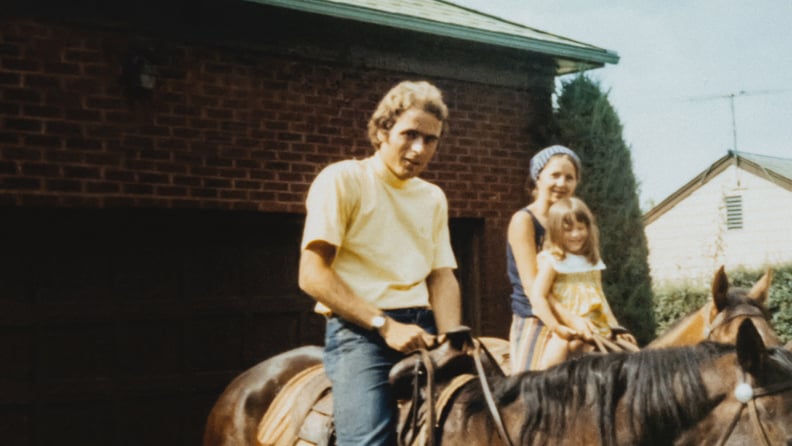 Ted Bundy: Falling For a Killer
Even if you've already watched Conversations With a Killer: The Ted Bundy Tapes on Netflix, this one is still worth checking out. Unlike other docuseries revolving around the infamous serial killer, this Amazon original reframes his crimes from a female perspective, telling the story of Bundy's long-term girlfriend Elizabeth Kendall, her daughter Molly, and other survivors who have since come forward.
07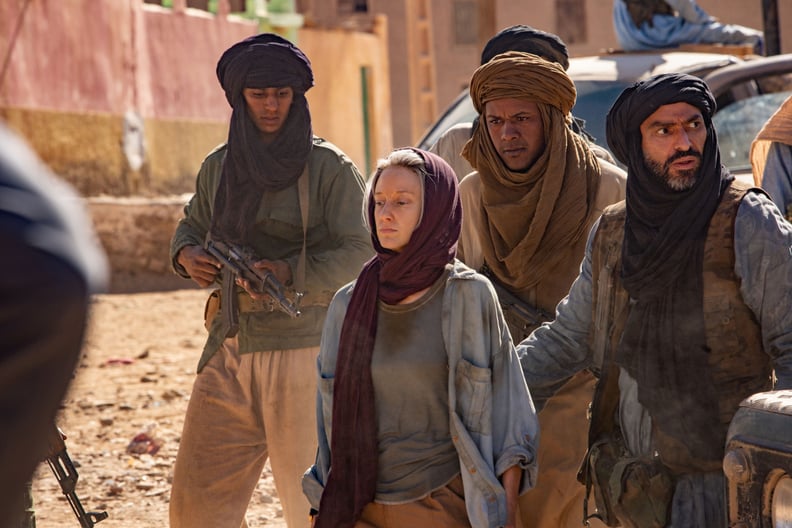 ZeroZeroZero
Based on the book of the same name by Roberto Saviano, this crime drama revolves around the Lynwoods, an American family from New Orleans who controls an international shipping company, which acts as cocaine broker between the Mexican cartel and Italian criminals. ZeroZeroZero follows a large shipment of cocaine from Monterrey, Mexico, to Gioia Tauro, Italy, and spoiler alert: it's a pretty bumpy ride.
08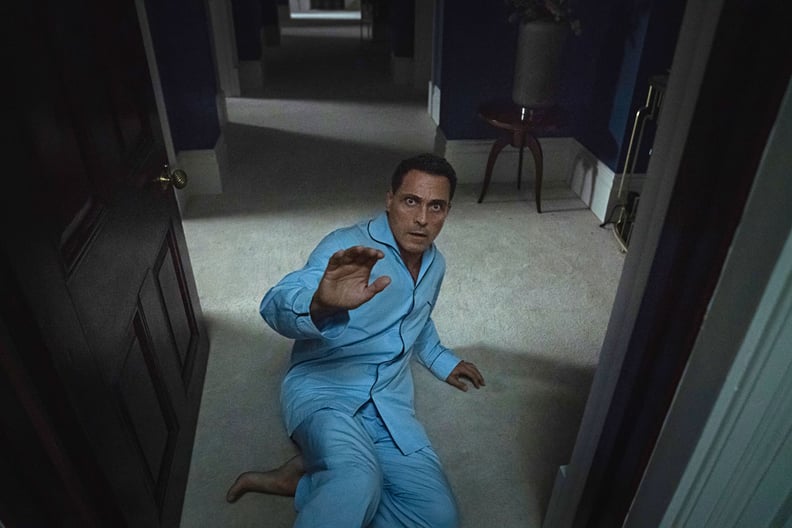 The Pale Horse
Adapted from Agatha Christie's book of the same name, this series stars Rufus Sewell from The Man in the High Castle as Mark Easterbrook, a man who discovers a mysterious list of names, all belonging to people who are recently dead or will likely meet their maker soon. The Pale Horse is only two episodes long, so you really have no excuse not to watch this one.
09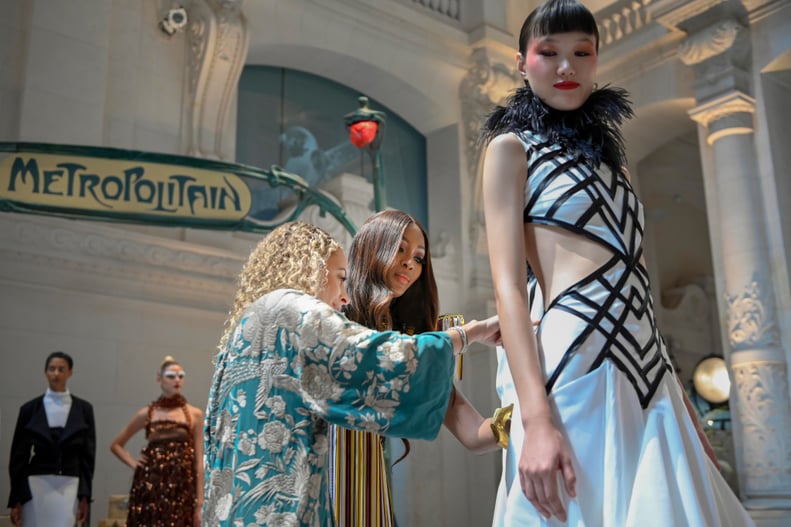 Making the Cut
Project Runway fans, this one is for you. Heidi Klum and Tim Gunn host this reality competition series, which challenges 12 aspiring fashion designers to show off their design chops through a series of assignments. Judges include model Naomi Campbell, fashion designer and TV personality Nicole Richie, fashion blogger Chiara Ferragni, former editor-in-chief of Vogue Paris Carine Roitfeld, and designer Joseph Altuzarra, so you know it's got to be good.
10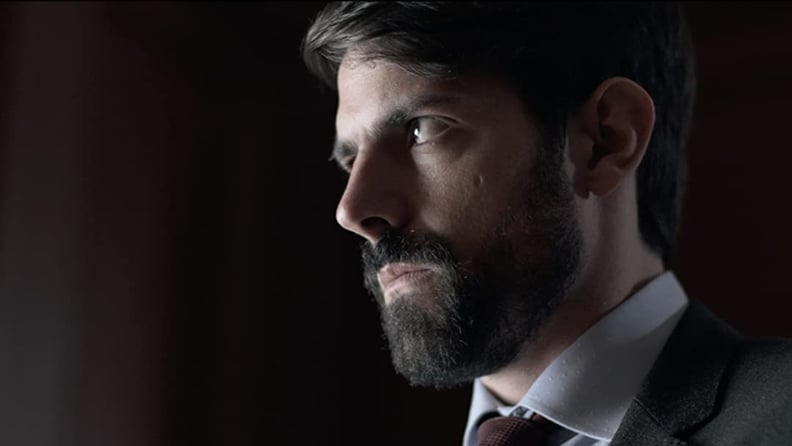 El Candidato
In this Mexican political thriller, a newbie CIA field operative teams up with a CIA veteran in order to secretly take down one of the most brilliant and destructive narcos in Mexico. It may be a familiar story, but this one definitely doesn't disappoint, and it's a must watch for fans of Narcos.