2020's Best New Disney+ Shows Are All About Feel-Good Fun
Everett
Though it only launched in November 2019, Disney+ has already churned out an impressive amount of original programming, and it's all just as good as you'd expect. With originals like High School Musical: The Musical: The Series and The Mandalorian, the Disney streaming service ended 2019 with a bang, and 2020 has already seen the premiere of even more exciting new shows. Whether you're in the mood for a sitcom, a game show, or a competition series, the latest series for Disney+ offer something for everyone. If you're in need of a new series to binge, check out the gallery for the best new shows on Disney+.
01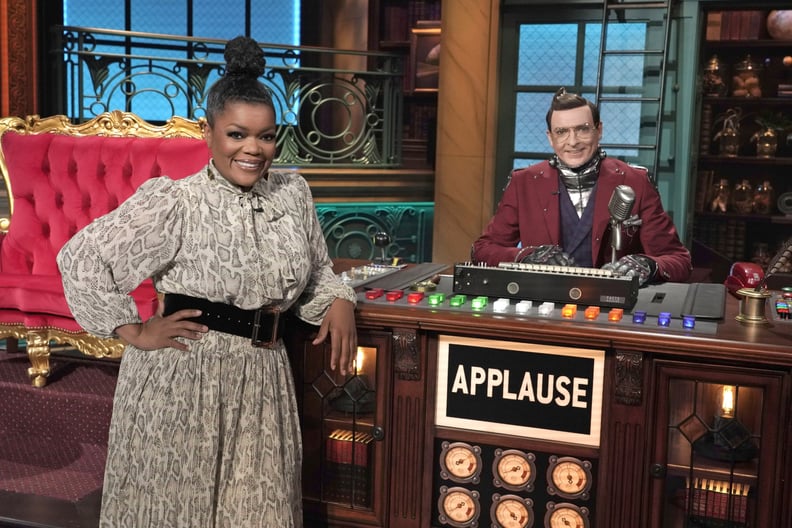 The Big Fib
Hosted by Community's Yvette Nicole Brown, this goofy game show introduces contestants to two people who are supposed experts in the same field of study, and each contestant must ask them a series of questions related to their area of expertise. The challenge: only one of the two "experts" actually knows what they're talking about, and the contestant has to figure out who's doing the fibbing.
02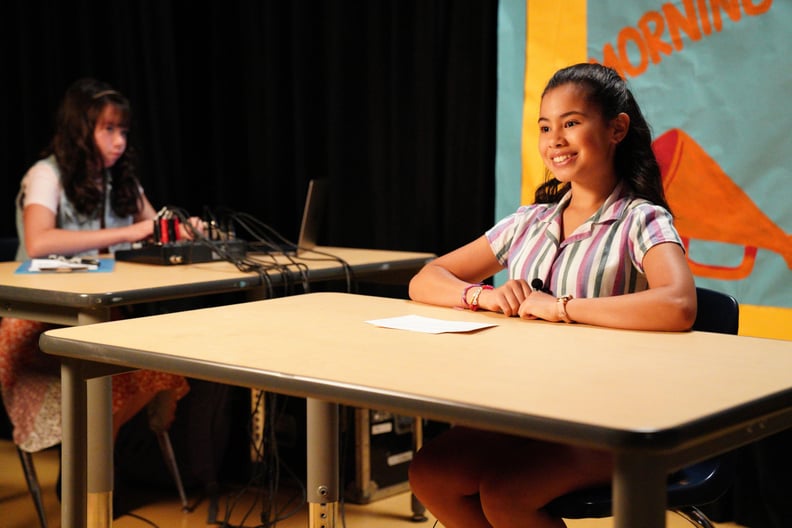 Diary of a Future President
This Gina Rodriguez-produced comedy series tells the story of Elena, an ambitious 12-year-old with dreams of becoming the future president of the United States. Rodriguez also appears in the series as an adult version of Elena who — spoiler alert! — actually ends up undertaking a presidential campaign in the future. This one is coming back for a second season, so we'll be getting even more of this adorable series.
03
Shop Class
Hosted by actor Justin Long, this competition series features teams of young builders who are tasked with designing, making, and testing unique creations in each episode. A panel of experts then judges the teams' work based on creativity and functionality, with the last team standing declared the shop-class champions.
04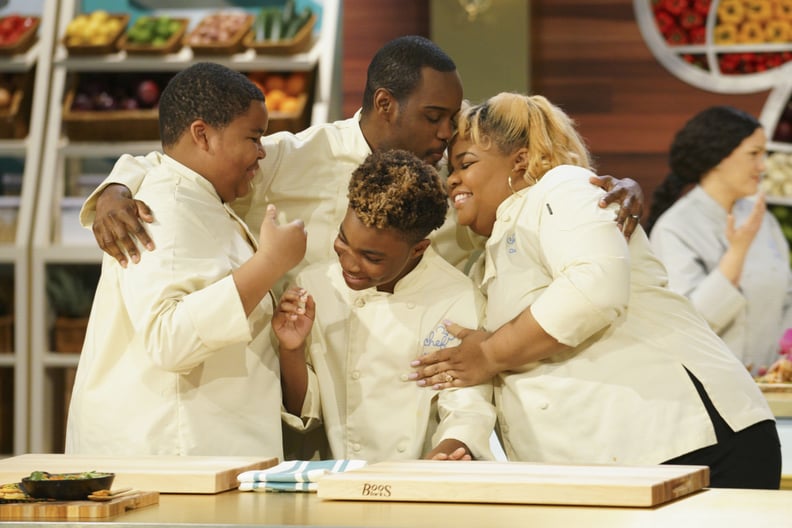 Be Our Chef
The Office's Angela Kinsey hosts this cooking competition series, which challenges two real-life families to go head to head to see who can serve up the best dish. Even if the idea of making a meal with your own family sounds like a nightmare to you, we promise this one is a lot of fun.
05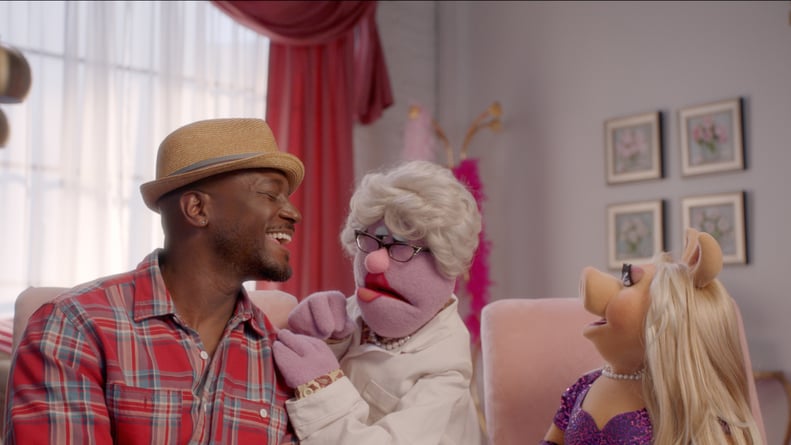 Muppets Now
If you're still upset about the cancellation of The Muppets on ABC, then you'll love Muppets Now. The improv comedy show features multiple segments, including a game show, a cooking show, and a talk show, and you can expect celebrity cameos from Taye Diggs, Linda Cardellini, Aubrey Plaza, RuPaul, and Danny Trejo, just to name a few.
06
Prop Culture
In our opinion, movie props aren't given the props they deserve. Prop Culture celebrates some of the most iconic props used in Disney live-action films over the years, with host and collector Dan Lanigan telling the fascinating stories behind each object.
07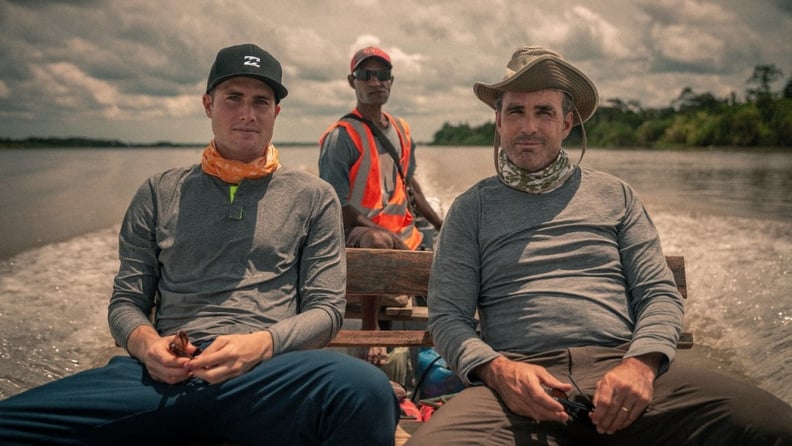 Rogue Trip
In this travel series, longtime ABC News correspondent Bob Woodruff (who almost died after being blown up by an IED in Iraq in 2006) visits beautiful places around the world alongside his 29-year-old son, Mack. It's as much about the changing relationship between Bob and his son as it is about exploring picturesque spots, and it's the kind of feel-good show everyone could use in their life.
08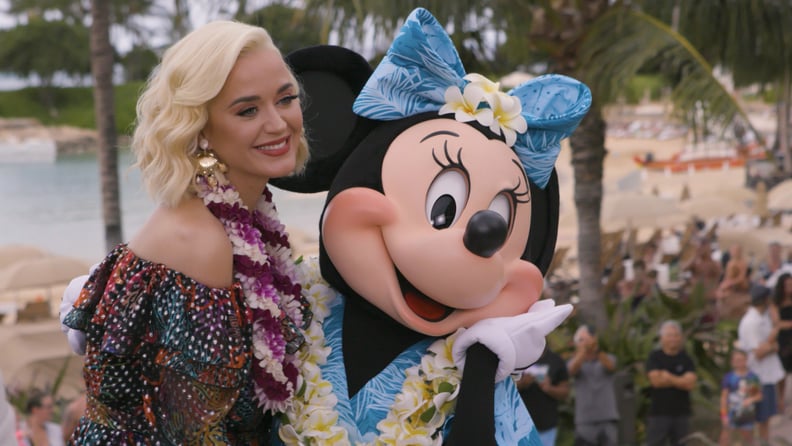 Disney Insider
Even true Disney stans don't know everything there is to know about the magical world of Walt Disney. Over the course of quick 15-minute episodes, Disney Insider takes viewers on behind-the-scenes tours of Disney movie sets, theme parks, and more, sharing never-before-heard stories and fun facts about these magical places.