Our Definitive Ranking of Ryan Murphy's Many TV Projects
Which Ryan Murphy show is the best one? That's a tough question to answer. The TV maestro, whose latest project, The Politician, hit Netflix on Sept. 27, has created a pretty wide range of television over the past two decades. He's done it all: sitcoms, teen dramedies, horror, dramas based on true stories, and more. So which one of his shows is your favorite? Maybe you love being creeped out by American Horror Story, or you still have fond memories of Glee's greatest hits. We've put together our own ranking of all the shows Murphy has brought to TV — see where we ranked your favorites and if you agree or disagree!
11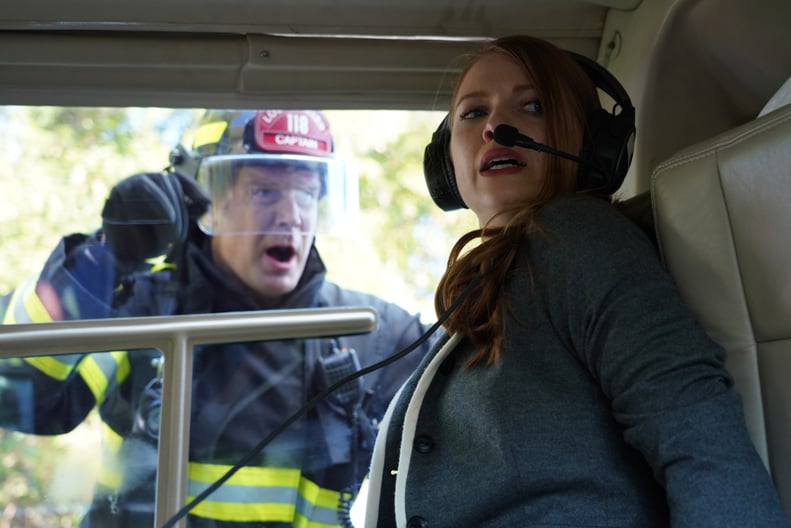 9-1-1
Murphy's shows are usually creative and edgy in one way or another, so the earnestness of this mostly paint-by-numbers procedural makes it a miss for most fans of his work. If it didn't have his name on the titles, we'd never guess it was a Murphy production.
10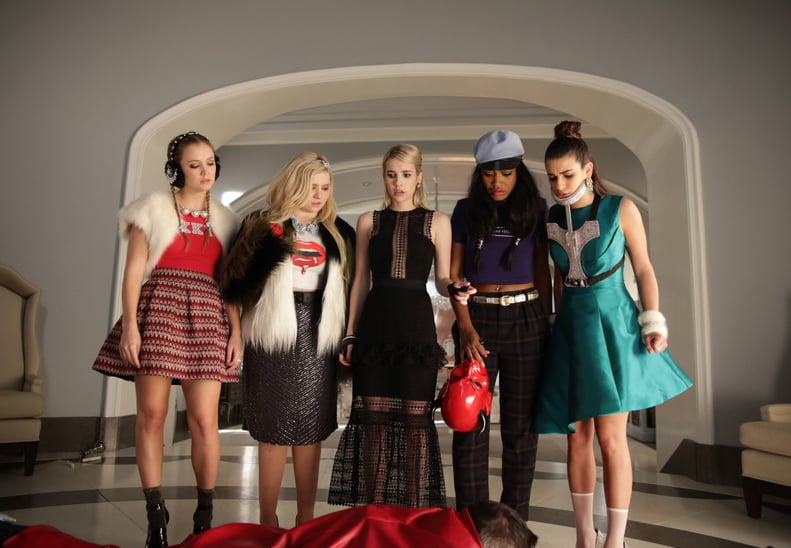 Scream Queens
Despite some gleefully campy horror, Scream Queens wound up being neither as funny as Glee nor as spooky as American Horror Story, instead having just a few bright spots in an otherwise forgettable series.
09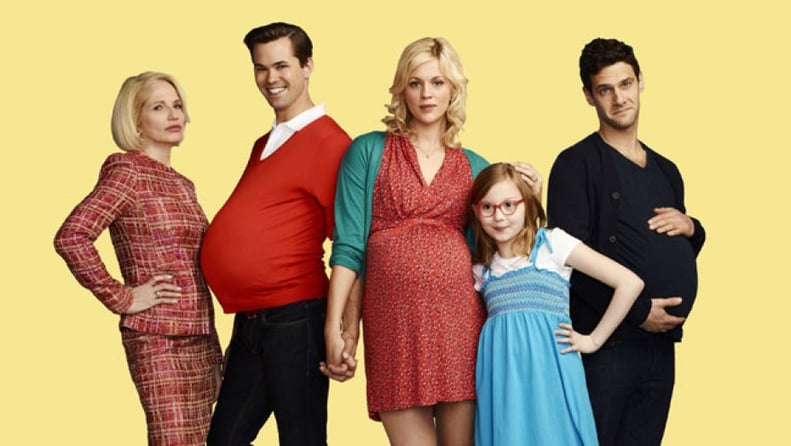 The New Normal
This is about as close as Murphy will ever get to a "normal" sitcom (pun intended). The short-lived sitcom about an unconventional family — formed of a wealthy gay couple, their surrogate, her daughter, and her grandmother — was both sweet and biting at times, but never quite found its groove or its audience.
08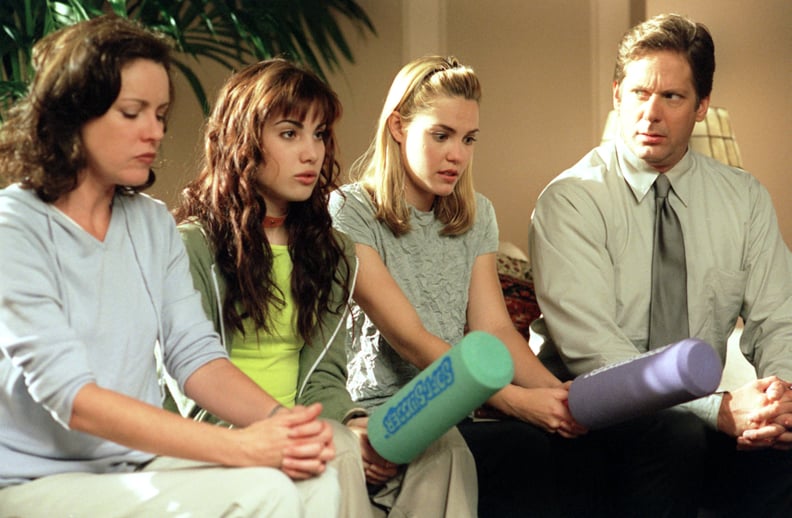 Popular
The late-90s WB dramedy was Murphy's first signature show, and despite its middling ratings, it's remembered fondly for being an early harbinger of Murphy's trademark humor and cutting insights into high-school life.
07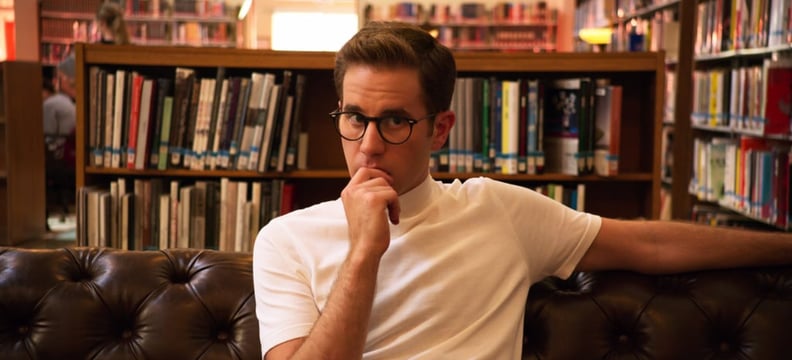 The Politician
With some serious ambition — but maybe just a little bit too much — The Politician falls right in the middle of the creator's resume. It's got the classic Murphy sharp eye for satire and a willingness to lean into a bit of camp, but it tries to cover too many issues all at once and loses the threads now and then.
06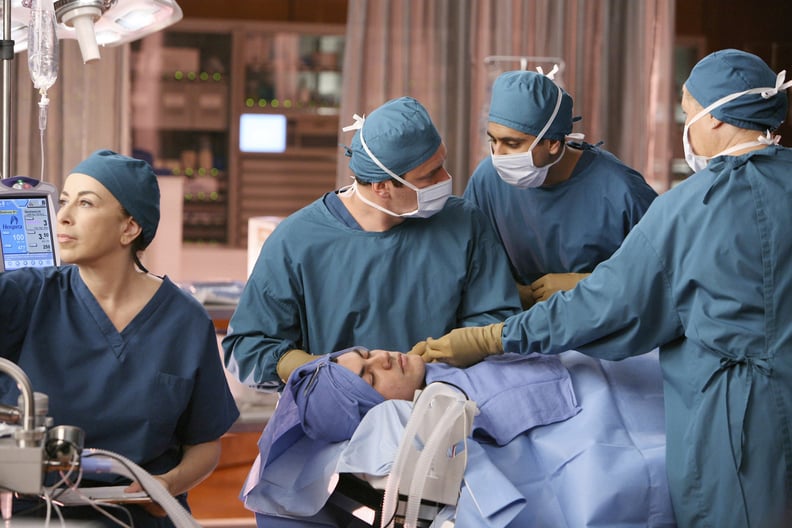 Nip/Tuck
Nip/Tuck was as famous for its often graphic depictions of medical procedures as it was for its characters' messy lives — think proto-Grey's Anatomy but without the restrictions of broadcast networks. While its later seasons declined (a pattern with Murphy's long-running shows), its earlier years were edgy, unusual, and acclaimed.
05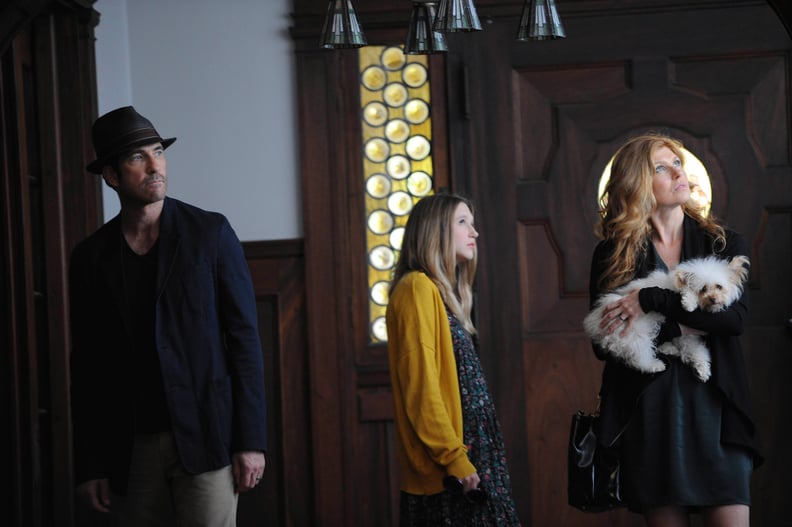 American Horror Story
AHS has been somewhat inconsistent over the years, but the strengths of its best seasons are more than enough to outweigh its weaker years. The spooky anthology is often genuinely horrifying and gruesome in the most unexpected ways, often with compelling characters and twisty mysteries to keep viewers hooked right until the end.
04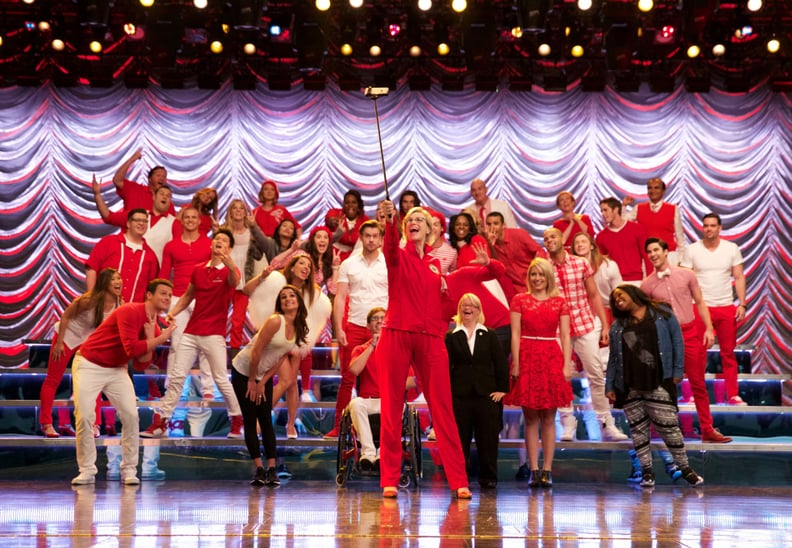 Glee
Much like Nip/Tuck, Glee started out strong but faded in quality as cast shake-ups and a shift to too many culture-of-the-moment song choices. Still, at its best, it's one of Murphy's best: jaw-dropping satire, messy characters, and a kind heart buried way deep down. Plus, its cultural impact is probably the biggest out of anything else Murphy has written.
03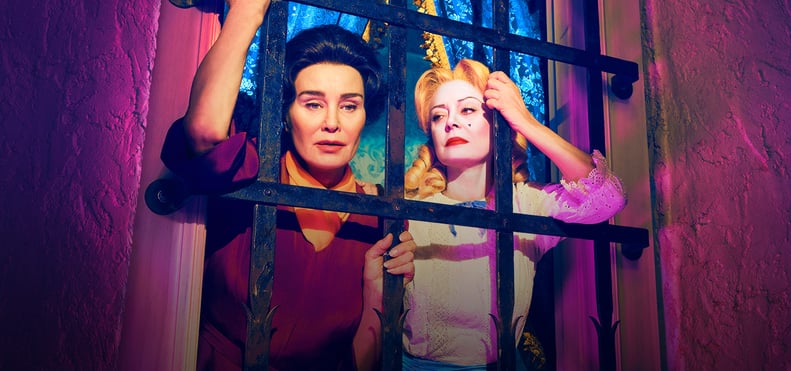 Feud
As Murphy began leaning into more shows based on true stories, this planned anthology about historical feuds has, to this date, only had one season. That one batch of episodes, revolving around the feud between actresses Bette Davis and Joan Crawford, was nonetheless wildly entertaining and packed with impressive acting performances.
02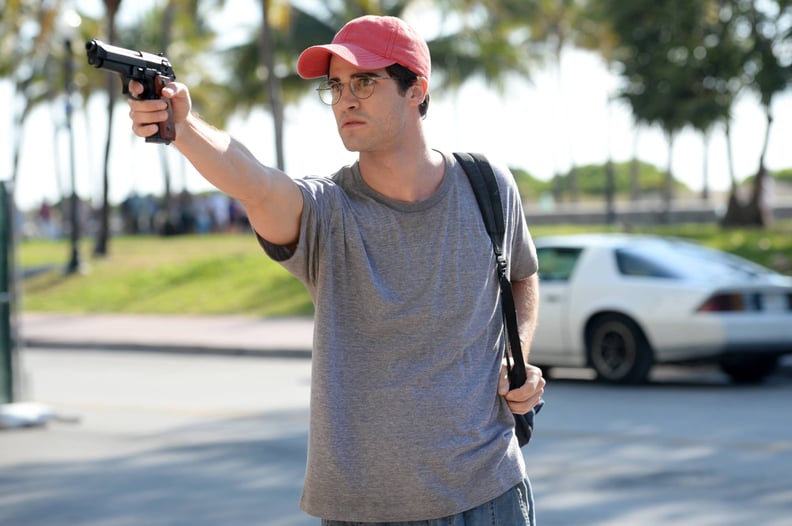 American Crime Story
Murphy's biggest current project is definitely his American Crime Story anthology. To date, it's traced two headline-grabbing, endlessly controversial crimes in American history: the OJ Simpson case and the murder of Gianni Versace, with a third season revolving around Hurricane Katrina soon to come. It's more realistic than some of his quirkier work, but it's also intense to the point where you simply can't look away.
01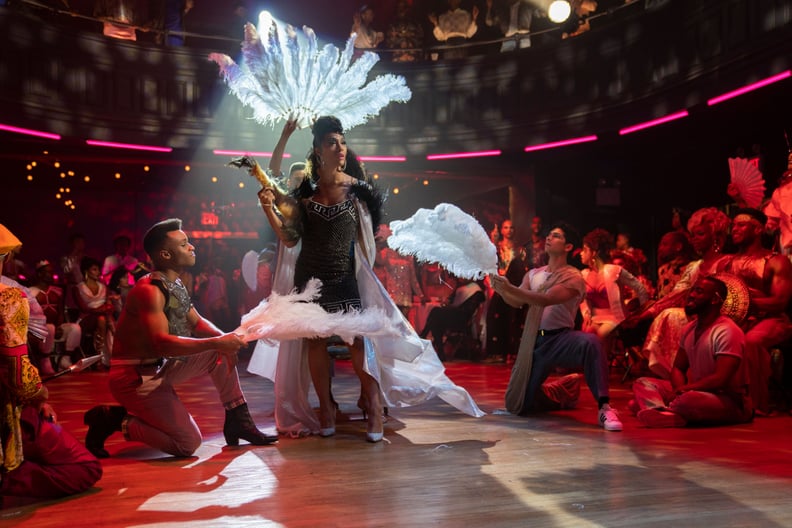 Pose
The series, set in the midst of drag culture in the '80s and '90s, is as glamorous and campy as Murphy's comedies, but has a serious, complex approach to the gritty realities of its characters' lives as well. It's memorable from a production standpoint, but the three-dimensional characters are ultimately what keeps us tuning in week after week.