Dash & Lily: Is Collation a Real Pixar Movie?
Dash & Lily: No, Collation Isn't a Real Pixar Movie, but We Really Want It to Be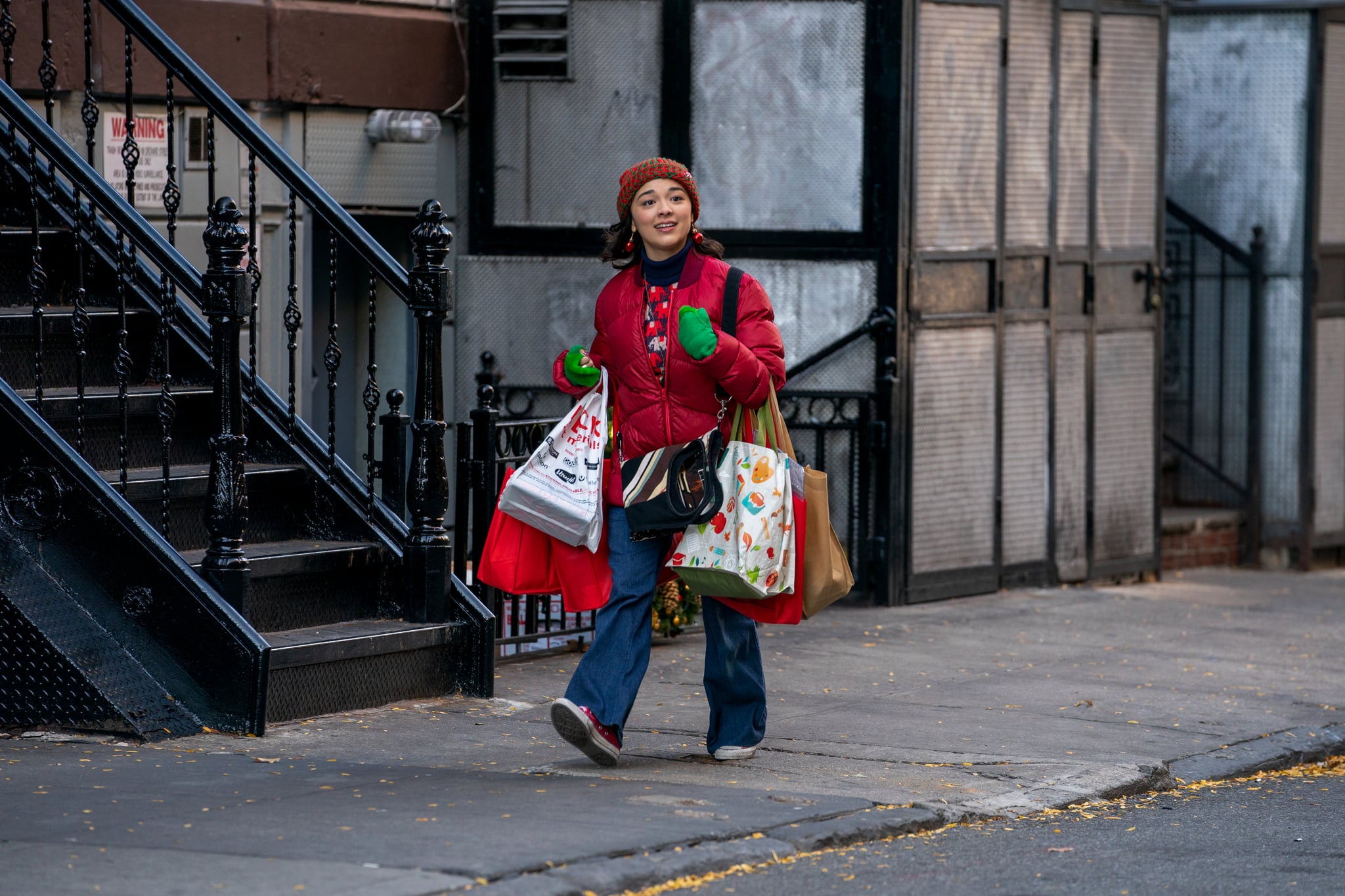 Netflix's new series Dash & Lily is a heartfelt adaptation of David Levithan and Rachel Cohn's young-adult book series, but it also features a wonderful idea for a Pixar movie. The series, which premiered on Nov. 10, follows two teens named Dash and Lily living in NYC who form a special bond by communicating through a red notebook. As the two correspond back and forth, Lily makes a few references to a Pixar movie named Collation, which is about a stapler and a piece of paper that fall in love. While the movie pops up multiple times throughout the season, it's actually completely made up for the series.
"There was so much Collation stuff that got cut for time," executive producer Joe Tracz told TVLine. "Our favorite writers' room parlor game was figuring out which celebrities would voice which office supplies. 'What punny catchphrases do they all have?' At one point, we imagined Oprah voicing a Post-It note that said, 'Stick with love!' Between all of the writers, we pretty much cast Collation." Jane the Virgin actress Gina Rodriguez even makes a fun voice cameo as a highlighter on the series.
Even though Collation is a made-up story, it has all the makings of a real Pixar film. The posters featured on the show were actually designed by a former Pixar concept artist. So, is there any chance we'd ever get a real Collation movie? Well, Tracz isn't opposed to the idea. "If Pixar gave us a call, we'd be happy to work with them on that," he said. "I'm just waiting for the green light."