Firefly Lane's Ending Is Rife With Cliffhangers, and We Need to Know More
Firefly Lane, which follows lifelong best friends Tully and Kate, has become one of Netflix's first big hits of 2021. The series takes us back and forth through a span of around 30 years, giving us glimpses into the characters' childhood on Firefly Lane as they deal with all things high school, while simultaneously fast-forwarding us into their adult lives. By the end of season one, things get pretty messy between Tully and Kate, so we've broken down everything you need to know about the finale. Ahead, find a character-by-character recap of Firefly Lane's first season — bookmark this now, as you'll need it once we get season two!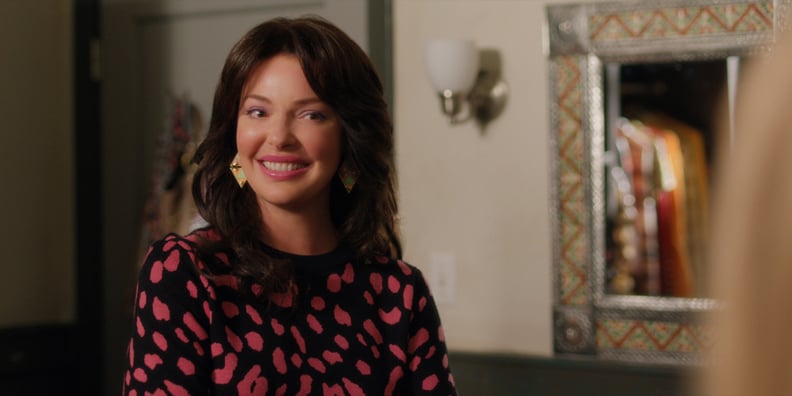 What Happens to Tully in Firefly Lane Season 1?
Tully gives her younger love interest Max a chance after becoming pregnant, even having a romantic wedding. But a tragic miscarriage leads to their breakup, while an exposé creates serious issues in her career. She eventually quits her job after experiencing sexism in the workplace, and from the fast-forward to a 2005 funeral, we see Tully has done something so bad to Kate that they're no longer friends.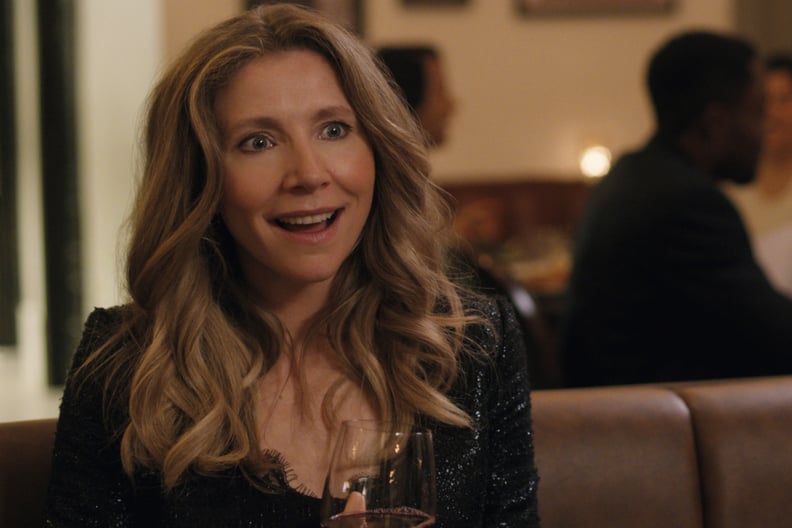 What Happens to Kate in Firefly Lane Season 1?
By 2003, Kate is dealing with her divorce from Johnny, the difficulties of having a teenage daughter, and re-entering the workforce as an editor's assistant. Although getting romantic with a photographer proves fun, Kate soon gets back together with her ex Johnny, although he's leaving to Iraq as a war correspondent. By her father's funeral in 2005, she refuses to speak to Tully for something she did.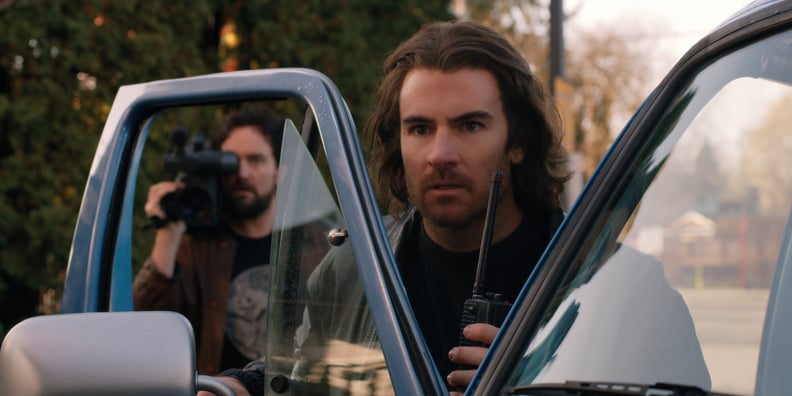 What Happens to Johnny in Firefly Lane Season 1?
Just after finalizing the divorce, Johnny and Kate reignite their relationship, but he must leave to Iraq to restart his career as a war correspondent. By the end of the season, we see Johnny get hurt by a landmine in Iraq that renders him unconscious, and he does not appear in the flash-forward funeral scenes. These facts mean either Johnny and Kate break up again, or he might have died in Iraq.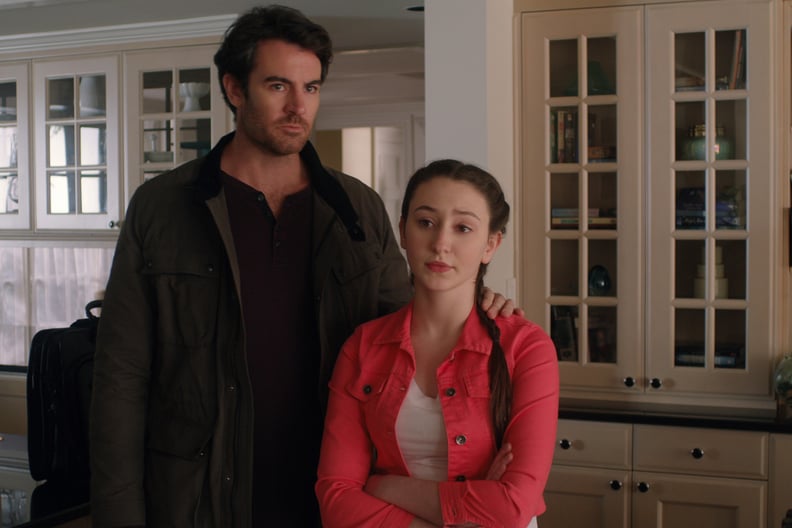 What Happens to Marah in Firefly Lane Season 1?
Marah goes through a journey of her own, dealing with her parents' divorce, acting out at school, and asking Tully to sign her birth control pill consent forms (which creates a major fight between Kate and Tully). In the 2005 flash-forward scenes at her grandfather's funeral, Marah seems to have truly matured, offering her mother support and talking about how she misses Tully.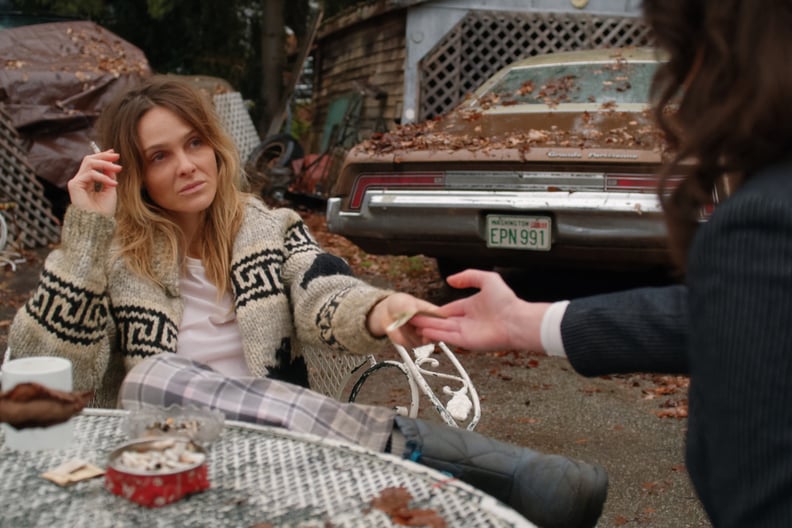 What Happens to Cloud in Firefly Lane Season 1?
By the end of the season, Kate's boss has published on exposé on Tully that reveals Cloud is penniless living in a trailer park, but this actually leads the mother and daughter to reconcile. Cloud takes care of Tully when she suffers the miscarriage, signaling peace between the two.