Reese Witherspoon's Friends Reference in Little Fires Everywhere Makes Us Unreasonably Happy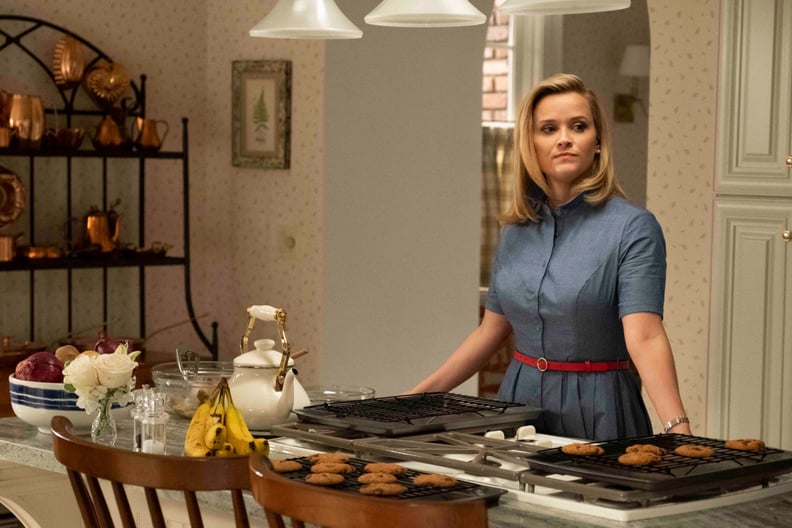 If you're not a Friends buff, allow us to refresh your memory. Witherspoon first appeared in two consecutive episodes of the sixth season of Friends, playing Jill Green, Rachel's younger sister who briefly gets tangled up in Ross and Rachel's romantic drama. Witherspoon never appeared as Jill again outside of those two episodes, and in a November 2019 interview during The Morning Show press tour, she finally revealed why.
"Did you know they asked me back and I said, 'No, I can't do it,'" she revealed. "I was too scared . . . Yeah, they asked me to come back and I was like, 'I'm too nervous.'" Of course, Witherspoon and Aniston did get a chance to work together again many years later, as they currently play co-anchors on the Apple TV+ drama The Morning Show, and are apparently close friends to this day. Still, it's clear that Reese still remembers her time on Friends and isn't afraid to sneak in a reference for audiences who are listening closely!