Friends Reference in Little Fires Everywhere
Reese Witherspoon's Friends Reference in Little Fires Everywhere Makes Us Unreasonably Happy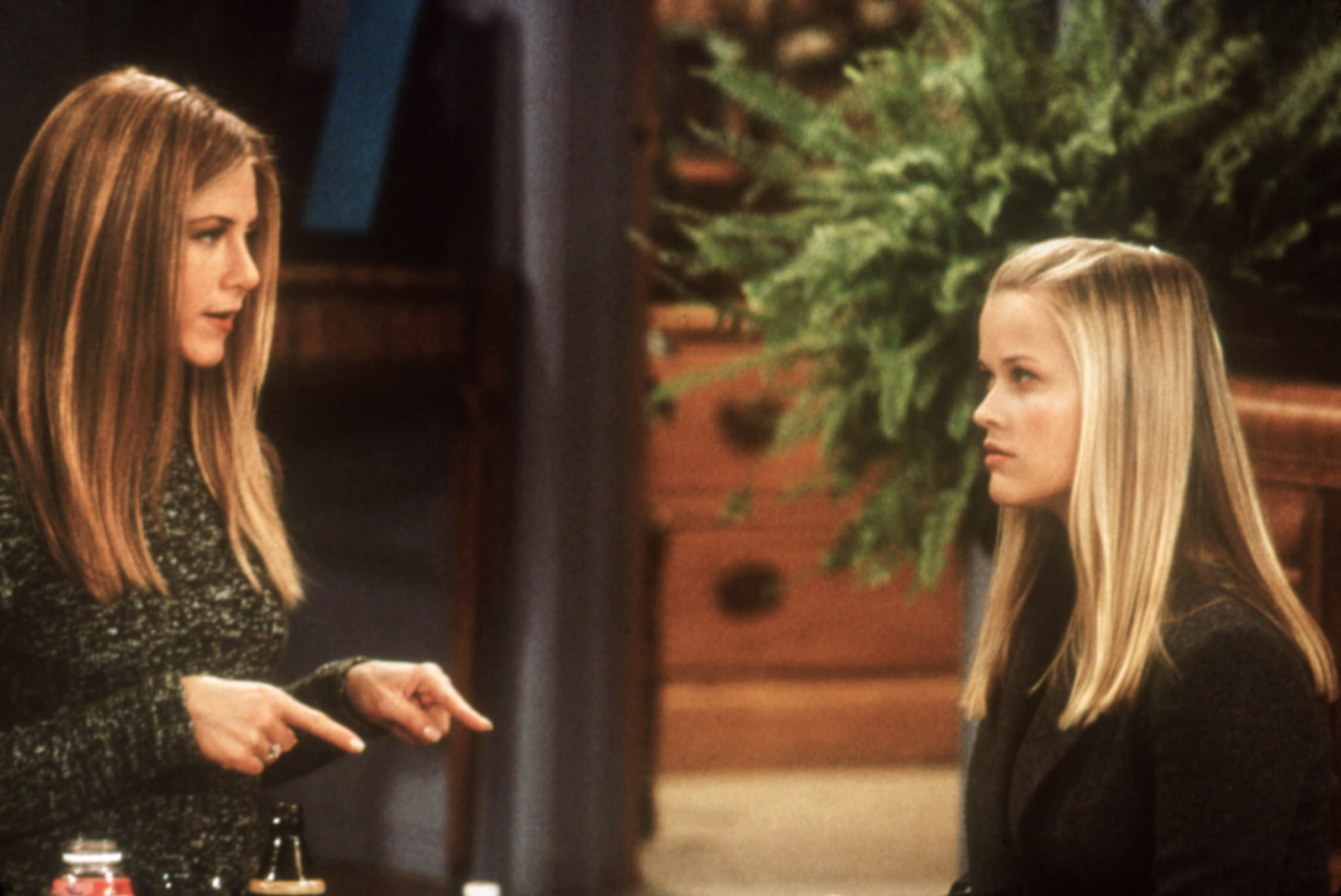 Friends references are pretty much everywhere you turn in pop culture, but did you expect to see one in Little Fires Everywhere? The Hulu literary adaptation, starring Reese Witherspoon and Kerry Washington, snuck in an unexpected quip referencing one of the most (in)famous legacies of Friends and its influence on pop culture.
The joke is so quick that if you tuned out for just a second, you might have missed it! When Elena (Reese's character) takes her daughter Izzy (Megan Stott) to a hair salon to fix a rebellious self-cut disaster in the first episode, she has some idea for the stylist. Her suggestion? Make Izzy's hair look like "Rachel from Friends." Not only is it a funny throwaway joke that shows just how out of touch Elena is about the trends for modern styles, but it's a great and subtle callback to Witherspoon's acting past and present: she played Rachel's sister on Friends and currently costars with Jennifer Aniston on The Morning Show on Apple TV+.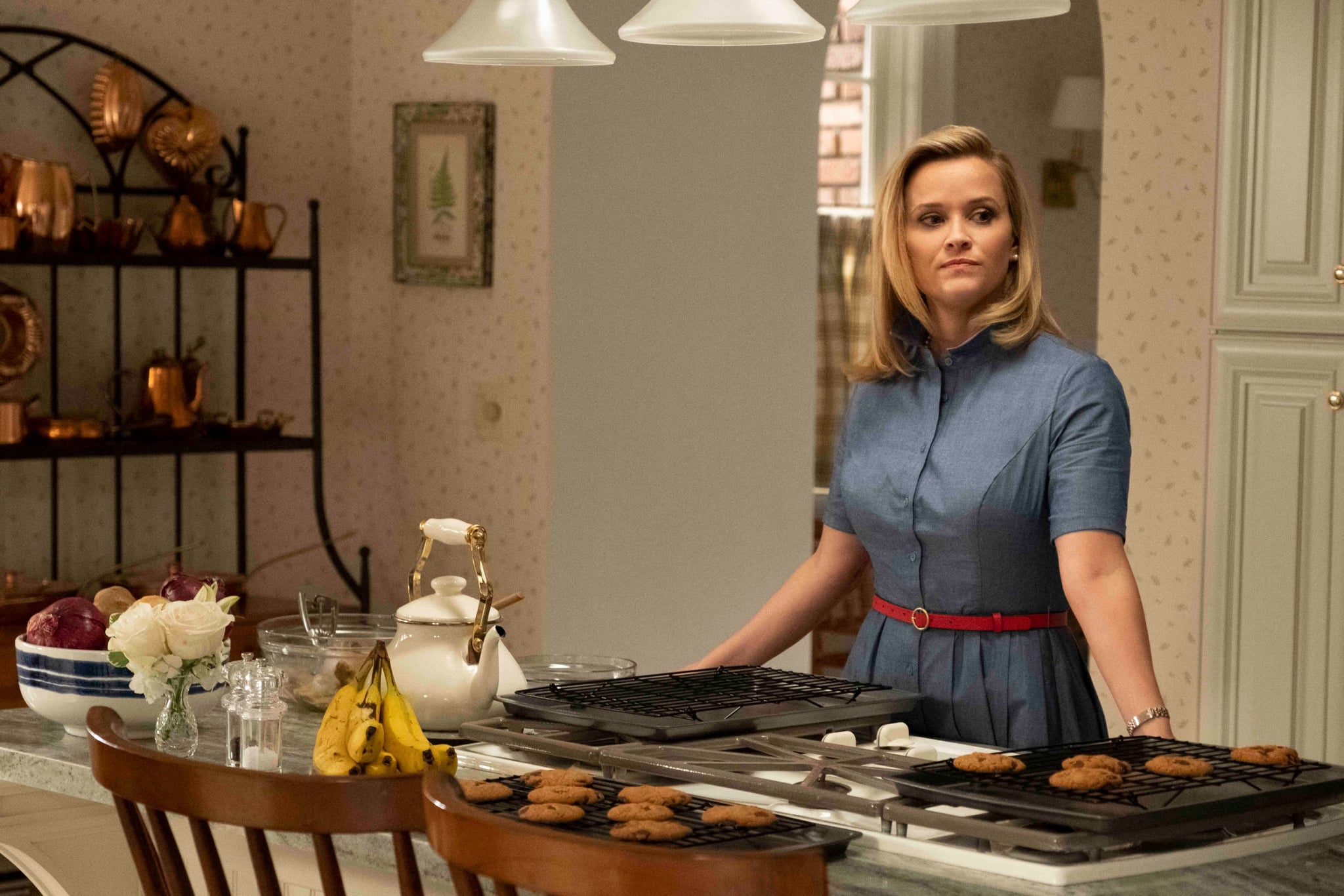 If you're not a Friends buff, allow us to refresh your memory. Witherspoon first appeared in two consecutive episodes of the sixth season of Friends, playing Jill Green, Rachel's younger sister who briefly gets tangled up in Ross and Rachel's romantic drama. Witherspoon never appeared as Jill again outside of those two episodes, and in a November 2019 interview during The Morning Show press tour, she finally revealed why.
"Did you know they asked me back and I said, 'No, I can't do it,'" she revealed. "I was too scared . . . Yeah, they asked me to come back and I was like, 'I'm too nervous.'" Of course, Witherspoon and Aniston did get a chance to work together again many years later, as they currently play co-anchors on the Apple TV+ drama The Morning Show, and are apparently close friends to this day. Still, it's clear that Reese still remembers her time on Friends and isn't afraid to sneak in a reference for audiences who are listening closely!