Despite Historic Wins, the Golden Globes Need More Diversity
Despite History-Making Wins in 2021, the Golden Globes Still Need More Diversity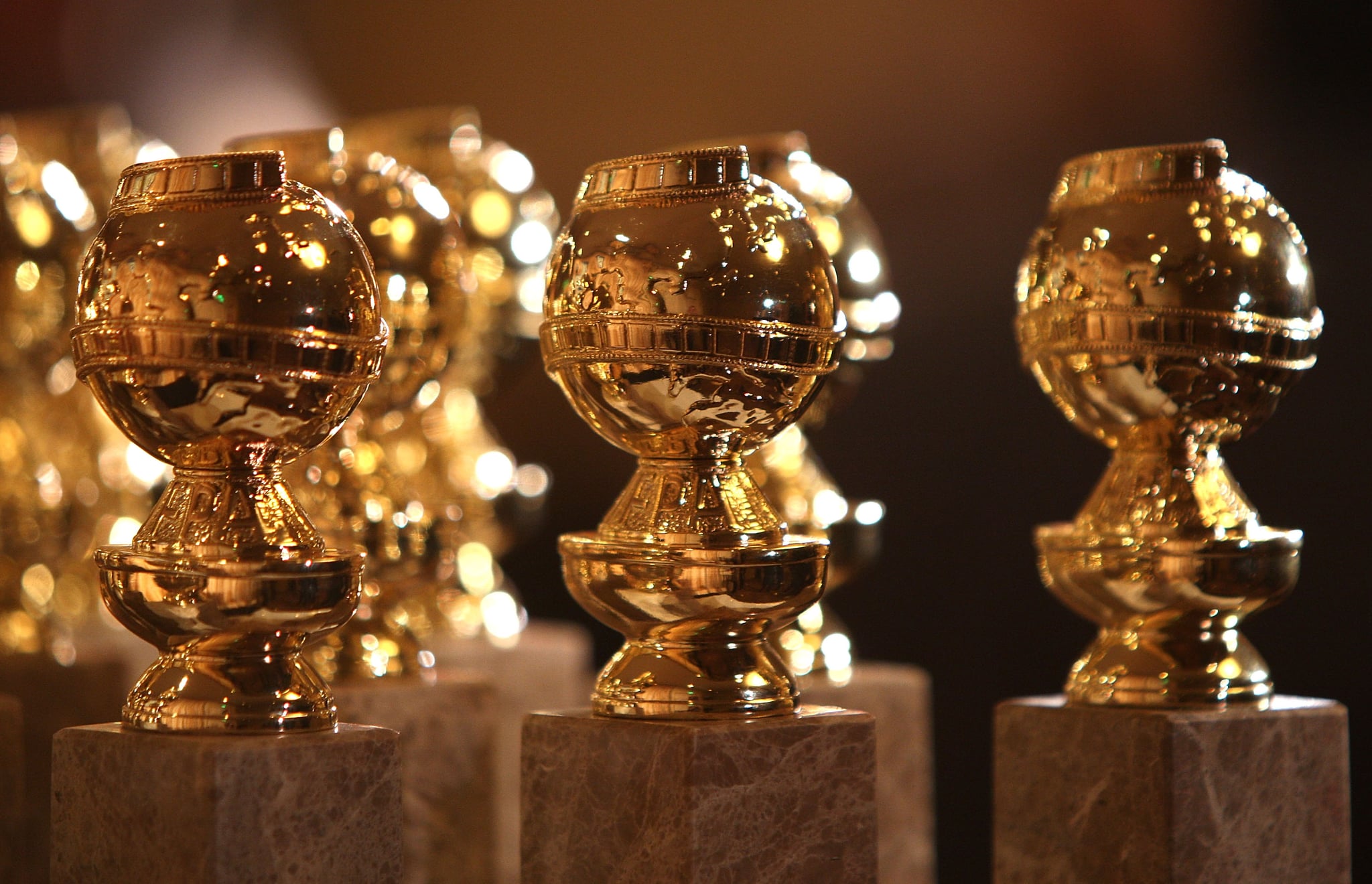 Image Source: Getty / Frazer Harrison
The lack of diversity and inclusion with the Golden Globes has been an ongoing issue perhaps since its inception, and a few historic wins isn't going to fix that. On Sunday, we witnessed Nomadland's Chloé Zhao take home the best director award, making her not only the first Asian woman and woman of color to win but also the second woman ever to win a Golden Globe for directing. We also celebrated when Andra Day became the second Black woman to win best actress in a motion picture drama for her portrayal of Billie Holiday in The United States vs. Billie Holliday (Whoopi Goldberg was the first in 1985 for The Color Purple). And of course, we cheered when Anya Taylor-Joy became the first Latina to win best actress in a limited series, miniseries or TV movie, for her role in The Queen's Gambit. We even congratulated Spike Lee's kids, Satchel and Jackson Lee, on becoming the first siblings of color to serve as the ceremony's Golden Globe Ambassadors.
But there's still a lot of work to be done. After the Globes snubbed acclaimed projects like Insecure, I May Destroy You, and Judas and the Black Messiah with this year's nominations, the Los Angeles Time released an exposé revealing that out of the 87 members of the Hollywood Foreign Press Association, zero of them are Black. As a response, the HFPA released a statement, saying, "We understand that we need to bring in Black members, as well as members from other underrepresented backgrounds, and we will immediately work to implement an action plan to achieve these goals as soon as possible."
Time's Up responded by tweeting, "A cosmetic fix isn't enough. #TIMESUPGlobes #TIMESUP," and launching a social media campaign to shed light on how problematic the HFPA is. Celebrities like Sterling K. Brown, Ava DuVernay, Viola Davis, Kerry Washington, Shonda Rhimes, and Lupita Nyong'o also chimed in with statements of their own, calling for equal representation across the board.
"To be clear, pressure applied to the Globes and its partners from now on isn't about validation or shiny things from this particular group," DuVernay stated. "The truth that's not often discussed is that awards play a part in the economic reality of Black filmmakers, artists of color and women creators in this business. Unfortunately, these shiny things matter to those who finance, greenlight, produce, and distribute and market our projects. Therefore, everyone must have balanced access and consideration so that the playing field can be more equitable for artists of all kinds, colors and cultures."
"Expand that tent so that everyone rises and everyone's story has a chance to be seen and heard."
The Globes once again addressed the controversy during Sunday's ceremony, recognizing that they still have their "own work to do" and acknowledging the importance of Black representation, but their response fell short. Instead, they should have taken a note from Jane Fonda, who actually took the time to explain the importance of inclusion and diverse storytelling, while accepting this year's Cecil B. DeMille Award. "There's a story we've been really afraid to see and hear about ourselves and this industry. The story about which voices we respect and elevate and which we tune out," Fonda said before urging viewers to "expand that tent so that everyone rises and everyone's story has a chance to be seen and heard."
Dan Levy also called on the Globes to do better while accepting Schitt's Creek's award for best TV series, musical or comedy. "In the spirit of inclusion, I hope that this time next year this ceremony reflects the true breadth and diversity of the film and television being made today, because there is so much more to be celebrated," he said.
We certainly hope the HFPA and the rest of the world is listening, because while yes, these historic wins should be acknowledged and celebrated, they are only small steps towards addressing the overwhelming lack of diversity within Hollywood. And frankly, we are tired. Please do better, we beg you.