Grey's Anatomy: When Does Season 17 Premiere?
Let's Get Dark and Twisty: Grey's Anatomy Sets Season 17's 2-Hour Premiere in November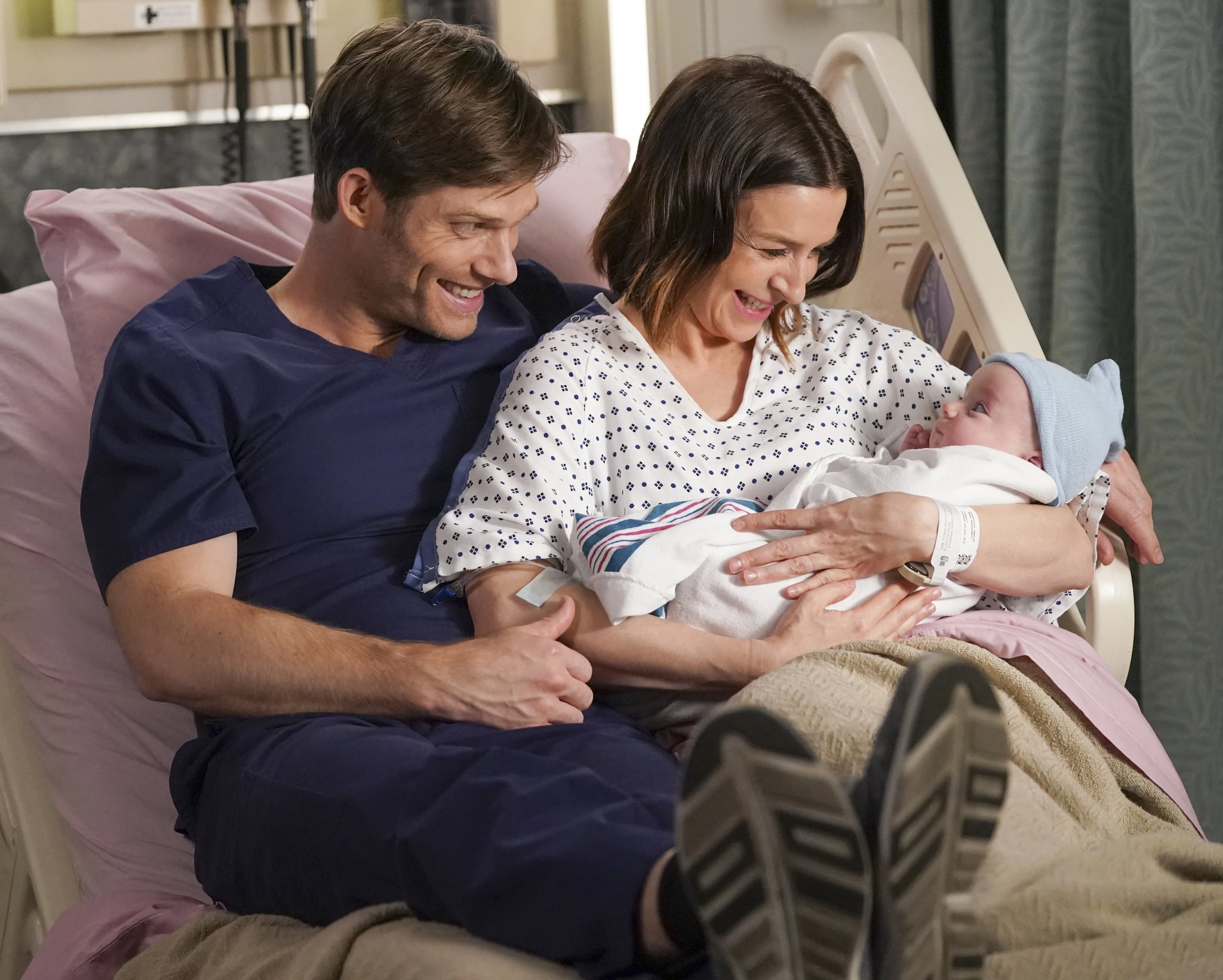 If you weren't already excited for November, ABC is giving you another reason to ring in fall with bells on. On Thursday, the network unveiled the premiere dates for its fall TV lineup, and now we officially know when we're heading back to Grey Sloan! Not only will Grey's Anatomy be making its return on Nov. 12, but the season will also kick off with a two-hour premiere to pack in all the juicy drama we've been deprived of.
The medical drama abruptly ended its 16th season early due to the COVID-19 pandemic. But according to executive producer Krista Vernoff, any loose strings from the season 16 finale will be addressed in the upcoming installment! And of course, the season will be tackling the real-life woes of the current pandemic. "There's no way to be a long-running medical show and not do the medical story of our lifetimes," Vernoff said.
With two full-time cast members added to the roster and lots of questions left unanswered due to the early ending, season 17 is already bringing the drama and surprise we look forward to. See you on Nov. 12!