8 Haunting of Bly Manor Actors You May Recognize From Other Famous Roles
If you recently binge-watched The Haunting of Bly Manor and found yourself trying to wrap your brain around where you've seen some of the cast before, you're not alone. While you may remember some actors from 2018's The Haunting of Hill House, a few have ties to popular movies and television shows you may not have been aware of. Personally, I love scouring an actor's filmography to see if any of my hunches were right because I usually can't place someone until after I've finished watching a show. However, if you're not like me and were too busy looking for hidden ghosts, I went ahead and made a list of some of the most interesting cast connections from Bly Manor. Keep reading to see how many you recognize.
01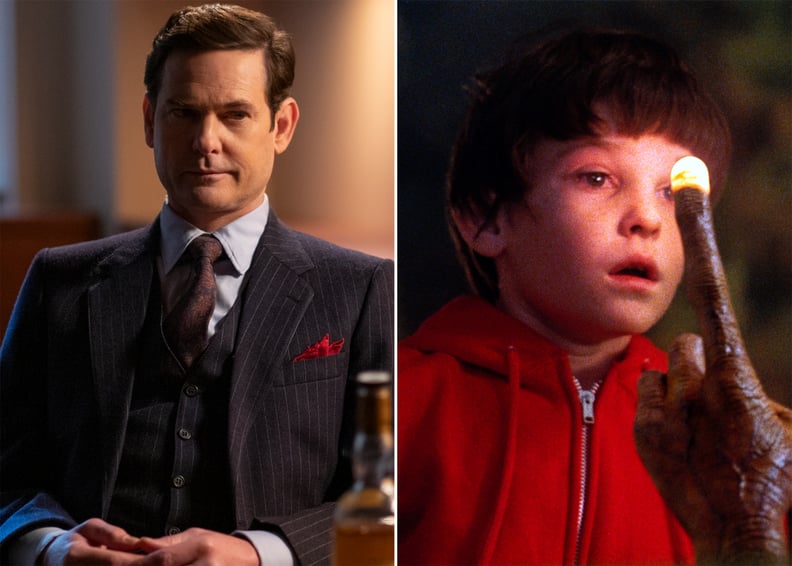 Henry Thomas as Elliott From E.T. the Extra-Terrestrial
Prior to playing Henry Wingrave, the alcoholic uncle of Flora and Miles, Henry Thomas was a child actor most famous for his role as Elliott in 1982's E.T. the Extra-Terrestrial. That's right, the boy in the red hoodie that flies off on a bike with E.T. is the somewhat sketchy uncle. Thomas has also had roles in Gangs of New York, Doctor Sleep, and was previously young Hugh Crain on The Haunting of Hill House.
02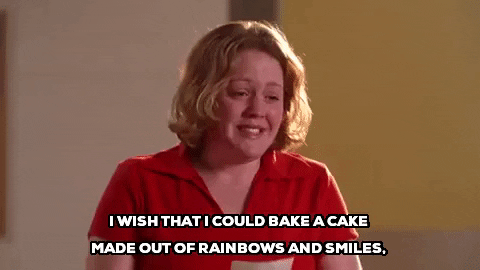 Jill Morrison as the Crying Girl From Mean Girls
This one was a little harder to spot as Jill Morrison plays a nameless guest at the wedding an older Jamie attends. Although Morrison has had roles on Motherland: Fort Salem and in To All the Boys: P.S. I Still Love You, you'll probably also recognize her as the girl that "doesn't even go here" in Mean Girls. To be honest, the Bly Manor residents probably needed a cake made out of rainbows and smiles.
03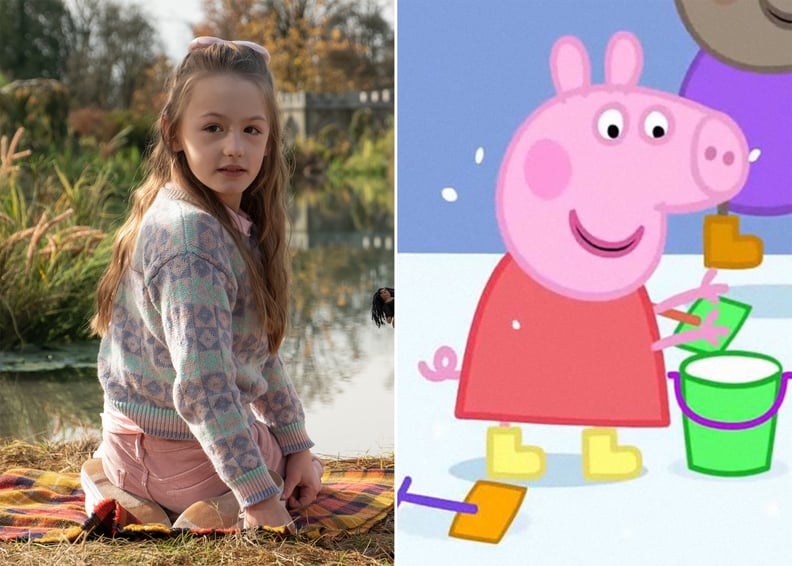 Amelie Bea Smith as the Voice of Peppa Pig
It's perfectly splendid that Bly Manor cast the newest voice of Peppa Pig as Flora. Amelie Bea Smith recently took over the role from Harley Bird, who has been playing Peppa since she was 5. Imagining everyone on Bly Manor in the style of Peppa Pig is certainly a wild image.
04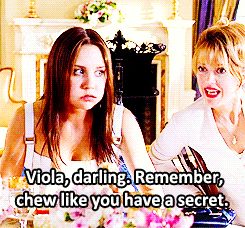 Lynda Boyd as Debutante Ball Hostess Cheryl From She's the Man
If you don't remember Lynda Boyd — who plays Dani's ex-future mother-in-law Judy O'Mara on Bly Manor — as the meddling Cheryl from She's the Man, perhaps some of her other roles might jog your memory. These roles include Edna in I Spy, Nora Carpenter in Final Destination 2, and Ms. Boswell in The Fast and the Furious: Tokyo Drift.
05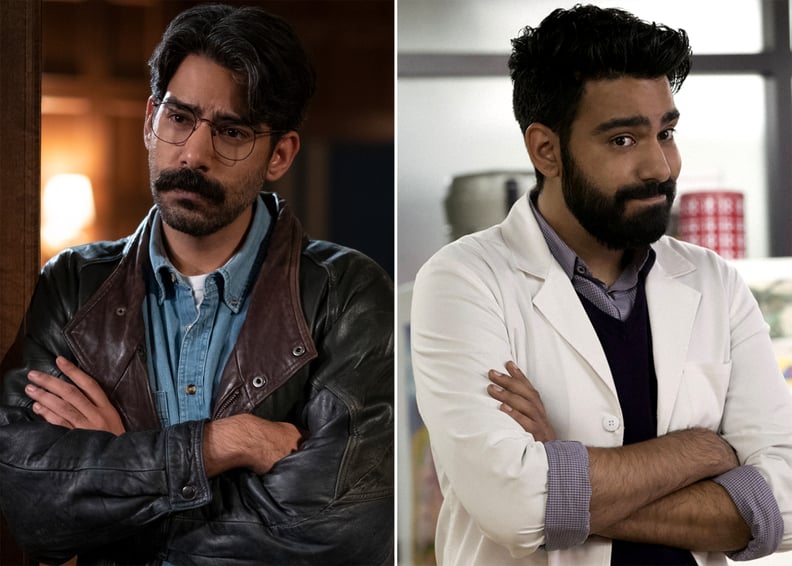 Rahul Kohli as Ravi Chakrabart From iZombie
Rahul Kohli is lovable in almost everything he does, but it's not the first time people have swooned over a character of his. While Bly Manor's Owen is everything a person could want in a partner, first came his stint as iZombie's Ravi Chakrabart.
06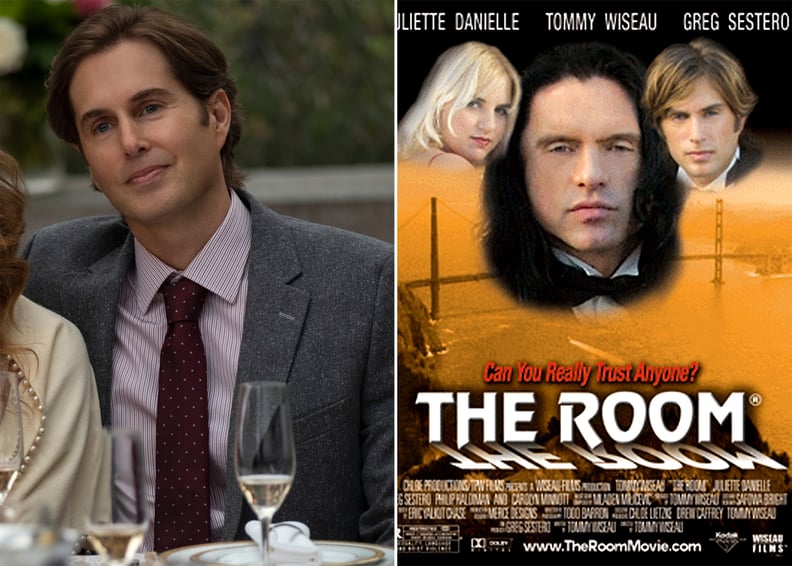 Greg Sestero as Mark From The Room
If you recognized Greg Sestero as soon as he appeared on screen as the fiancé on Bly Manor and didn't say, "Oh hi Mark!," you're not watching the show correctly. No matter what Sestero does, he'll never be able to escape his infamous role as Mark, the best friend of Tommy Wiseau's Johnny from The Room.
07
Carla Gugino as Ingrid Cortez From Spy Kids
Much like Henry Thomas before her, Carla Gugino also appeared on The Haunting of Hill House as Crain matriarch Olivia. On Bly Manor, she's an older version of the gardener Jamie, but some will always remember her as the mom from Spy Kids. Of course, Gugino's résumé is much more varied than just that, with her also having roles in Watchmen, Troop Beverly Hills, Gerald's Game, and Night at the Museum.
08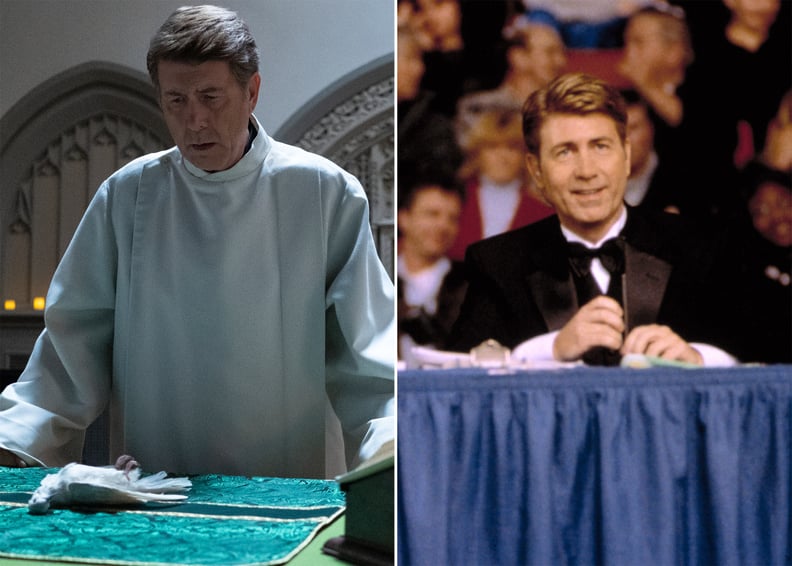 Jim Piddock as Trevor Beckwith From Best in Show
The far too understanding Father Stack, played by Jim Piddock, has one of those faces you know you've seen before. Fans of the Eugene Levy and Catherine O'Hara comedy Best in Show might recognize him as dog expert Trevor Beckwith. The English actor has also appeared in the spoof movies Epic Movie as Magneto and Meet the Spartans as Loyalist/Simon Cowell Look-a-Like.