4 Ways Jon Snow Might Find Out Who His Parents Are in Season 7
Jon Snow iconically knows nothing, but perhaps the most important piece of information he doesn't know is who his parents are. Jon Snow's mother is revealed at the end of Game of Thrones' season six in a vision from Bran, and HBO then independently confirmed his dad — and that would be Lyanna Stark and Rhaegar Targaryen.
So, we know, but again, Jon does not know. It seems clear, then, with only two shorter seasons to go before the series wraps up for all time, that Jon Snow must find out his true parentage in season seven. The season is being set up to be all about Jon and Daenerys, and the subtext there is that they're related as two Targaryens. So now the question is, how will he find out? There have been multiple theories floated around out there, so we're going over all the ways Jon might learn about who his parents are next season.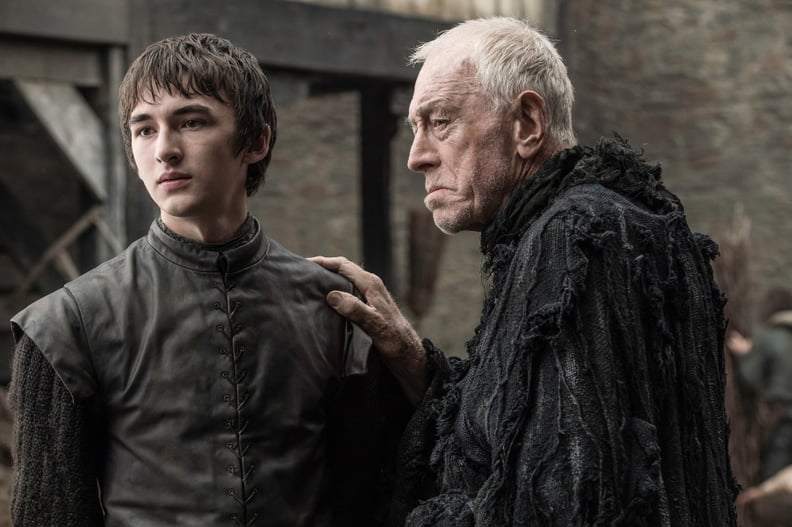 Bran Will Tell Him
This is the most obvious conclusion. It's Bran who has the vision of young Ned Stark discovering that his sister, Lyanna, had just given birth to a child — Jon — at the Tower of Joy. Prior to this, the only person (that we are aware of — more on that later) who knew that Lyanna was Jon's mother was Ned himself. Bran is back at Winterfell and mentions that he needs to talk to Jon, but Jon is classically out of town when Bran arrives.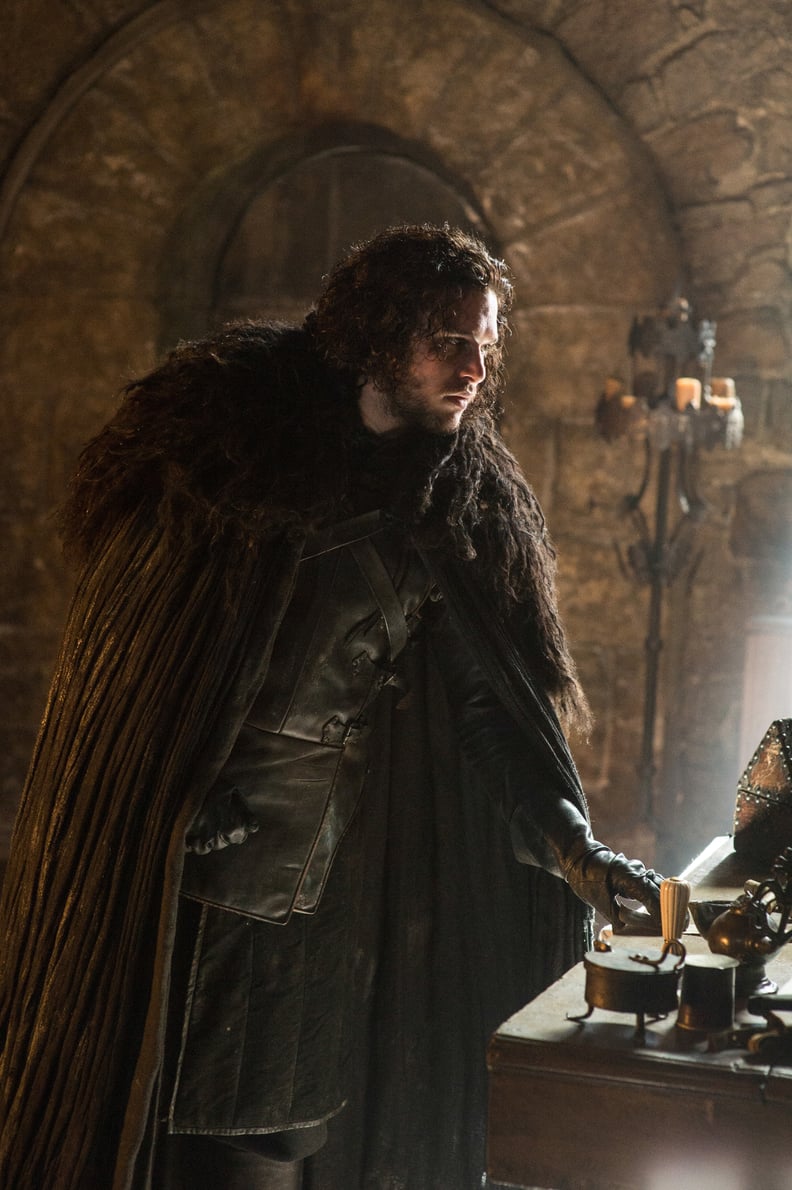 Jon Will Find Out For Himself in the Crypt
Since Jon has been physically back at Winterfell (whenever he comes back from Dragonstone, anyway), there's a chance he could make the discovery for himself. Of course, this hinges on there being actual evidence lying around of who his parents are, and a Reddit theory from user jamieandclaire postulates that there's a grave for Jon in the Winterfell crypt with Jon's real parents inscribed on it. It's not terribly far-fetched, and would be very dramatic if the truth was actually literally beneath Jon for years.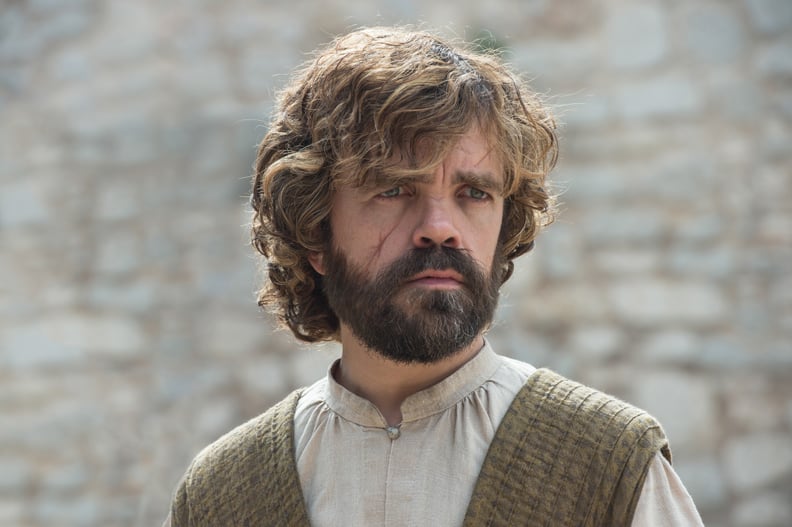 Tyrion Tells Him
As far as we know, Tyrion doesn't know this information, and we have every indication that Ned Stark kept this secret to himself only. But! One of the biggest secrets in Westeros before this was Joffrey's (and Tommen's and Myrcella's) parentage. No one told Ned that Jaime and Cersei had incestuously created the "heirs" to the throne; he worked it out for himself by studying texts (and using his brain to figure out the Jaime/Cersei connection).
Another character who is well-versed in the history of the Seven Kingdoms, and always looking to learn more, is Tyrion. Now that he's the Hand of the Queen for Daenerys, he'll surely be even more curious about the Targaryens. And now that Dany, Jon, and Tyrion have met in person, there is even more reason for Tyrion to explore more about Jon. Again, we know there won't be anything in any Westerosi book declaring Lyanna and Rhaegar as Jon's parents, but if anyone can look into it and put the pieces together, it's Tyrion. If scores of Game of Thrones fans could figure it out before it was revealed, surely one of the smartest men in the Seven Kingdoms could too.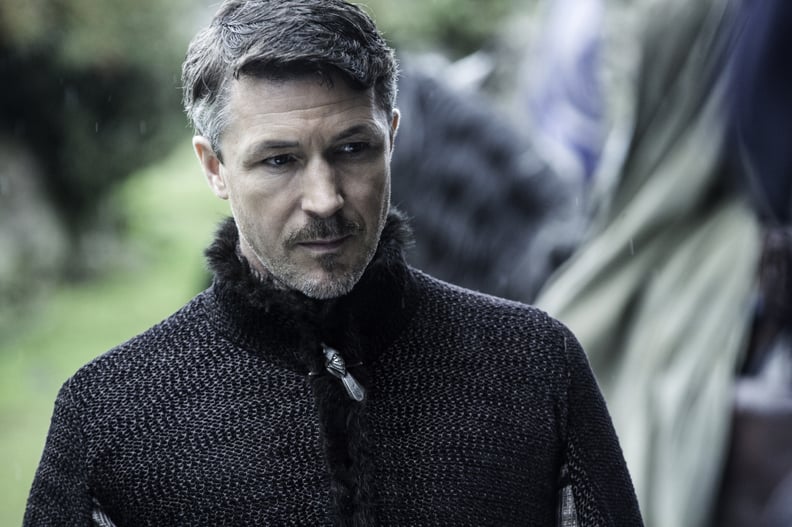 A Third Party Who Knows Tells Jon
Similar to the scenario of Tyrion figuring it out and telling Jon, there may be someone else outside of Ned (and now Bran) who knew. Think: who knows the biggest secrets in the Seven Kingdoms? That would be Petyr Baelish, the Gretchen Wieners of Westeros. Remember that Ned told Baelish about his Joffrey discovery, and not only did Baelish say they should keep the secret unless it served them to reveal it, but he continued to keep the secret, watching Tommen ascend the throne after Joffrey's death when he had the information to prevent it.
Baelish was on the scene when Lyanna and Rhaegar would have disappeared together, so it's totally possible he (or someone else — let's not forget that other operator of a spy network, Varys) knew if they were really in love, if she was pregnant, etc. And if Baelish didn't come by this knowledge firsthand, he could have learned it in a variety of other ways, since he's long traded in secrets. If he ever knew, it would make sense that he would only ever reveal the truth if it served him in any way. We don't really know what Baelish's endgame is right now, especially at Winterfell. Here's an undeniable truth: Baelish is unpredictable.