How Much Money Has Joker Made at the Box Office?
Joker Is Officially the First R-Rated Movie to Make $1 Billion at the Box Office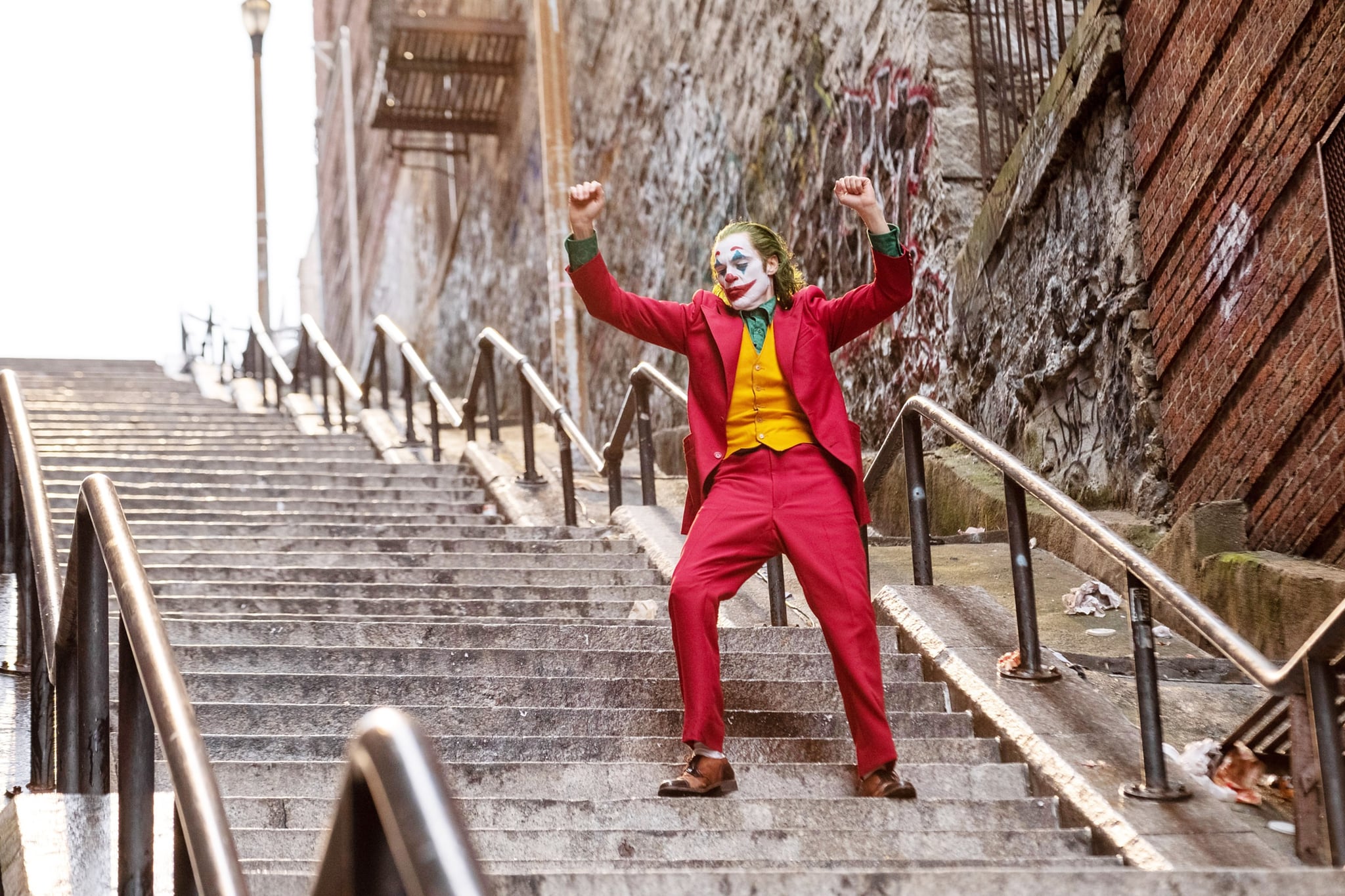 As of this weekend, Joker reached a milestone no other R-rated film has yet to achieve: making $1 billion at the box office. The controversial film, which previously raked in $93.5 million in its opening weekend, officially knocked Deadpool out of the top spot as the highest-grossing R-rated movie of all time (the Ryan Reynolds action-comedy pulled in $783 million), Entertainment Weekly reports.
In addition to crushing this record, the controversial Todd Philips film — that follows the origin of Batman's most infamous foe and criminal mastermind Arthur Fleck, aka the Joker (Joaquin Phoenix) — nabbed the highest opening weekend in October when it earned almost $94 million. Following its Oct. 4 premiere, Joker went on to bring in $737.5 million in its first three weekends.
Although there are currently no plans for a sequel, we'd bet this isn't the last time we'll see the villainous character onscreen.