I Am Not Okay With This Video Interview
The Cast of I Am Not Okay With This Played Who's Most Likely, and Now We're Even More Obsessed
When we first heard about the arrival of Netflix's new series I Am Not Okay With This, pretty much everyone's reaction was that it appears to be an excellent mix of Stranger Things, It, and The End of the F***ing World. So basically, it's the perfect show.
To get to know the cast better, we had Wyatt Oleff, Sophia Lillis, Richard Ellis, and Sofia Bryant play a round of "who's most likely to," where they revealed everything from the person who would make the best reality TV show about their life . . .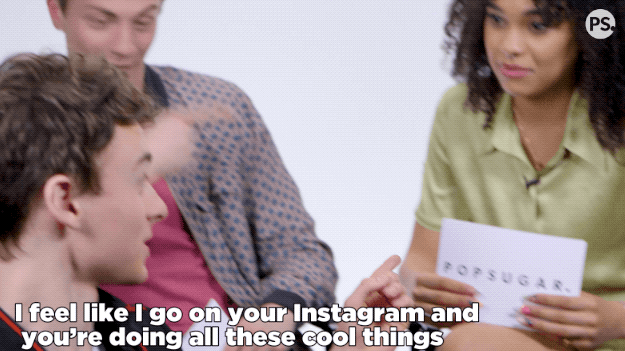 . . . to the person most like their character.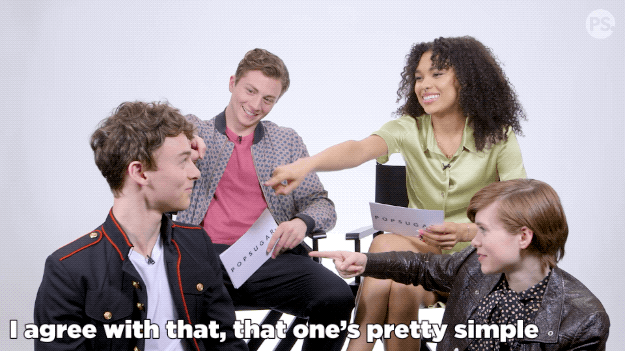 Watch it all go down in the full video above, and check out I Am Not Okay With This, available now on Netflix!