Netflix Renews Indian Matchmaking For Season 3
"Indian Matchmaking" Renewed For Season 3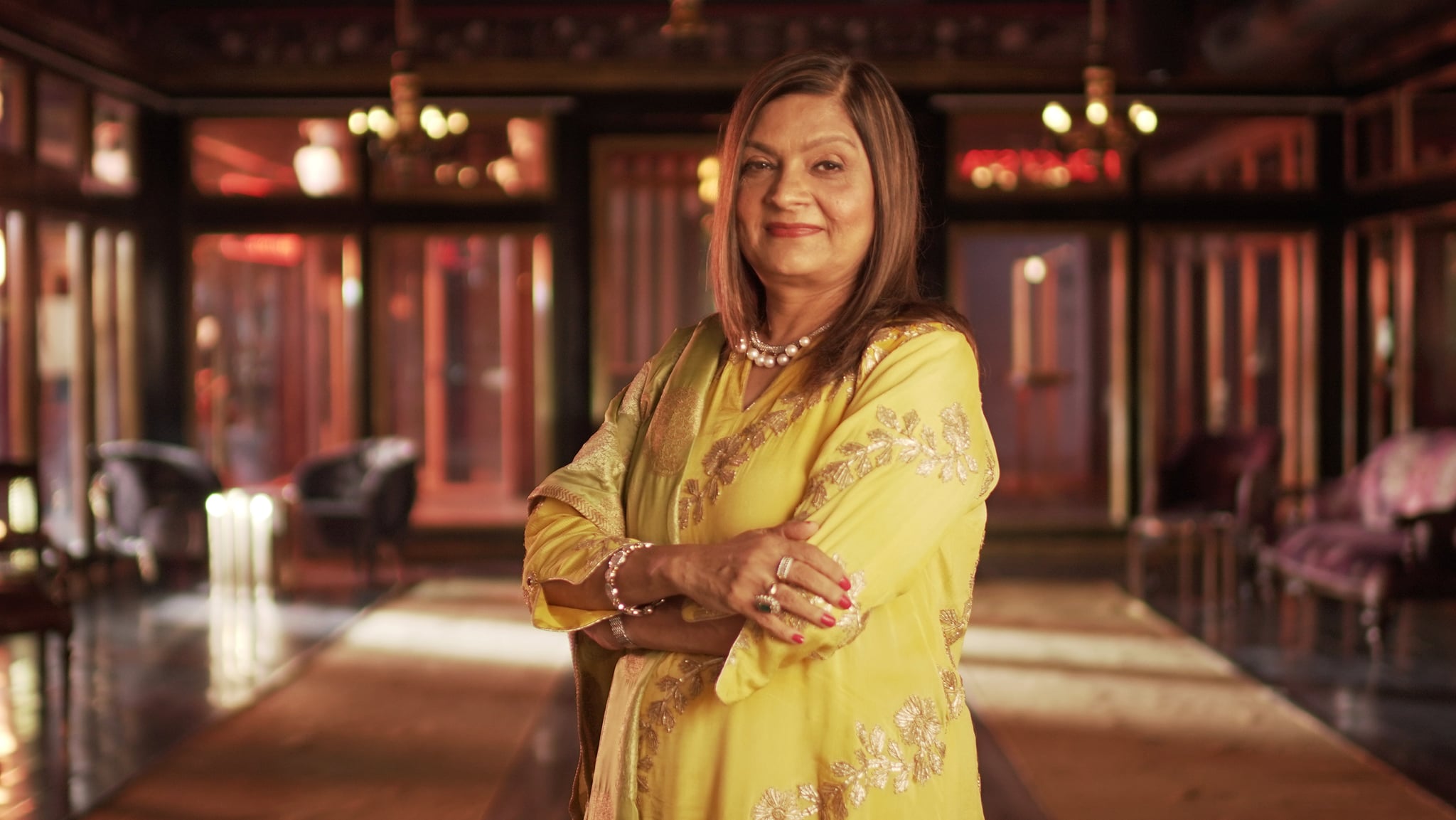 Season two of "Indian Matchmaking" hasn't even hit Netflix yet, but the streamer has already renewed the show for a third installment. On March 24, Netflix announced the news while unveiling its most inclusive dating-show lineup yet. No other details regarding season three were revealed, but we do know that season two will debut later this year.
"Indian Matchmaking" first premiered in 2020. The eight-episode first season stretched across both the US and India, and followed famed matchmaker Sima Taparia as she paired her single clients based on their career ambitions, personality, astrological compatibility, and family dynamics. However, the show has faced criticism for perpetuating damaging ideas around colorism and caste.
Following the show's Emmy nomination, series creator Smriti Mundhra addressed the criticism in an interview with Entertainment Weekly. "I can't claim to know exactly why we were nominated and what forces were at play to get us that nomination," Mundhra explained. "But I would like to think that the conversation the show brought up, and the way it crept into the zeitgeist, was a part of it. That conversation is really important and welcomed. It wasn't something that I feel vindicated over."
When asked who the show was meant for, Mundhra responded, "First and foremost, [the show] was meant for the people of South Asia, and particularly the Indian diaspora who have lived this, for whom this experience is very familiar. Growing up, I so desperately wanted to see myself and my experiences in popular entertainment. I finally had an opportunity to make something I craved. But it was definitely designed to be accessible to an audience even broader than that. We were confident that there would be access points for people who don't know anything about our culture."