Jason Sudeikis Thanks Olivia Wilde in Critics' Choice Speech
Jason Sudeikis Thanks Olivia Wilde For Pushing Him to Make Ted Lasso: "She Was Right"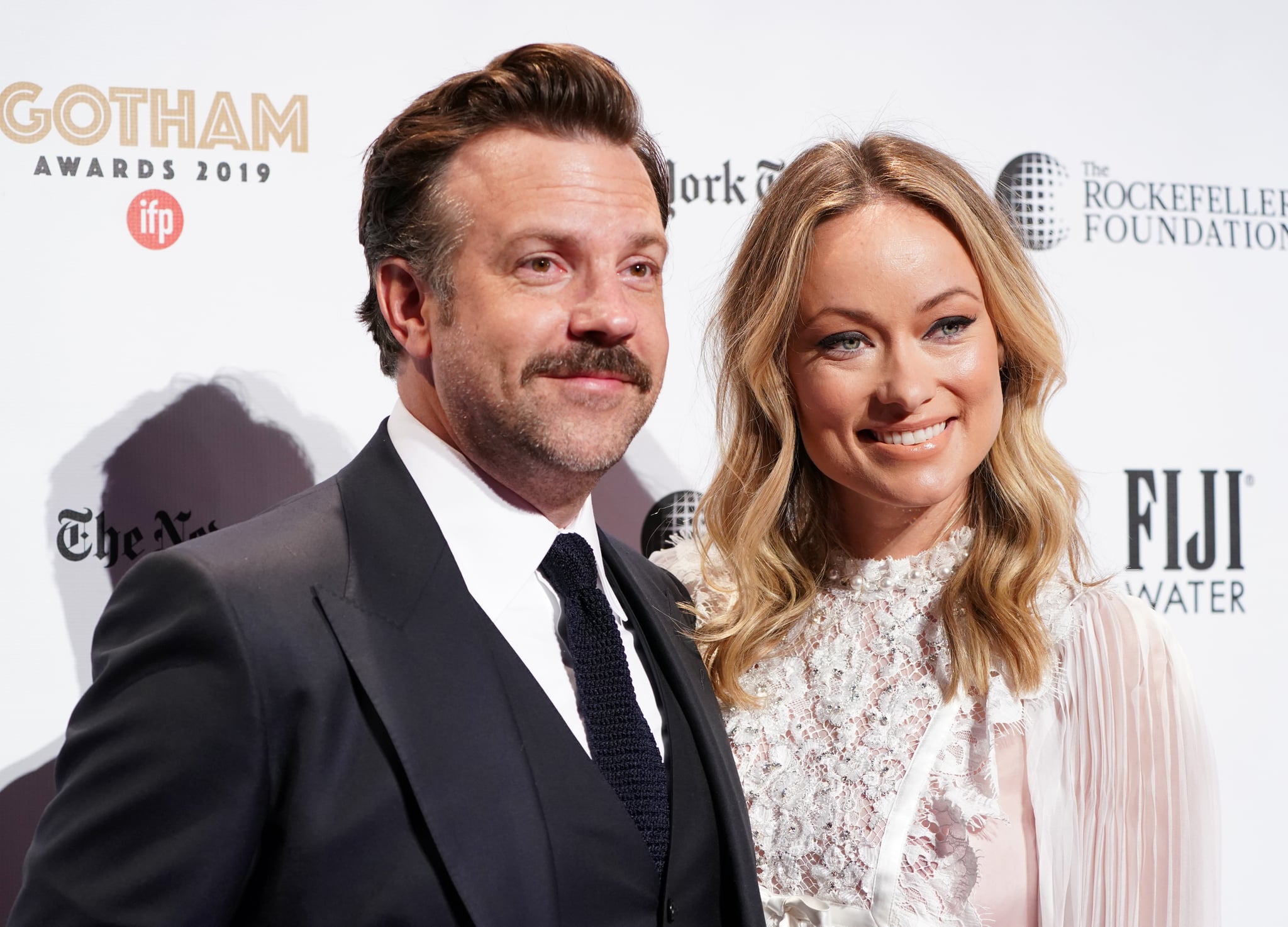 Image Source: Getty / Jemal Countess
Jason Sudeikis is giving credit where it's due. While accepting the best comedy series Critics' Choice Award for Ted Lasso on Sunday night, the actor gave a sweet shout-out to ex-fiancée Olivia Wilde, explaining that she inspired him to write the funny series in the first place.
After thanking Apple TV+ and his entire team, Sudeikis said, "I want to thank my kids, Otis and Daisy. I want to thank their mom, Olivia, who had the initial idea to do this as a TV show. It was like, 'Wow, you and Brendan [Hunt] and Joe [Kelly] like doing that so much, you should do it as a movie or TV show.'" He added with a smirk, "I was like, 'No.' She was right."
During the show, Sudeikis also won the award for best actor in a comedy series, and his Ted Lasso costar Hannah Waddingham secured the award for best supporting actress in a comedy series. He wound up pulling yet another casual sweatshirt for the evening after his tie-dye Golden Globes fashion statement last week — this time, he rocked a blue hoodie with the emblem for Crockett High School, the fictional school he's the principal of in the Wilde-directed movie Booksmart.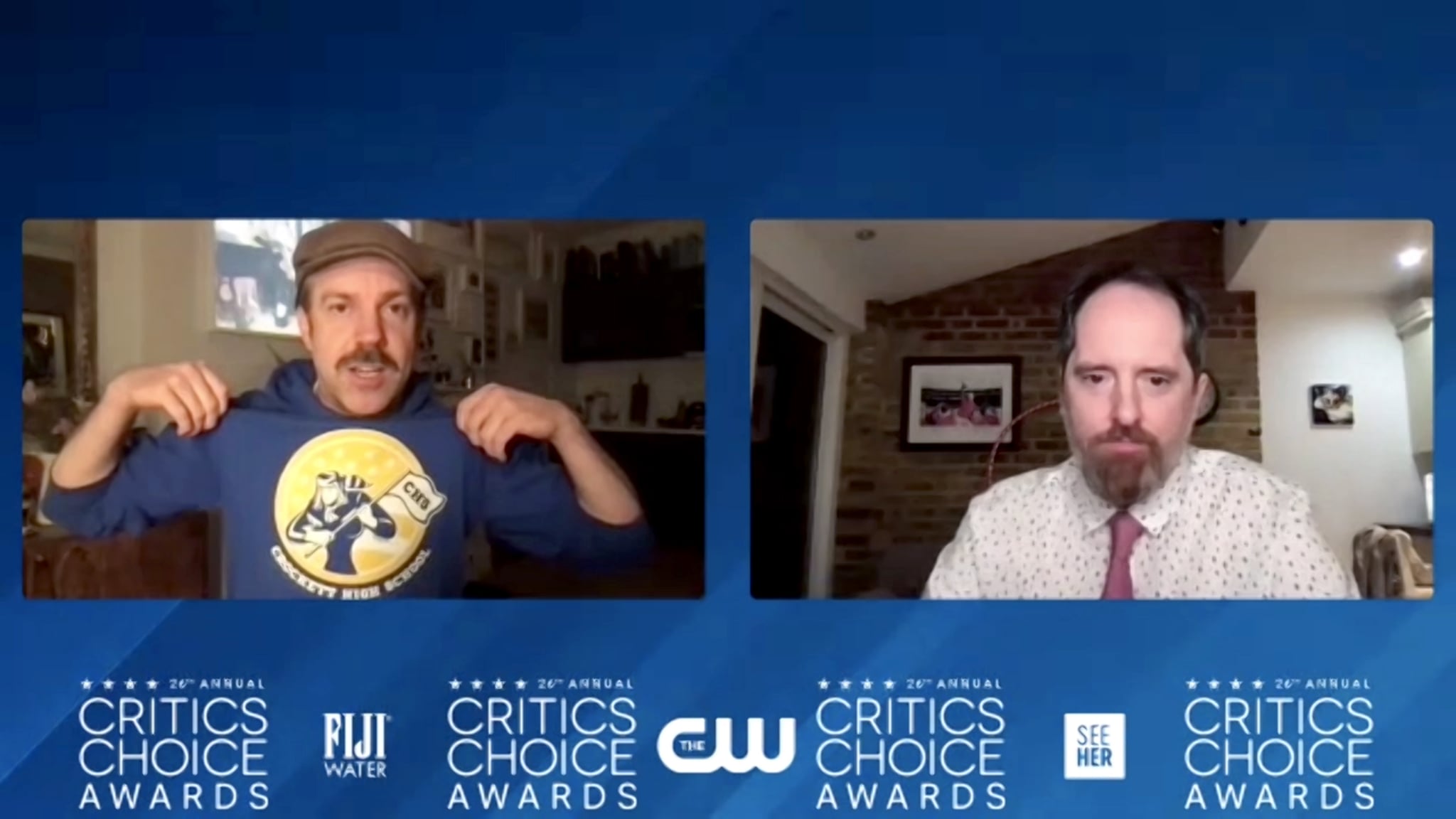 Image Source: Getty Images for the Critics Choice Association