Lizzo's "Watch Out For the Big Grrrls" Dance Challenge Is Taking Over TikTok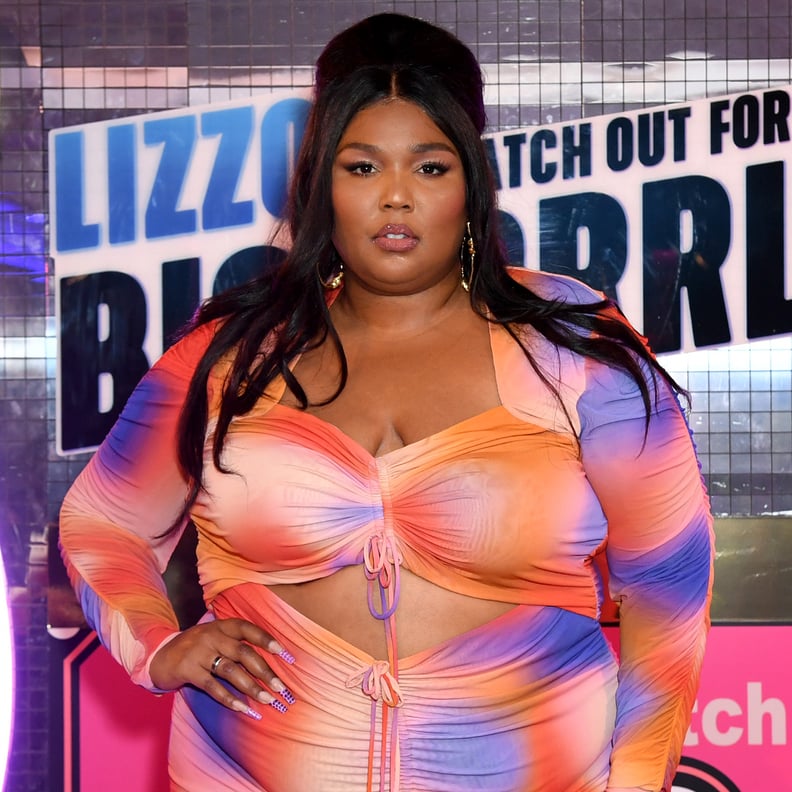 In case you missed it, Lizzo's new reality show, "Watch Out For the Big Grrrls," landed on Amazon Prime on March 25. Quickly thereafter, a dance from the show turned into a viral TikTok trend. In the eight-episode series, the "About Damn Time" singer searches for new backup dancers that reflect bodies of all different sizes and backgrounds to join her upcoming world tour. To celebrate the new show, Lizzo and fans worldwide have re-created a dance choreographed by Jemel McWilliams all over the social platform.
The hashtag #LizzosBigGrrrls has since racked up over 3.1 billion views on TikTok, with Lizzo even taking the challenge head-on in the streets of Los Angeles recently, dancing to the sound alongside a group of her dancers — in heels, no less. She shared the moment on Instagram, writing, "We shut DOWN Hollywood blvd (IN HEELS) last night in celebration of WATCH OUT FOR THE BIG GRRRLS— it's been crazy watching the world do our dance. The big grrrl dance trend has over A BILLION VIEWS😱!!! Keep dancing y'all! And to my big bois.. I see u 😉😉😉"
Lizzo has long been a mainstay on our TikTok feeds, whether she's teasing new music, trying out vegan recipes, or getting real about her body. Check out the singer's latest dance challenge below, and see how fans are getting in on the popular trend.