There's a New Vampire Drama Coming to Netflix! Meet the Cast of First Kill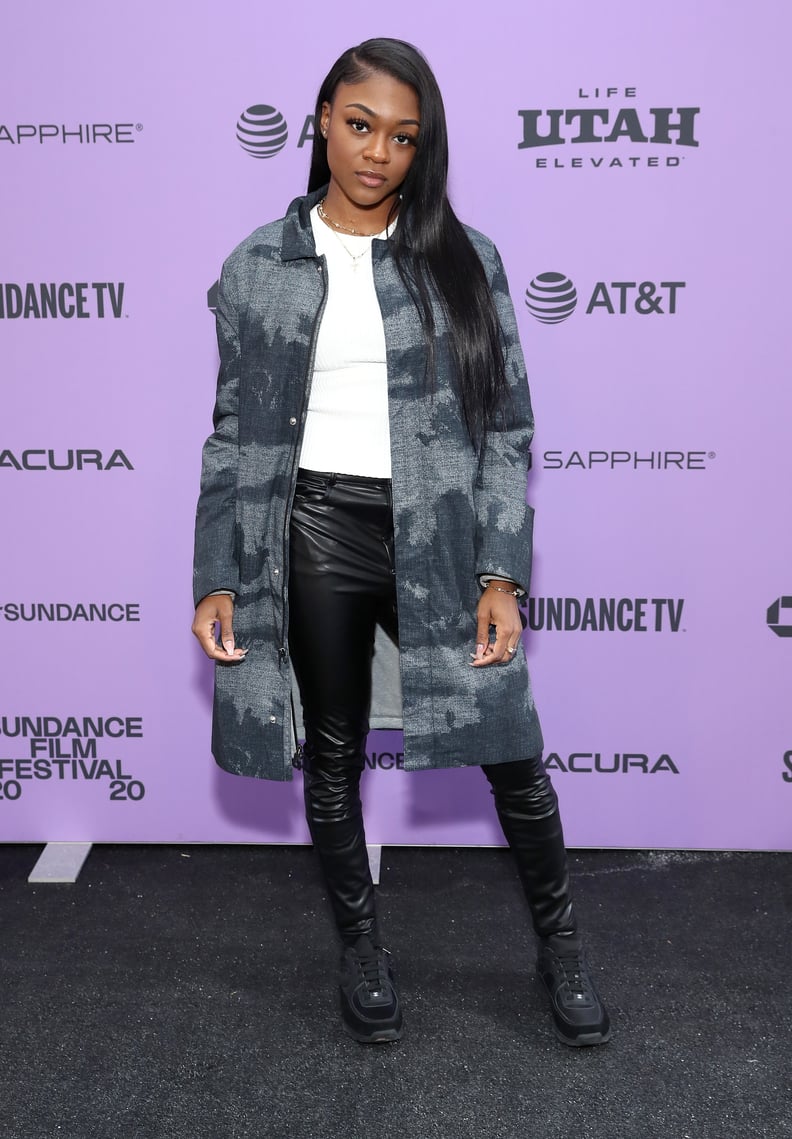 Getty | Cindy Ord
Ready for a new take on the vampire romance genre? Netflix's upcoming series First Kill, based on the stories by V.E. Schwab, just might be what you're looking for. The show, like the short story it's based on, centers on a teenage vampire and a vampire hunter who find themselves falling for each other, even as they're supposed to be killing each other. The cast is packed with promising newcomers and TV faves alike, rounding out the world of supernatural creatures and long-held "family" feuds.
Although we don't know much about when the eight-episode series will actually debut on Netflix, we do know who will be playing all the major characters. Take a peek at the gallery ahead to find out who you already recognize and which rising stars are making their debuts!
Sarah Catherine Hook as Juliette Fairmont
Hook stars as Juliette, a teenage vampire who needs to make her first kill to join her powerful vamp family but gets sidetracked when she falls for her target. She was most recently seen playing Debbie in the recent horror flick The Conjuring: The Devil Made Me Do It.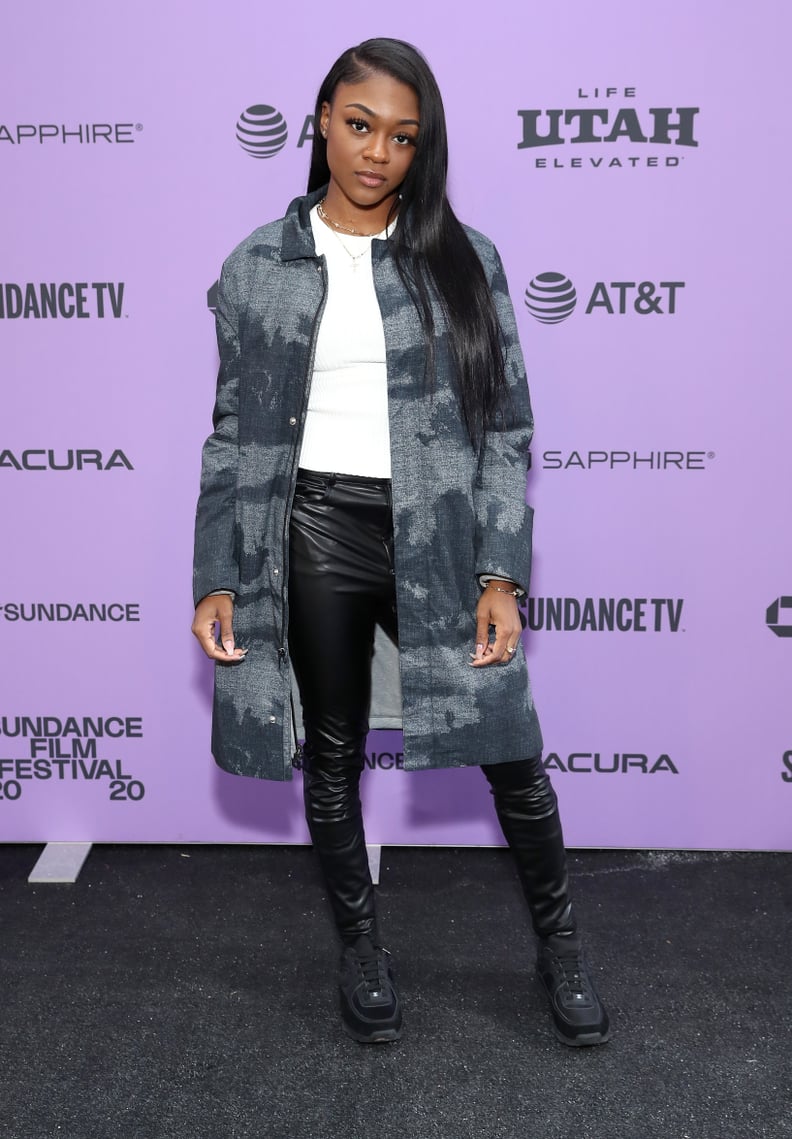 Imani Lewis as Calliope Burns
Lewis plays Calliope, a new girl in town who bonds quickly with Juliette — and who also happens to be a vampire hunter from a famous family of slayers. You may recognize Lewis from The Get Down or Eighth Grade or, more recently, another vampire-themed project: Vampires vs. the Bronx!
Aubin Wise as Talia
The role of monster hunter Talia will be the first series regular role for Wise, whose most notable TV credit before now was a guest spot on Atlanta. She's also a veteran of the Broadway stage, most recently playing the dual roles of Peggy Schuyler and Maria Reynolds in Hamilton.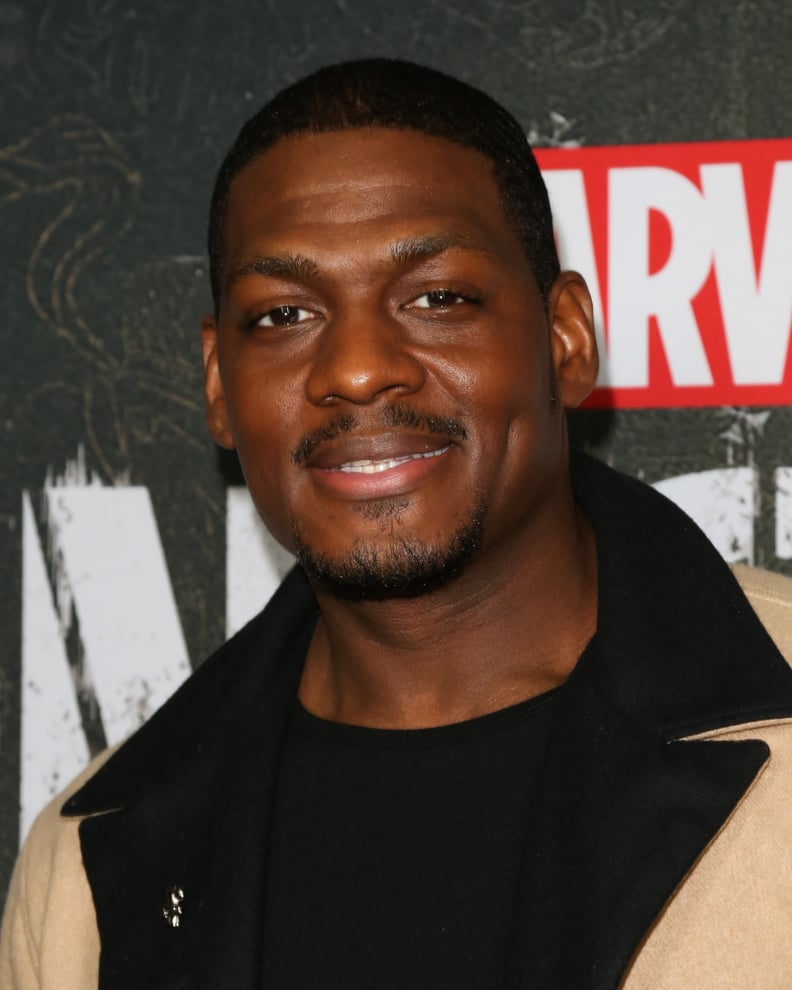 Jason R. Moore as Jack
You definitely recognize Moore, who's set to play monster hunter Jack! He played Curtis Hoyle, a Navy veteran and support group leader who is an ally and friend to Frank Castle, on The Punisher.
Dominic Goodman as Apollo
Goodman is set to play Apollo, another member of the Burns monster-hunting family. He's had a career over the past few years playing small parts on TV shows, including a recent appearance on Young Rock. You'll be able to catch him next in He's All That.
Phillip Mullings Jr. as Theo
Mullings Jr., who most recently appeared on TBS's series Chad, will play Theo, part of the monster-hunting family that has a legacy for taking out all the creatures that cross their path. He's had several projects over the past few years, including the TV shows Bruh, Paradise Lost, and American Soul.
Elizabeth Mitchell as Margot Fairmont
Mitchell's role as powerful vampire Margot won't be her first major role in a sci-fi/fantasy series. She is best known for her role as Juliet on Lost and has also appeared in major roles on The Expanse, V, and Once Upon a Time, among several others.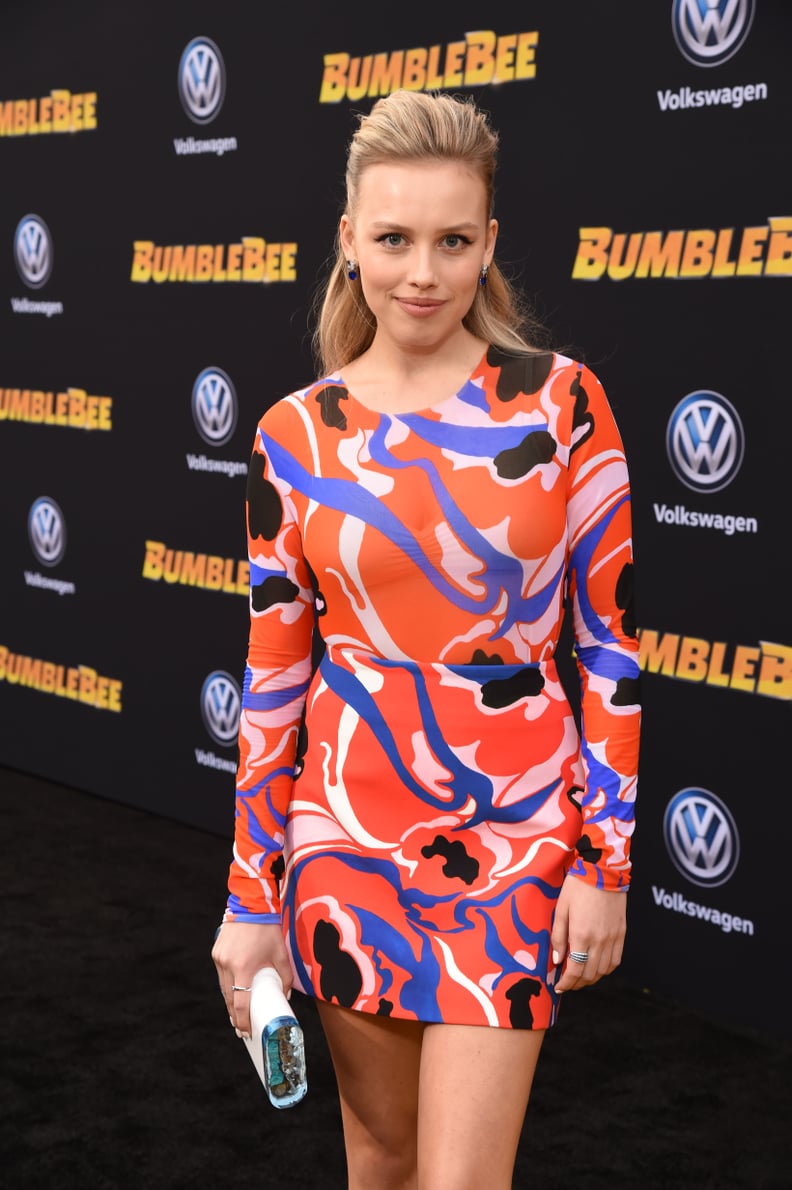 Gracie Dzienny as Elinor
Dzienny plays Elinor, a member of the powerful Fairmont vampire clan that Juliette is trying to join. She currently plays Ruby Red on the superhero series Jupiter's Legacy and has previously appeared on Zoo and Chasing Life.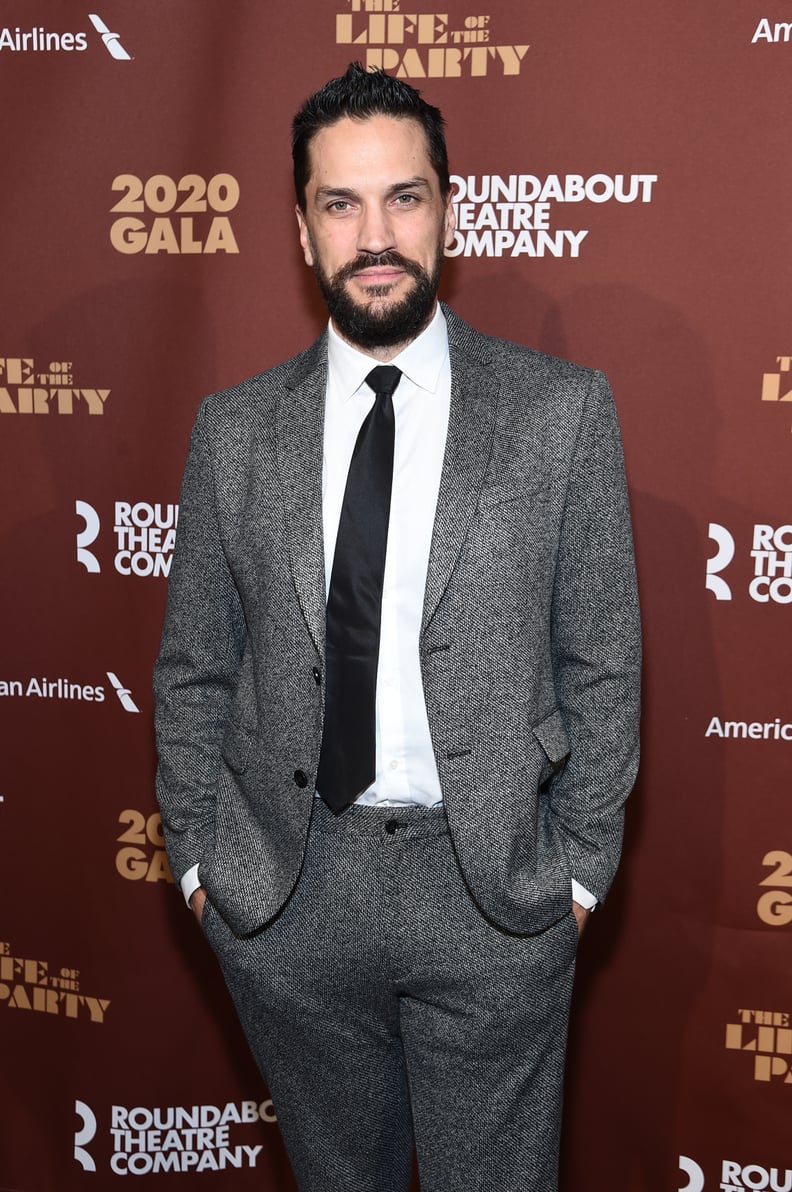 Will Swenson as Sebastian
Swenson is most likely familiar to you because of his role as Pan on the final season of Chilling Adventures of Sabrina. Broadway fans will also recognize him from his long and Tony-nominated stage career, including roles in Hair, Priscilla Queen of the Desert, Les Misérables, and Waitress.
MK xyz
The singer and performer will be playing the role of Tess. You might recognize MK from her fast-rising career in R&B music, including the 2020 single "Pass It" featuring G-Eazy.
Jonas Dylan Allen as Ben
Allen is making his TV debut playing the role of Ben, and we're excited to see what he does next!
Roberto C. Méndez as Noah
Méndez, who plays Noah, is another First Kill cast member making his TV debut with the series!