The Netflix Original Character You Belong With Based on Your Zodiac Sign
By the time you finish watching the To All The Boys I've Loved Before movies, you'll either be Team John or Team Peter. It's basically inevitable, and let's just face it, it all comes down to your zodiac sign compatibility. Whether you come across a Peter Kavinsky in real life or on screen, it's hard not to scour social media for any clues as to what your new crush's astrological birth chart might look like. But while we know for sure that our favorite Netflix heartthrob Noah Centineo is a Taurus sun with an Aquarius moon, what about the fictional characters he portrays? Who would be your zodiac soulmate if you were in a Netflix Original? Would Jamey and Sierra's relationship in Sierra Burgess Is a Loser actually last? Are you convinced that Elle and Lee from The Kissing Booth would never end up together because Elle isn't an Earth sign like you are? Well, the answers are written in the stars, so keep reading to find out what they say.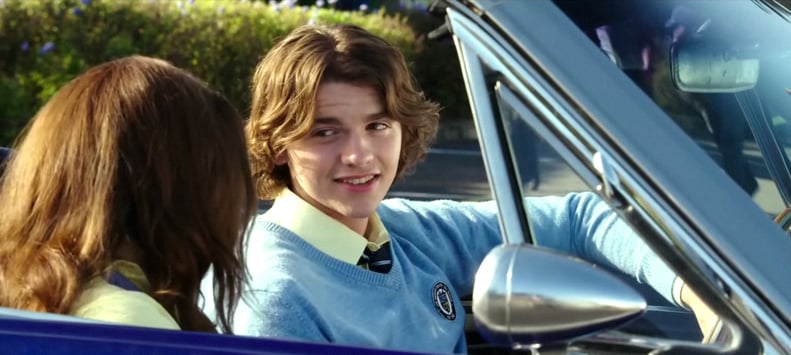 Capricorn (Dec. 22-Jan. 19): Lee Flynn From The Kissing Booth
Your adventurous Capricorn spirit pairs perfectly with Lee Flynn from The Kissing Booth. A shared zest for life combined with his easy-going personality and your spontaneity, would make for a relationship full of surprises, fun moments, and plenty of Dance Dance Mania dates at the arcade. Through good times and bad (or when someone tries to grab your butt in the parking lot) Lee would always be there to defend your honor while still letting you speak your mind like the candid Capricorn you are.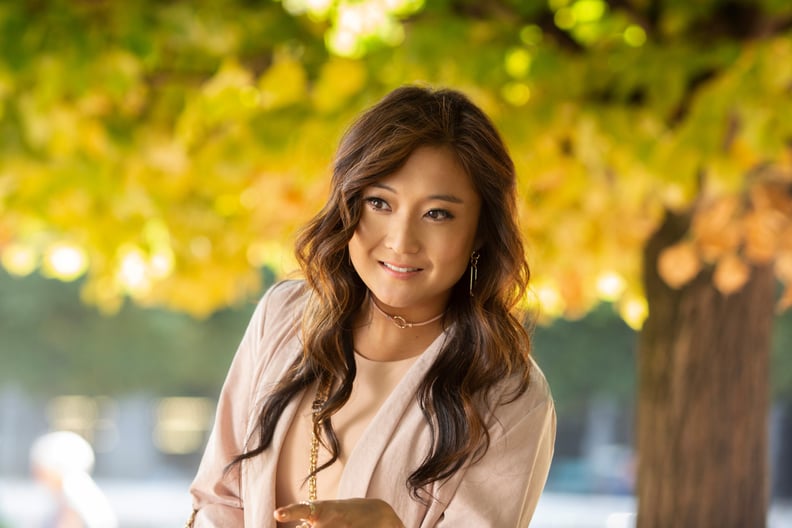 Aquarius (Jan. 20-Feb. 18): Mindy Chen From Emily in Paris
Since Aquarians are known for their talent and smarts, you and Mindy Chen from Emily in Paris would make the ultimate power couple. Mindy's boldness in striving for a life that's different from the one that's been pre-determined by her father would mesh well with your indifference towards people who try to bring you down and your tendency to shoot for the stars. As Mindy goes above and beyond to think of others, your relationship would thrive on mutual support and love.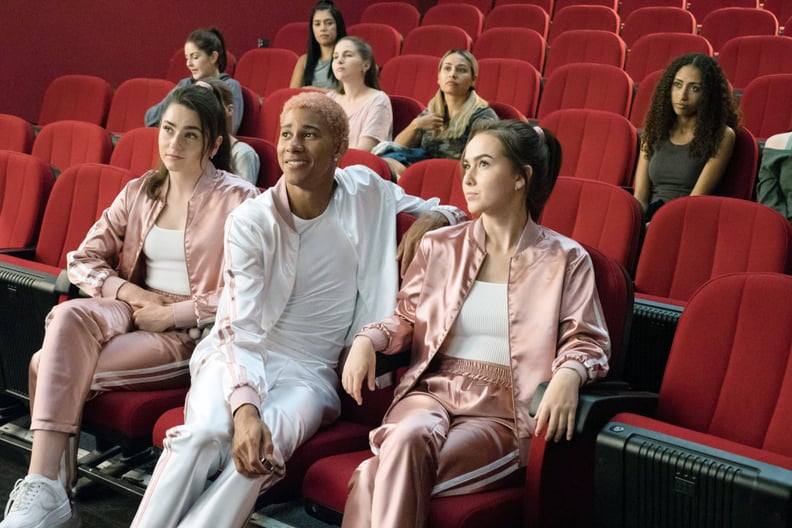 Pisces (February 19-March 20): Julliard Pembroke From Work It
Though Pisces are known for their sensitive side, they also lead with logic, and are one of the most badass signs of the zodiac, making them the most compatible with a partner as equally tenacious as Julliard Pembroke from Work It. A Pisces doesn't waste time playing games, and neither does Julliard. Especially considering your unwavering confidence and strong sense of self, you need someone who can appreciate your straightforwardness and all the love you have to offer. The same commitment Julliard shows towards his dance team would translate to a loving and devoted relationship with a no-nonsense Pisces.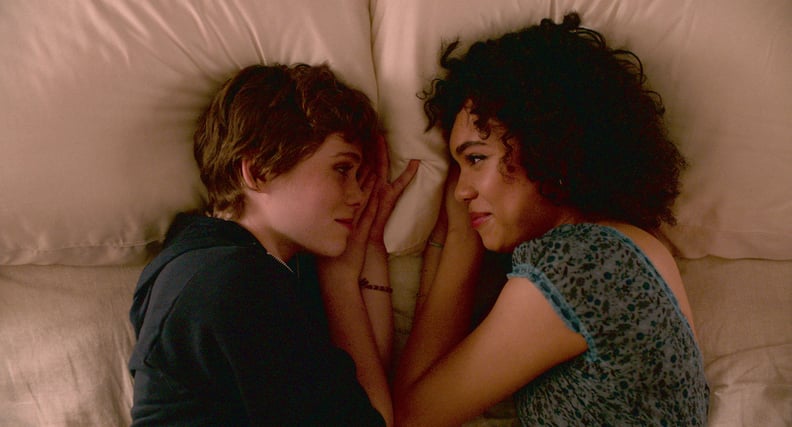 Aries (March 21-April 19): Sydney Novak From I Am Not Okay With This
Sydney Novak from I Am Not Okay With This is someone who bottles up all her emotions, and for an open-book Aries who has a habit of oversharing, you and Syd would easily balance each other out. Being that Syd reserves her affection for Dina, Stan, and her own family, a relationship with an Aries with empathetic vibes and genuine warmth would be the most meaningful.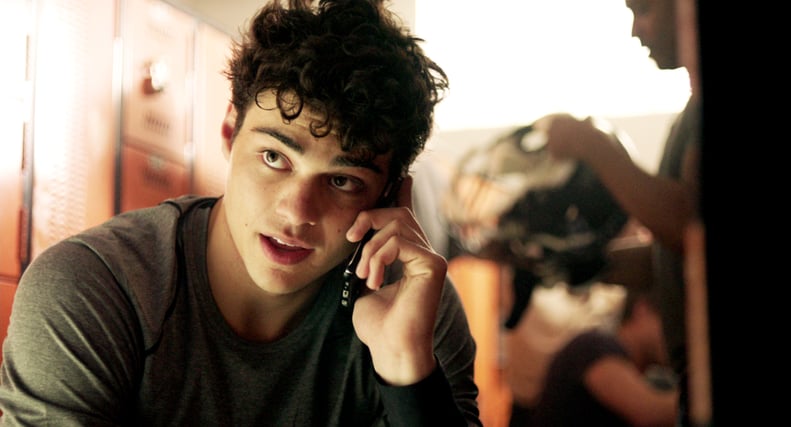 Taurus (April 20-May 20): Jamey From Sierra Burgess Is a Loser
As a Taurus, it's rare for you to let your guard down and be vulnerable with just anyone, and that's exactly why you and Jamey from Sierra Burgess Is a Loser are a match made in heaven. Jamey is patient, understanding, and pays attention to all the little things, so even though he'd definitely text you a bunch of awkward mirror selfies, it's only because he's trying to live up to your Taurus charm. With your shared ability to see the best in others, your introspective personalities complement each other in the best possible way.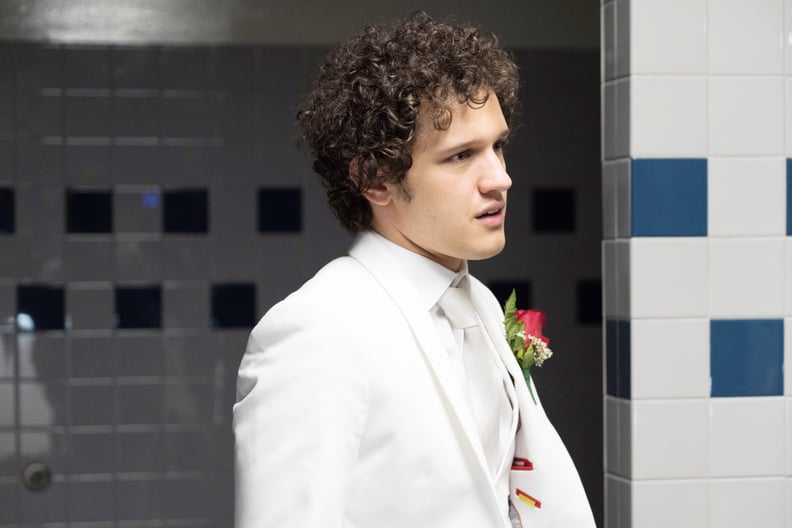 Gemini (May 21-June 20): Elliot From Alex Strangelove
Geminis are drawn to bubbly and carefree energy, and it doesn't get any more carefree than Elliot from Alex Strangelove dancing and lip syncing to "Dance This Mess" by B-52s in a tucked-in Keith Haring shirt. No matter how free-spirited and wild you might come across to people who would rather do everything by the book, Elliot would always encourage you to keep being true to who you are — no pink wig necessary.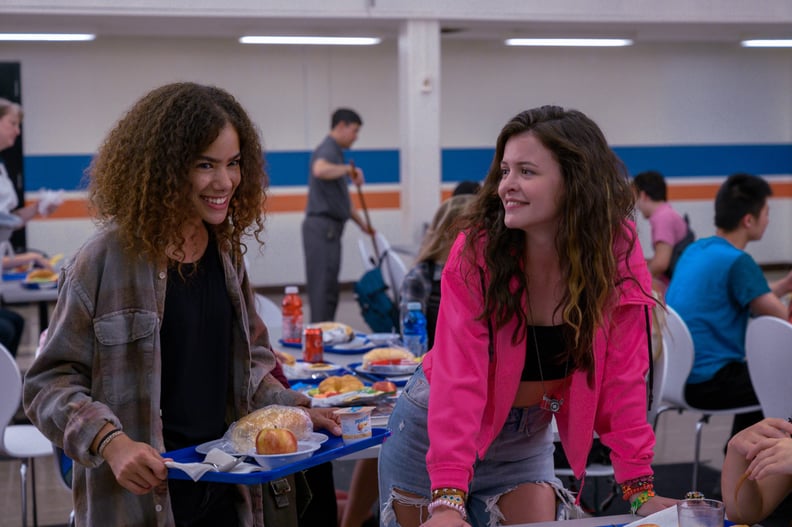 Cancer (June 21-July 22): Maxine Baker From Ginny & Georgia
Considering that Cancers tend to overanalyze and overthink everything, especially when it comes to relationships, a partner who is as honest and expressive as Maxine Baker from Ginny & Georgia is the ideal match for you. Maxine is never afraid to vocalize the fact that she has a crush on Georgia, and her contagious enthusiasm manifests itself in the most Cancer-attracting ways, from twerking like no one is watching, to wearing not one, but two, different Britney Spears costumes on Halloween. Maxine would tell you like it is and hype you up when your Cancer self needs it the most.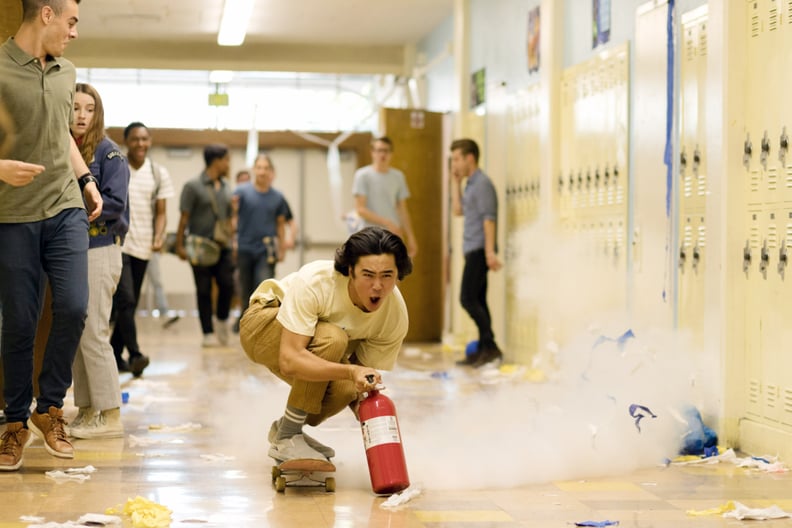 Leo (July 23-Aug. 22): Seth Acosta From Moxie
A kind-hearted feminist who makes up for all the fragile masculinity of the other guys in Rockport, Seth Acosta from Moxie is basically the dream guy of every Leo. The way he proudly supports Moxie's movements and acts like a gentleman towards everyone he comes across just goes to show he'd never be the one to silence your Leo roar. Seth's king energy would match your queen energy, and though he might write your name on his arm, he'd never step on your toes.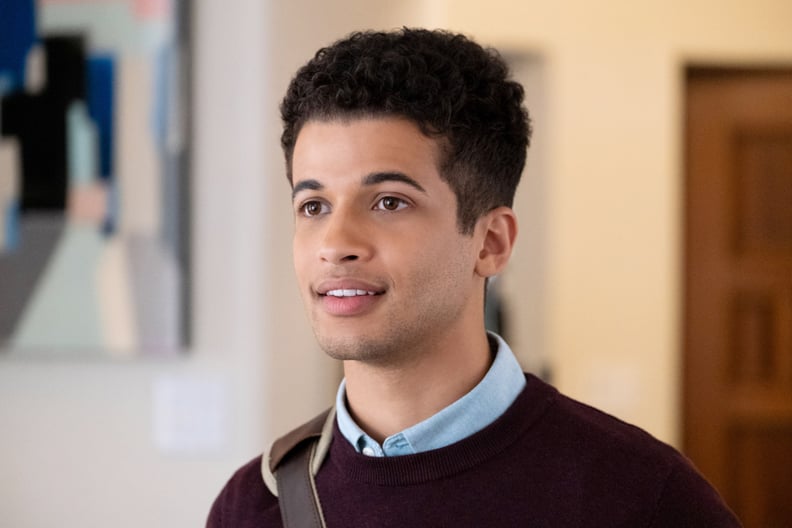 Virgo (Aug. 23-Sept. 22): John Ambrose McClaren From To All the Boys: P.S. I Still Love You
Despite how cautious they try to be, Virgos unfortunately tend to fall for people who aren't always good for them, and that's exactly why you'd need someone like John Ambrose McClaren from To All the Boys: P.S. I Still Love You. John Ambrose is kind, hardworking, and level-headed, and even when Lara Jean lies to him, he never stops treating her with respect. For an open-hearted and selfless Virgo like yourself, John Ambrose would without a doubt be high quality boyfriend material.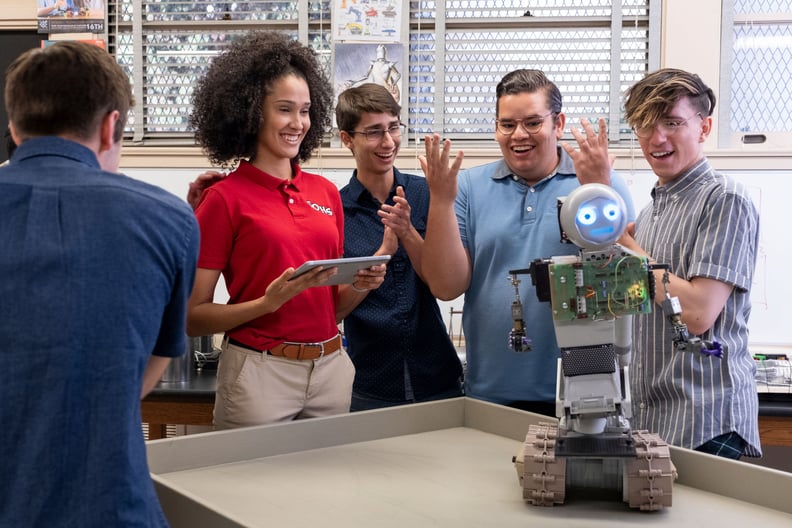 Libra: (Sept. 23-Oct. 22): Fabiola Torres From Never Have I Ever
As a Libra, your charming sociability paired with the work hard, play hard mentality of Fabiola Torres from Never Have I Ever would make for a fun yet easy going relationship. Although the polo-wearing, robotics genius Fabiola often comes across as rigid, your happy-go-lucky Libra energy would bring out her sensitive side and vice versa.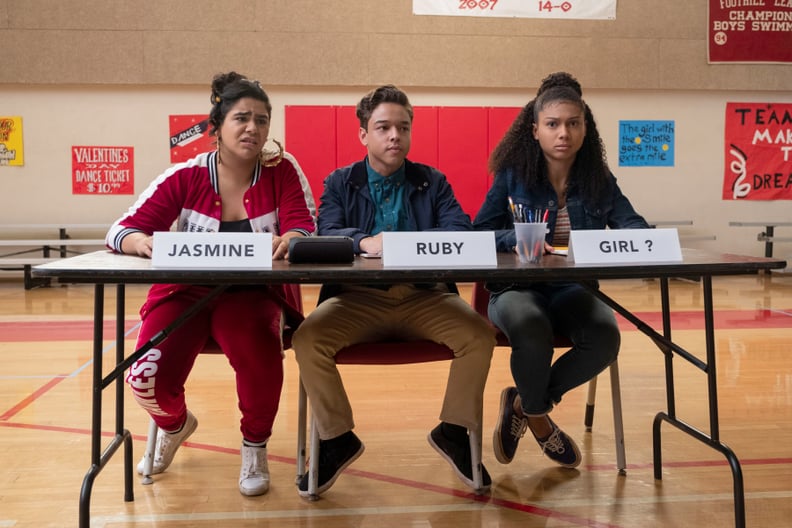 Scorpio (Oct. 23-Nov. 21): Ruby Martinez From On My Block
All those seemingly unrealistic scenarios that Scorpios create in their head would be blown out of the water by hopeless romantic Ruby Martinez from On My Block. From standing in as a dress mannequin for his seamstress abuelita to arranging a surprise FaceTime call between Olivia and her deported parents, Ruby always puts the needs of others before himself, no matter how inconvenient the circumstances. Ruby's trustworthiness and ability to be solution-oriented when the going gets tough would make for a strong and well-grounded partner for a Scorpio whose determination is always in full swing.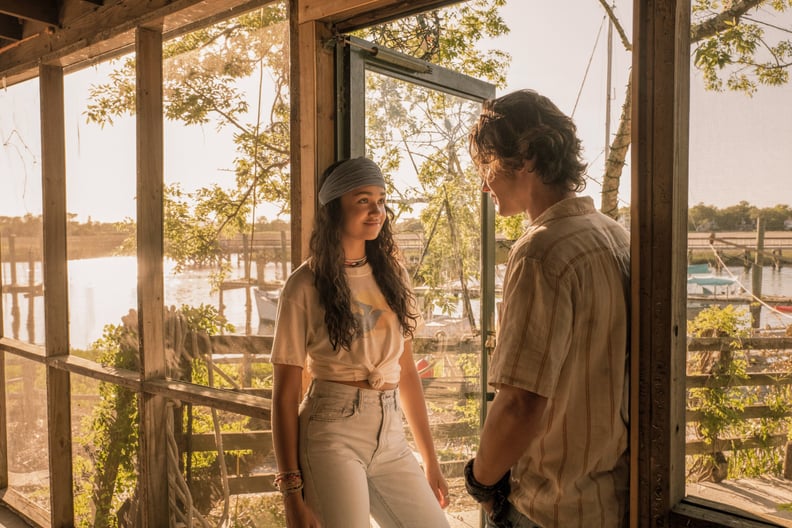 Sagittarius (Nov. 22-Dec. 21): Kiara Carrera From Outer Banks
An open-minded and adventurous Sagittarius needs a partner who can match their fiery passion but who also radiates a sense of calm, like Kiara Carrera from Outer Banks. Committed to the Pogues, compassionate towards animals, and intuitive in nature, Kiara has a big heart and would be a fiercely loyal and reliable partner through thick and thin, and through every Sagittarian burst of energy.